Global Philanthropy
The IRONMAN Foundation's mission is to leave IRONMAN's legacy through philanthropy, volunteerism and grant making by supporting various athletic, community, education, health, human services and public benefit non-profit organizations around the world.
The IRONMAN Foundation reaches organizations throughout the world through a range of special global initiatives.
For the past 10 years the Foundation has supported charities in the Eastern Cape of South Africa through the IRONMAN 4 the Kidz Charity. In 2014, this organization distributed funds among 15 different beneficiaries.  Read about their work here.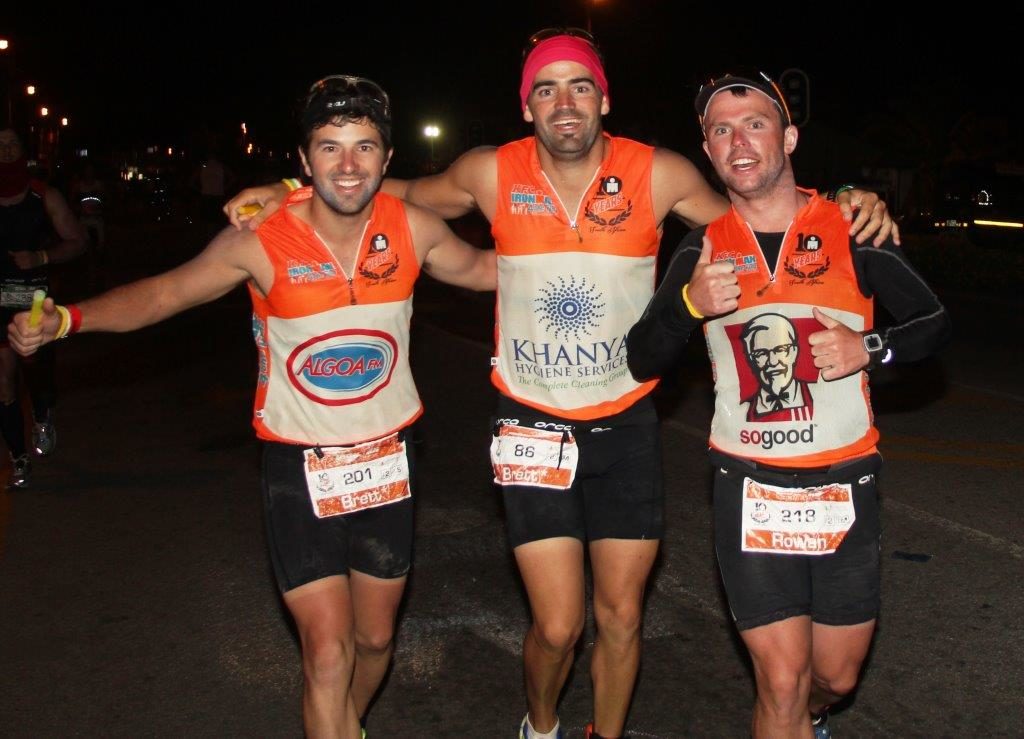 Another example was the Philippines Relief Effort, following the Super-Typhoon Haiyan that hit the Philippines in November of 2013. It was one of the most powerful storms recorded, affecting 11.3 million people. IRONMAN supported victims by teaming up with a Philippine nonprofit dedicated to fighting poverty. Through the sales of limited edition Philippines Relief Effort T-Shirts, IRONMAN was able to raise $67,115.
The Philippines Relief Effort is in line with the Foundation's other historical efforts to address disasters in the Gulf of Mexico and Lake Placid, New York.