IRONMAN Foundation 2017 Service Project 4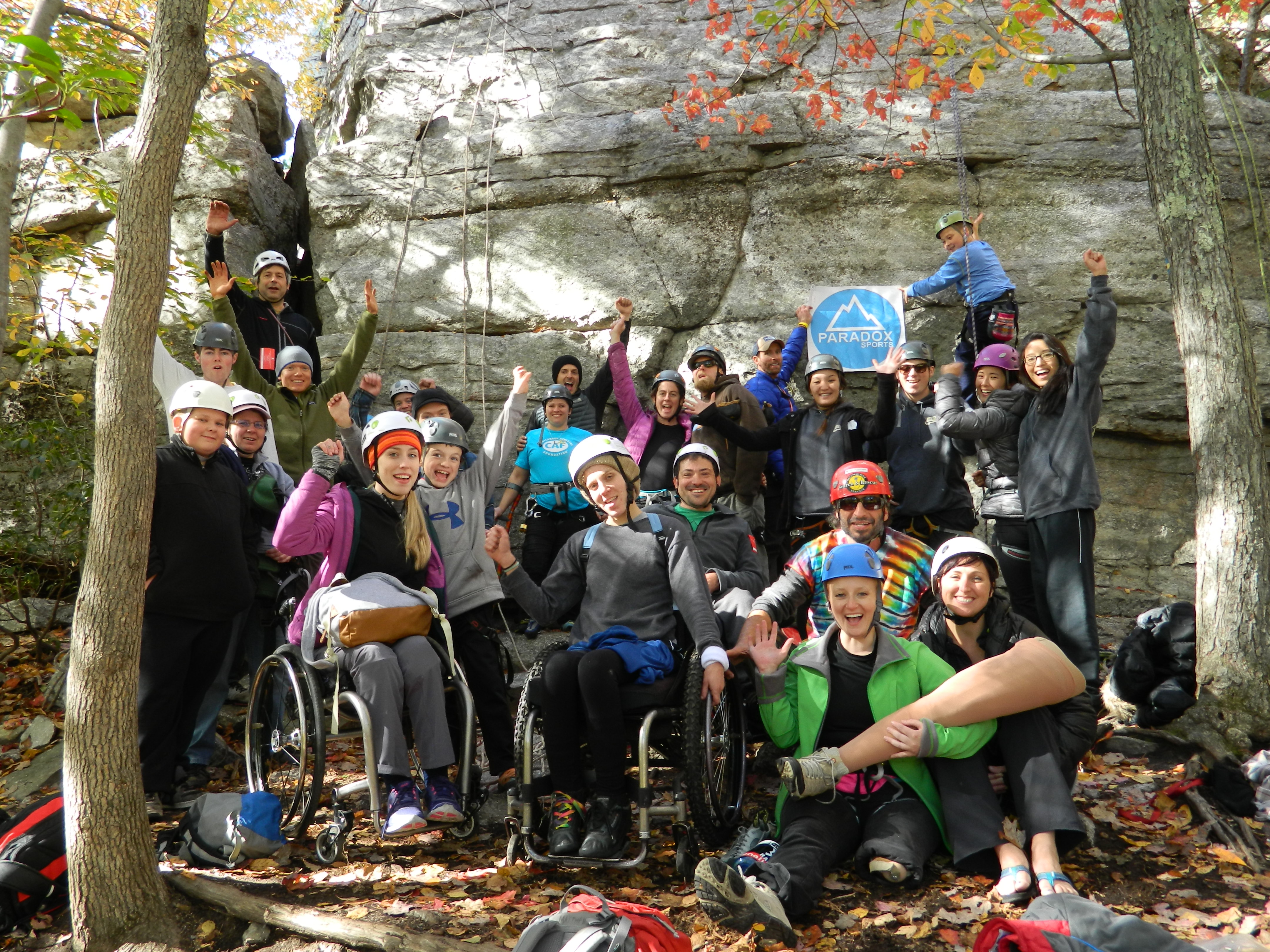 IRONMAN FOUNDATION ADAPTIVE ROCK CLIMBING CLINIC AND ELDORADO SPRINGS TRAIL MAINTENANCE WITH PARADOX SPORTS
DATE: June 8, 2016
TIME: 9AM-12PM
LOCATION: Eldorado Springs State Park
Our IRONMAN Foundation Service Project at IRONMAN Boulder is an adaptive rock climbing clinic and Eldorado Springs State Park trail maintenance project with Paradox Sports.
Volunteers will work with youth, adults and military veterans with physical disabilities and Paradox staff to help maintain the beautiful Eldorado hiking trails. Then we'll head to The Bastille, an iconic rock wall in the park, for an adaptive rock climbing clinic covering strategies and methods developed by adaptive climbers.
Equipment, nutrition, hydration and lunch will be provided.
This project is part of the TriClubs in Service Initiative and volunteer spots are extremely limited.
TriClubs: Apply HERE
Received an invitation to volunteer? RSVP HERE
Questions? Click HERE.
The IRONMAN Foundation: Creating tangible impact in IRONMAN race communities through philanthropy and volunteerism. 
Defining Yourself: The Story of Aika Yoshida, Paradox Sports Athlete Ambassador from Wilkinson Visual on Vimeo.