IRONMAN Foundation Service Project 7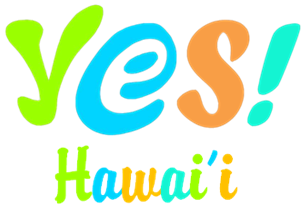 IRONMAN FOUNDATION SERVICE PROJECT WITH YES HAWAI'I
DATE: October 9, 2017
LOCATION: Kailua-Kona, Hawai'i
Our IRONMAN Foundation Service Project at the 2017 IRONMAN World Championship is an excursion project with YES Hawai'i, a nonprofit dedicated to empowering local youth in the foster care system by creating a community and support system through organized educational, recreational and social activities. IRONMAN Foundation athletes and YES Hawai'i participants will team up for an adventure, a Manta Ray Night Snorkel Tour with Jack's Diving Locker.
Volunteer event shirt, equipment, nutrition and hydration will be provided.
This project is by invitation only and volunteer spots are extremely limited.
Received an invitation to volunteer? RSVP HERE
Questions? Click HERE.
The IRONMAN Foundation: Creating tangible impact in IRONMAN race communities through philanthropy and volunteerism.