IRONMAN World Championship Service Project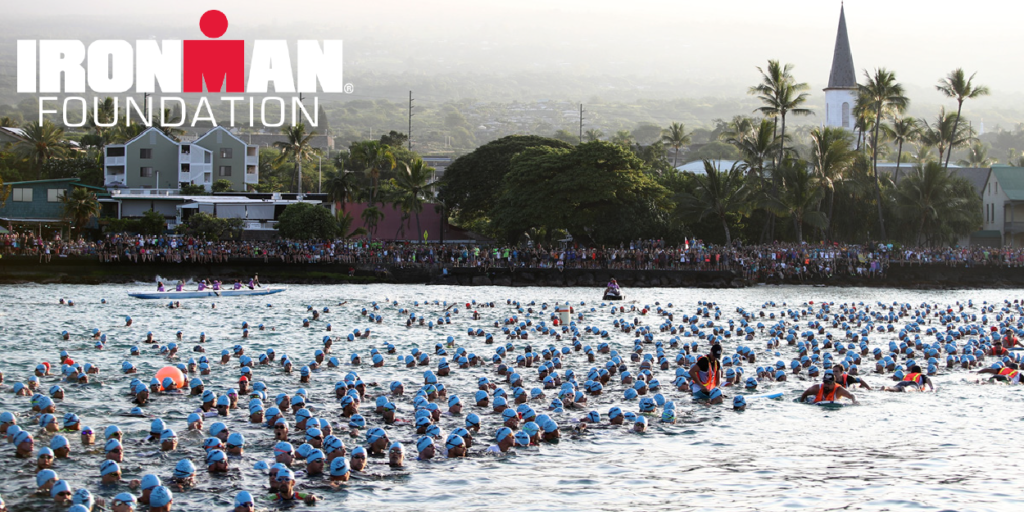 IRONMAN FOUNDATION SERVICE PROJECT AT the 2018 IRONMAN WorLD CHAMPIONSHIP brought to you by Amazon
DATE: October 8, 2018
TIME: 9:00AM – 11:30AM
LOCATION: Kailua-Kona, Hawai'i
As part of the 2018 IRONMAN World Championship brought to you by Amazon race week, come join us for a special service project to commemorate the 40th year of the event and provide positive, tangible impact in our race community. In partnership with the Queen Liliʻuokalani Trust, join us for a morning of hands-on environmental restoration, helping to improve some of the Big Island's most treasured land.
Projects include replanting and helping with native plant propagation by re-potting smaller plants into larger pots and cleaning seeds at a local nursery and working to restore anchialine pools at the coastline, trimming back ground cover plants, removing invasive algae and removing weeds. All projects are low-impact and family friendly. However, space is extremely limited, so sign up now to reserve your spot!
Check out this video from last year's service project and giveback in Kona!
This project is part of the IRONMAN Foundation in Service Initiative and volunteers will receive round trip bus transportation, nutrition, hydration and event t-shirt.
Want to support with a donation? Give HERE
Questions? Click HERE
The IRONMAN Foundation: Creating tangible impact in IRONMAN race communities through grant funding and volunteerism.