IRONMAN 70.3 World Championship Service Project – Nice, France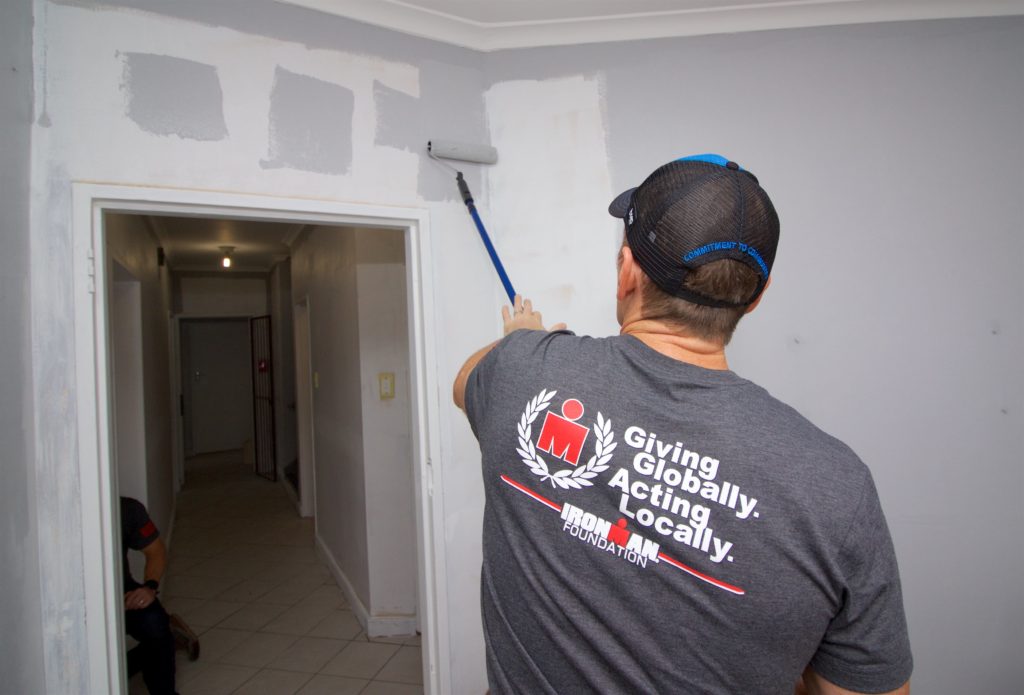 IRONMAN FOUNDATION SERVICE PROJECT AT THE IRONMAN 70.3 WORLD CHAMPIONSHIP
DATE: Monday, September 9, 2019
TIME: TBD
LOCATION: Nice, France
In conjunction with the 2019 IRONMAN 70.3 World Championship in Nice, France the IRONMAN Foundation will be providing a hands-on volunteer opportunity. Join us in leaving a positive and tangible impact in our race community!
Check out the video from last year's service project in South Africa!
Volunteers: Register HERE
Want to support with a donation? Give HERE
Questions? Click HERE
The IRONMAN Foundation: Creating tangible impact in IRONMAN race communities through grant funding and volunteerism.