Community Fund Entry
The IRONMAN Foundation Community Fund Entry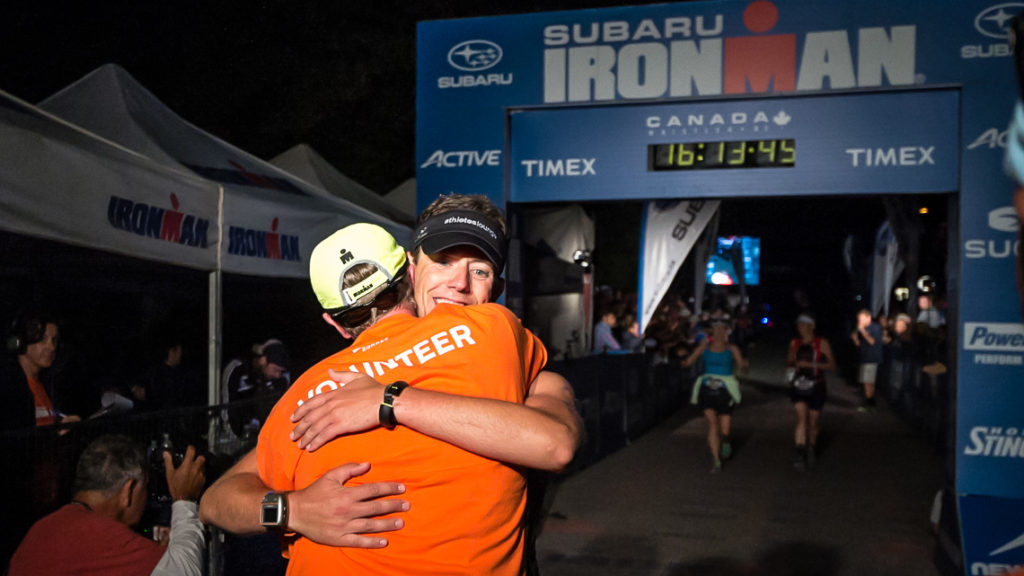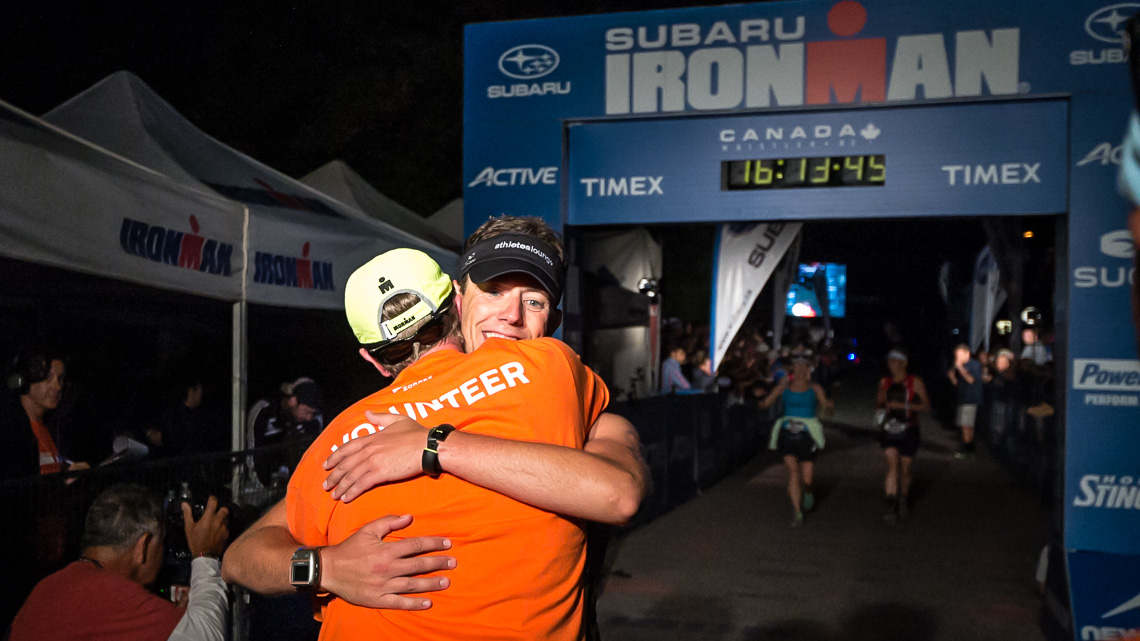 You can help make a lasting impact in IRONMAN race communities by choosing to purchase an IRONMAN Foundation Community Fund Entry. By selecting a Community Fund Entry, you are supporting The IRONMAN Foundation's mission to provide grant funding opportunities to local nonprofits within each IRONMAN race community.
To date, The IRONMAN Foundation has provided over $46 million in charitable give back to support nonprofit initiatives around the world.
The COMMUNITY FUND entry provides the following benefits:
IRONMAN Foundation Bib which includes a low race number and priority racking
A portion of your entry is tax deductible (see more information below)
Opportunity to give back to the local IRONMAN race community
The IRONMAN Foundation Community Fund Entries are available for $1400 USD for the IRONMAN events and $600-700 USD for the IRONMAN 70.3 events listed below. approximately 50% is a charitable donation to The IRONMAN Foundation with the proceeds benefiting nonprofit initiatives within our race communities. The charitable portion of the registration price for The IRONMAN Foundation entries is 100% tax deductible to U.S. resident athletes.
*Athletes living outside of the U.S. should consult with their tax advisor regarding the deductibility of the donation.
REGISTER NOW FOR 2017 THROUGH A COMMUNITY FUND ENTRY!
IRONMAN 70.3 Oceanside – SOLD OUT
IRONMAN 70.3 Chattanooga – SOLD OUT
IRONMAN 70.3 Mont Tremblant – SOLD OUT