VOLUNTEER APPRECIATION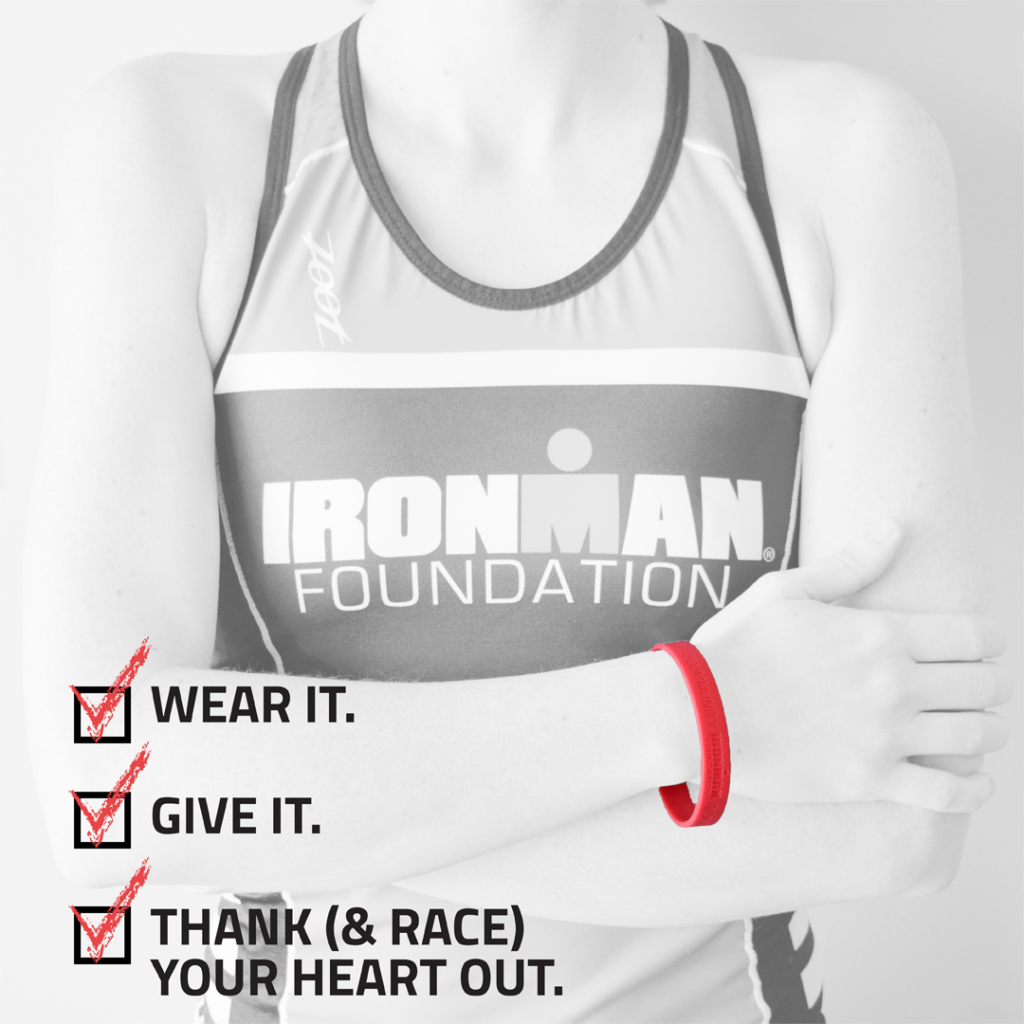 It takes thousands of volunteers to bring IRONMAN athletes across the finish line every year. Athletes, this is your opportunity to show your appreciation to a volunteer that helps you reach your IRONMAN goal.
HOW IT WORKS
At Athlete Check-In, you will receive a red IRONMAN Foundation wristband with the instructions to "Give this wristband to your favorite volunteer this weekend to thank them for their service through sport and commitment to community."
RED WRISTBAND = VOLUNTEER SYMBOL OF SERVICE
Volunteers, wear your wristband(s) and know that IRONMAN athletes appreciate you! The Volunteer Group who is the most engaged at the end of race day will receive special acknowledgement from the IRONMAN Foundation.
Volunteer Captains, share your wristband photos with your Volunteer Director and on Facebook, Twitter and Instagram with #IMFVolunteer.
The IRONMAN Foundation: Creating tangible impact in IRONMAN race communities through philanthropy and volunteerism.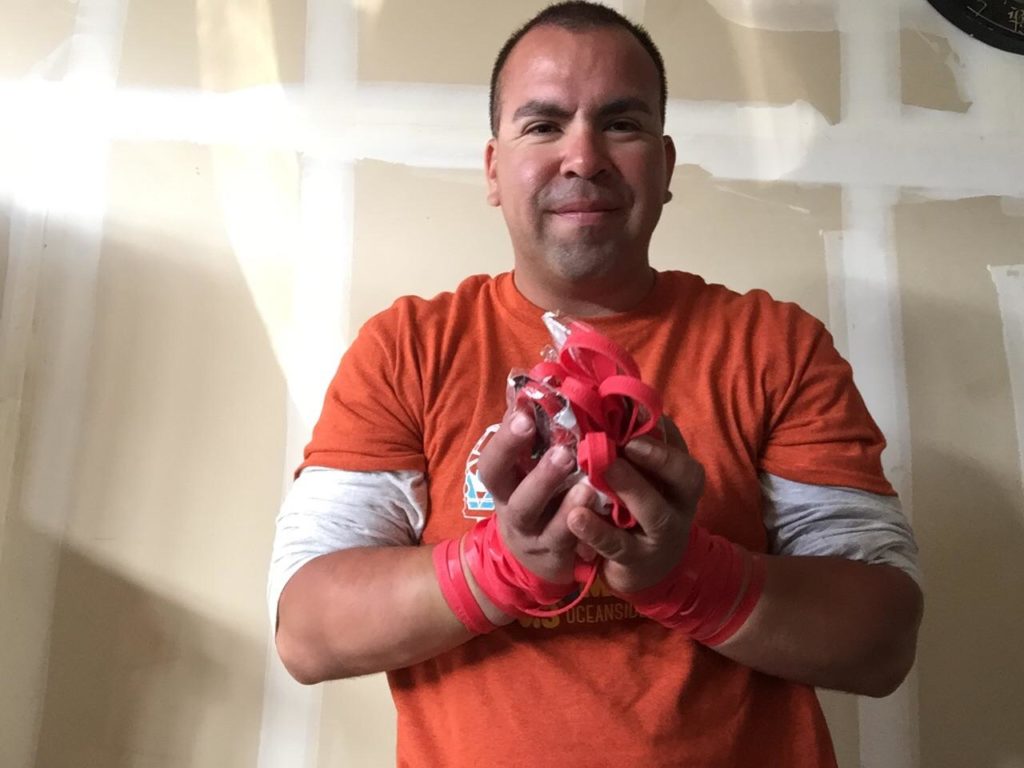 Read about volunteer José Angel and our program kickoff at IRONMAN 70.3 Oceanside HERE.
Below are some of our other volunteer rockstars at our IRONMAN North America events. We appreciate you!