RACE FOR PUERTO RICO THROUGH THE IRONMAN FOUNDATION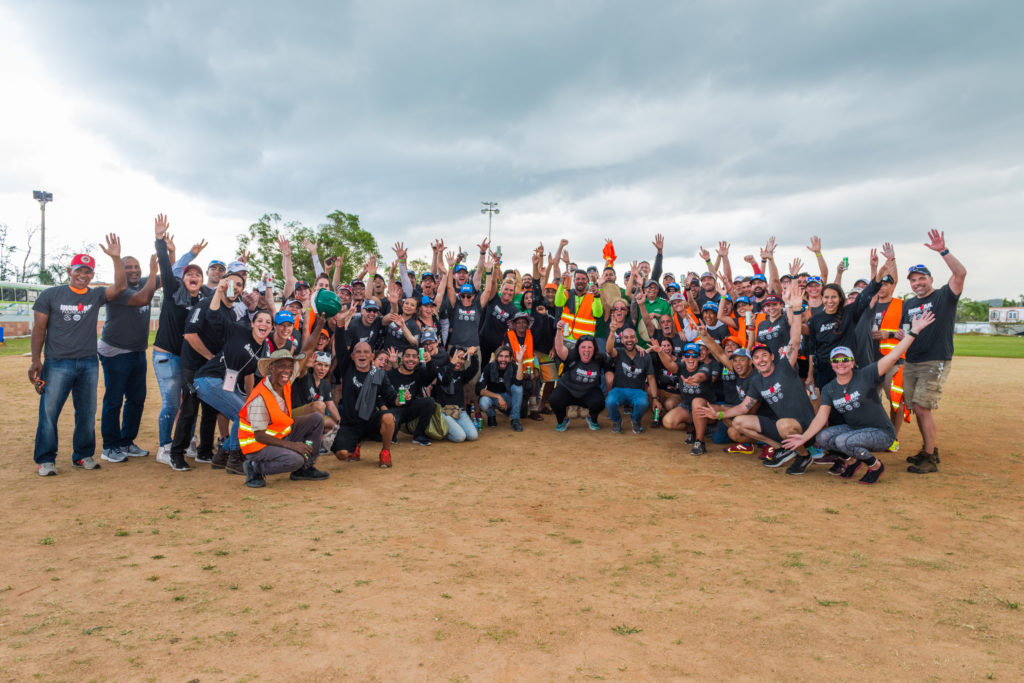 RACE FOR MORE IN PUERTO RICO WITH THE IRONMAN FOUNDATION
RACE DATE | March 17, 2019
LOCATION | San Juan, Puerto Rico
Join us, as we continue to race and rebuild in San Juan Puerto Rico following Hurricane Maria at IRONMAN 70.3 Puerto Rico!
When you join TEAM IMF and race through the IRONMAN Foundation at IRONMAN 70.3 Puerto Rico, you will have the satisfaction of crossing the finish line knowing that you have changed the lives of those affected by Hurricane Maria as they continue to move forward and rebuild from this major event. 100% of TEAM IMF's raised funds for IRONMAN 70.3 Puerto Rico will go back to race community and support nonprofits in San Juan and in the surrounding communities.
But wait…what we if we could tell you that you can create even MORE IMPACT in Puerto Rico and enjoy all that San Juan has to offer before race day?
NEW in 2019, TEAM IMF Athletes have the opportunity to commit even more to their race communities through the TEAM IMF || MORE IMPACT program. Through TEAM IMF || MORE IMPACT Athletes can give even more back to their communities and enjoy additional perks and events during race week.
TEAM IMF

TEAM IMF || MORE IMPACT

For more information on TEAM IMF and TEAM IMF || MORE IMPACT and to apply, click below. Hurry! Spots are extremely limited for this once in a life-time experience. Already registered and want to Race For More? Please still apply by clicking below!
Don't forget! Every female athlete also has the opportunity to qualify and snag one of the 25 additional entries into the 2019 IRONMAN 70.3 World Championship in Nice, France!

IRONMAN FOUNDATION hurricane maria relief Service project
Join us after IRONMAN 70.3 Puerto Rico to provide hands-on rebuilding support the day after the race. On Monday, March 18, 2019 we will continue recovery efforts in Puerto Rico with a Community Revitalization Volunteer Day. For more information or to register to volunteer, please click HERE.
Click HERE and on the video below to see last year's service project, and the impact left behind long after race day.