Certified Piedmontese IRONMAN Tulsa Service Project – Tulsa, OK
May 29, 2020 9:00AM—12:00PM
Location
Tulsa, OK
Categories Service Projects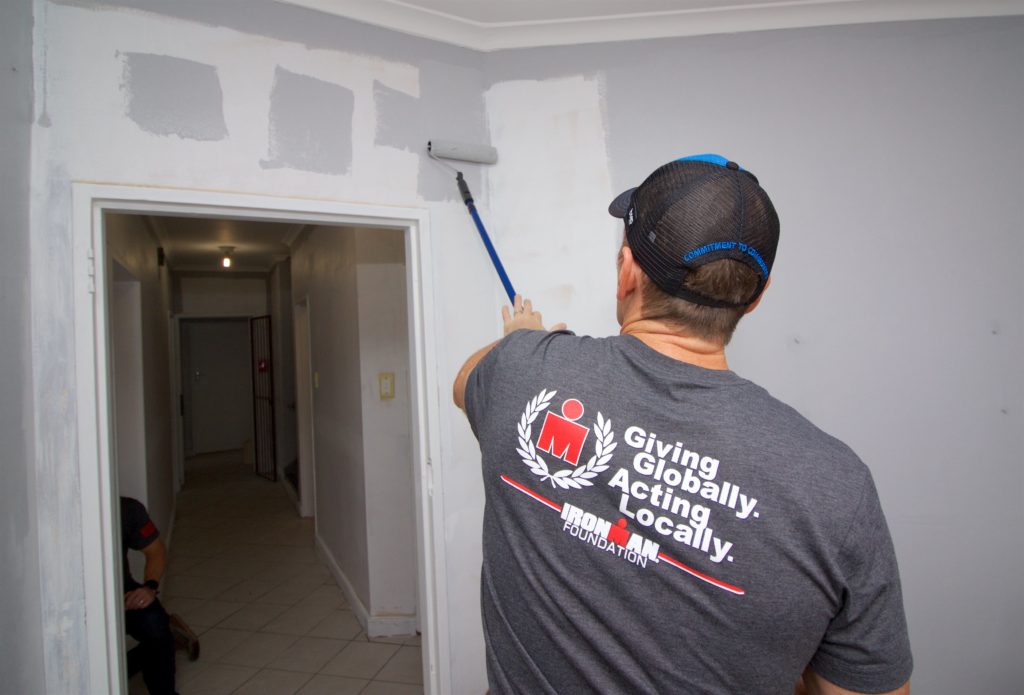 In the Spring of 2019, the mid-western United States – including Tulsa, OK – suffered from devastating and record-breaking flooding. As part of the inaugural Certified Piedmontese IRONMAN Tulsa race week, the IRONMAN Foundation is providing an opportunity for athletes to help our newest race community get back on its feet!
Join us on Friday, May 29 as we help Tulsa move forward by signing up to participate in this hands-on restoration experience. Tasks will be low-impact and lunch will be provided. Spots are extremely limited, so register today to secure your spot!
Volunteers: Click HERE to register.
Want to support with a donation? Give HERE
Questions? Click HERE