IRONMAN FLORIDA SERVICE PROJECT
Nov 03, 2019 9:00AM—2:00PM
Location
Panama City Beach, FL
Categories Service Projects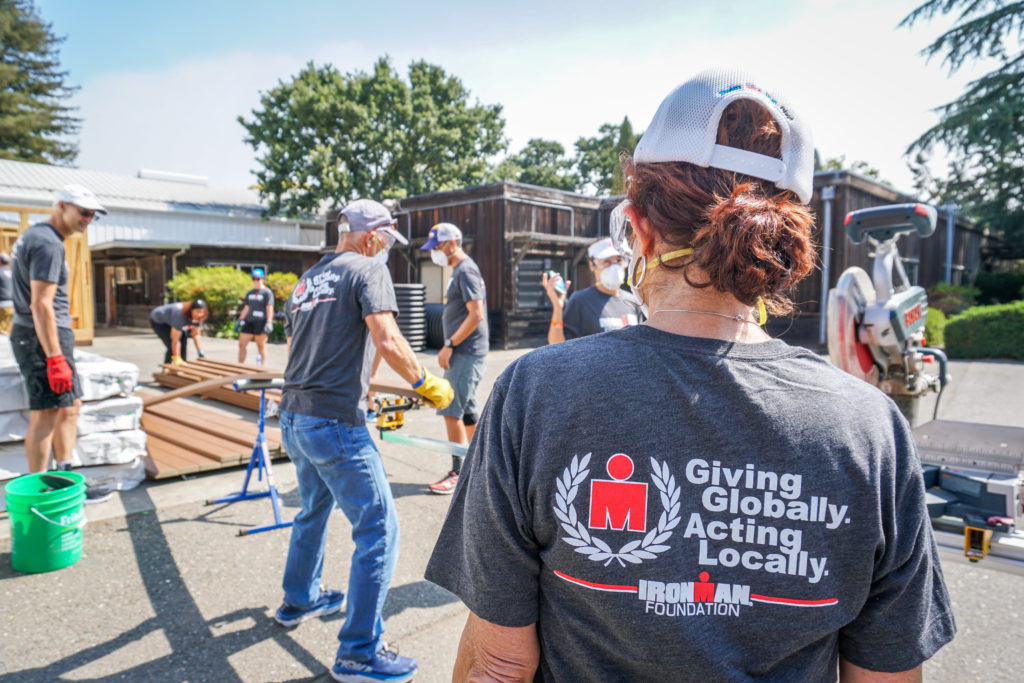 IRONMAN FOUNDATION HURRICANE MICHAEL REBUILDING EFFORTS
As part of IRONMAN Florida race week, join the IRONMAN Foundation for a hands-on rebuilding service project. In October 2018, Panama City Beach and surrounding Bay County were hit head-on by Hurricane Michael. The storm left substantial destruction in its path, causing the 2018 IRONMAN Florida to be relocated to Haines City, FL. The IRONMAN family is looking forward to returning to the home of IRONMAN Florida later this year and helping our race community get back on the road to recovery.
Volunteers: Click HERE to register.
Want to support with a donation? Give HERE
Questions? Click HERE
The IRONMAN Foundation: Creating tangible impact in IRONMAN race communities through grant funding and volunteerism.