IRONMAN 70.3 AUGUSTA SERVICE PROJECT- AUGUSTA, GA
Sep 23, 2023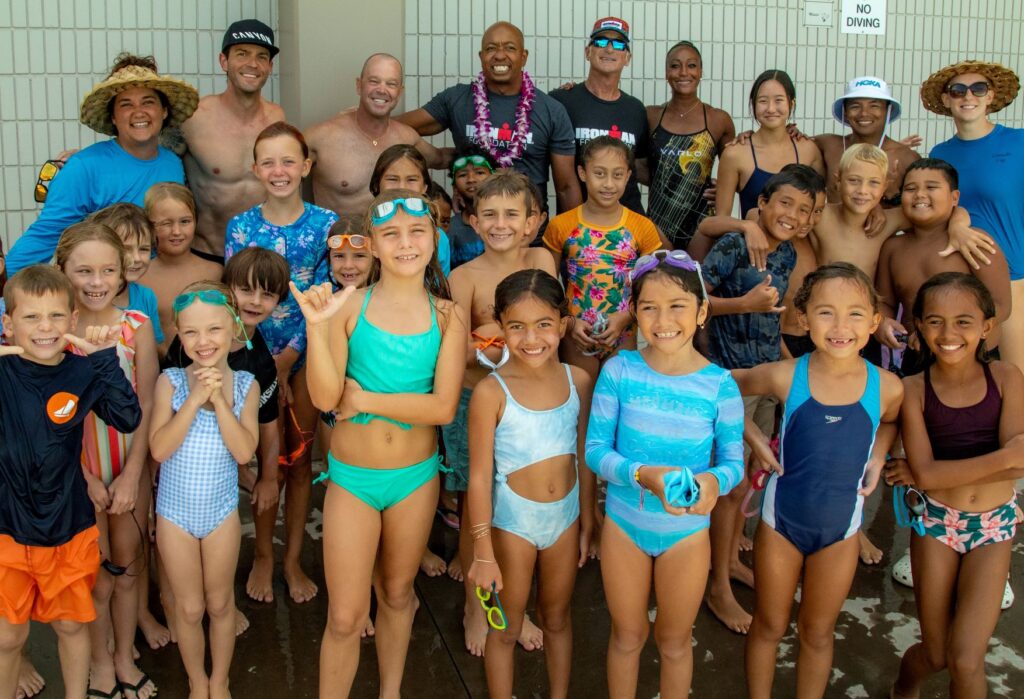 Photo Credit: Greg Browning
RACE FOR CHANGE SWIM CLINIC
Join us for a morning of swimming as we teach youth swimming techniques to ensure their safety in the water.
This clinic is open to youth swimmers with a basic understanding of how to swim and who are interested in learning more skills for when in water. All participants are required to wear a bathing suit and bring their own towel/goggles.
Stay tuned for more information on where and when the swim clinic will take place!
Want to support with a donation? Give HERE
Questions? Click HERE