HARD ROCK HOTEL & CASINO ROCK 'N' ROLL ATLANTIC CITY HALF MARATHON SERVICE PROJECT- ATLANTIC CITY, NJ
May 15, 2020 8:00AM—11:00AM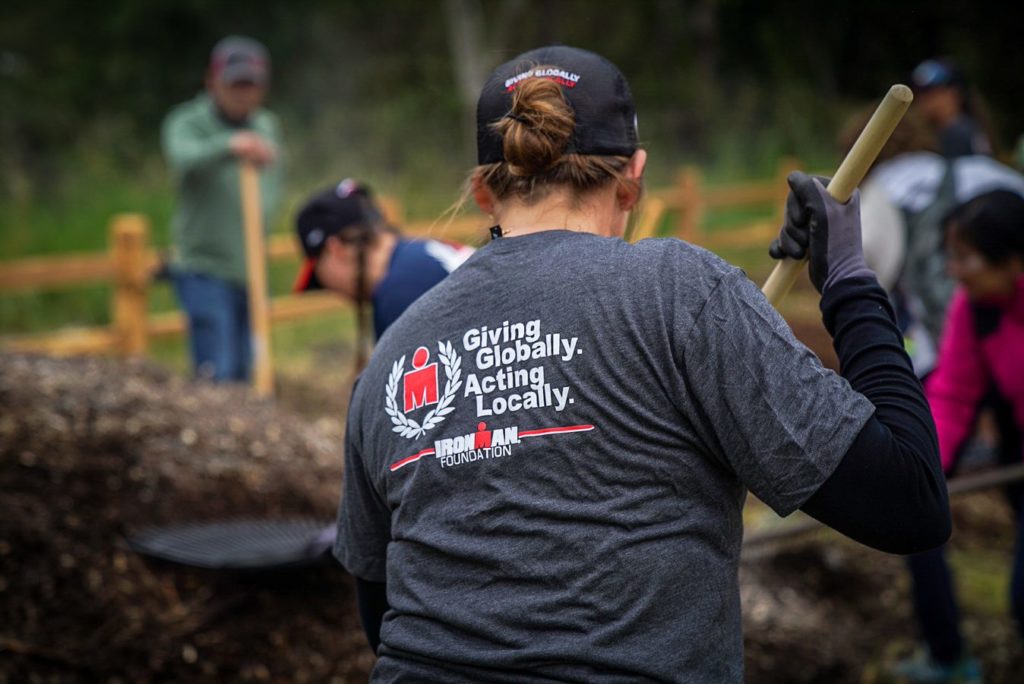 ROCK THIS TOWN SERVICE PROJECT AT ROCK 'N' ROLL ATLANTIC CITY HALF MARATHON
Volunteers at this event will have a hands-on opportunity to give back to the Atlantic City community, leaving a positive and tangible impact long after to race day!
Join us on Friday, May 15, spots are extremely limited, so register today! Nutrition, hydration and event t-shirt will be provided. Tasks will be low impact!
Volunteers: Click HERE to register.
Want to support with a donation? Give HERE
Questions? Click HERE