Humanitarian Relief Efforts
Overview
When disaster strikes our race communities, we call upon our IRONMAN and Rock 'n' Roll Running Series community to support relief efforts.
It is the mission of the IRONMAN Foundation and Rock This Town to create positive, tangible impact in our race communities through grant funding and volunteerism.
In times of disaster, dollars are the most helpful way to show support. Funds raised through our Humanitarian Relief Efforts will directly support local recovery efforts and service projects in impacted communities.
Right now, the crisis in Ukraine hits closer to home than many may realize. A strong contingent of IRONMAN Athletes live in Ukraine and are currently in the fight of their lives. Our IRONMAN Family is international. We are 'Ohana, bonded by our shared athletic passions and spirit of achieving, together, which is why the IRONMAN Foundation asks you to join us to support our family in Ukraine and eastern Europe.
The IRONMAN Foundation is kicking off a Ukrainian Humanitarian Relief campaign by pledging to match every donation, dollar for dollar up to a total of $10,000, made to the Ukrainian Refugee Relief through the IRONMAN Foundation. These donations will go to organizations supporting Ukrainian citizens fleeing to Poland and Moldova including the United Nations Development Programme of Moldova and World Central Kitchen.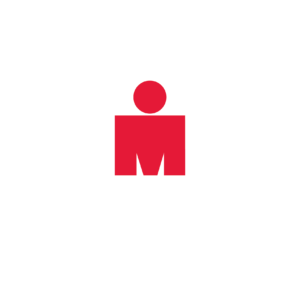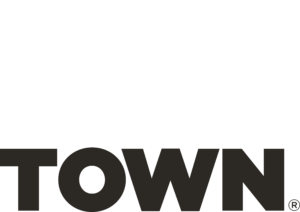 Humanitarian Relief Service Projects
Are you Ready to RACE FOR MORE?
The IRONMAN Foundation
3407 W Dr. Martin Luther King Jr. Blvd
Suite 100
Tampa FL, 33607