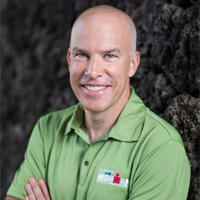 Andrew Messick
Board of Directors, Ex-Officio Member
Andrew is the Chief Executive Officer of the World Triathlon Corporation. Andrew joined IRONMAN in 2011 from AEG, where he served as President of AEG Sports from 2007.
He previously served as Senior Vice President, International at the National Basketball Association (NBA) from 2000-2007. Andrew joined the NBA from Sara Lee Corporation, where he held a range of business development, marketing, and general management positions in the United Kingdom, Australia, and Canada. Prior to Sara Lee Corporation, Andrew worked as a consultant at McKinsey & Co. in Chicago and Amsterdam.
Andrew earned dual BA's in Economics and Psychology from the University of California, Davis and an MBA from the Yale School of Management. He understands and appreciates the authenticity of the lifestyle that is at the core of our brands: Andrew is an experienced road cyclist, mountain biker, and marathoner. He is also a three-time IRONMAN finisher who also qualified for, and raced in, the IRONMAN 70.3 World Championship.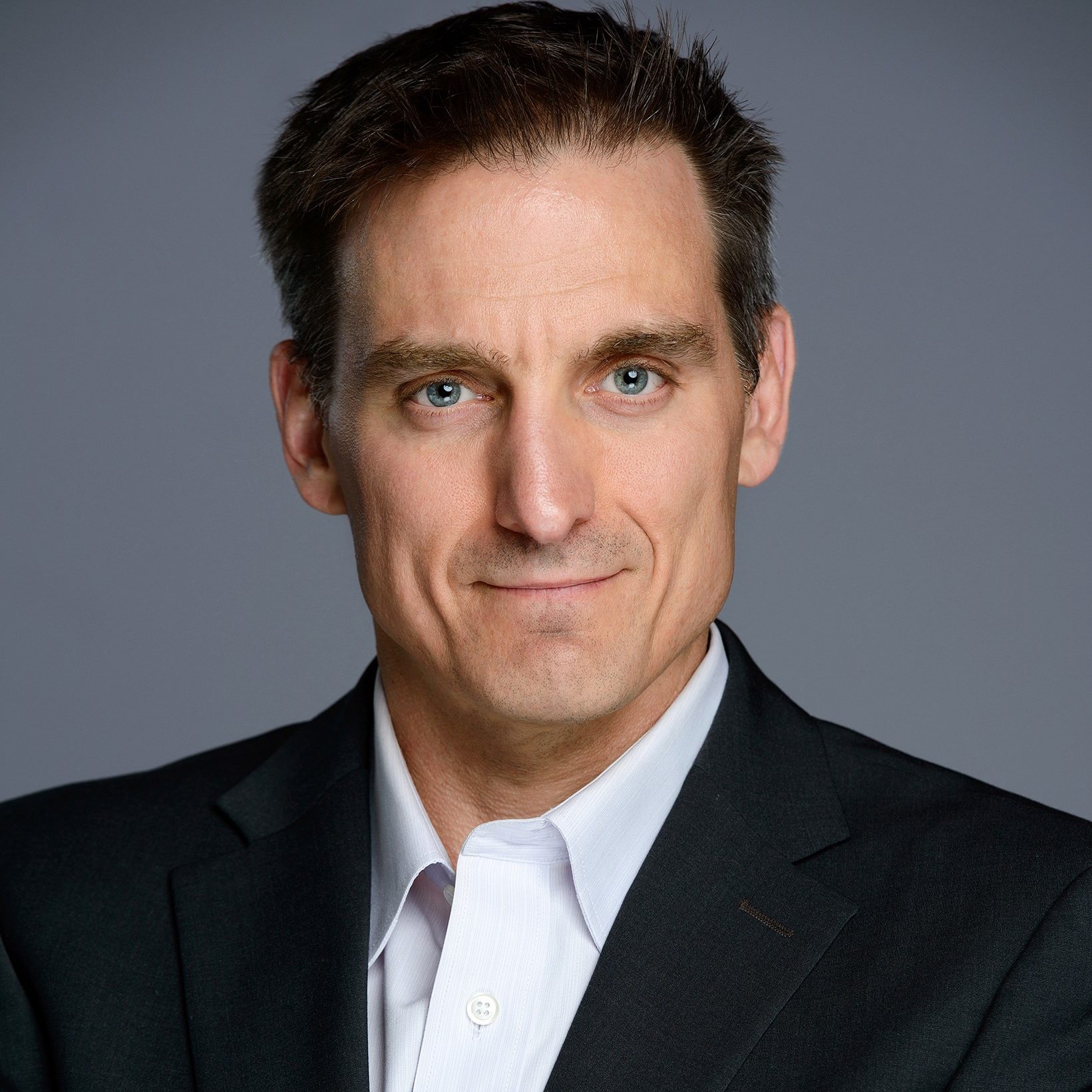 Shane Facteau
Board of Directors, President
Shane Facteau, Chief Operations Officer of World Triathlon Corporation (WTC), has been involved with IRONMAN events for seventeen years.
Shane came to WTC with comprehensive endurance event operations experience.  He demonstrates the ability to transform and elevate the efficiency, profitability, and safety of events. Shane has significant skills for the development of budgets, contracts, risk management procedures and strategic planning.
Shane joined WTC, owner and organizer of IRONMAN, IRONMAN 70.3, 5i50, IronGirl and IronKids branded-events in 2008 as part of the acquisition of North America Sports, Inc.
Prior to joining WTC, Shane was the Director of Operations for North America Sports, Inc. (NA Sports). NA Sports had previously owned and licensed a majority of IRONMAN and IRONMAN 70.3 events in the United States and Canada. Shane managed and supervised all national operational employees while developing operational functions essential for increasing productivity and efficiency. He closely evaluated operational procedures, as well as established standards and guidelines for events. Shane was highly involved in constructing event budgets to reach financial objectives
From 1999 through 2003, Shane was the Public Relations Director at North America Sports. He used a variety of media outlets to release event related information; while cultivating relationships with event communities, sponsors and athletes.
Shane earned a BA in English and Communications from State University of New York at Oswego.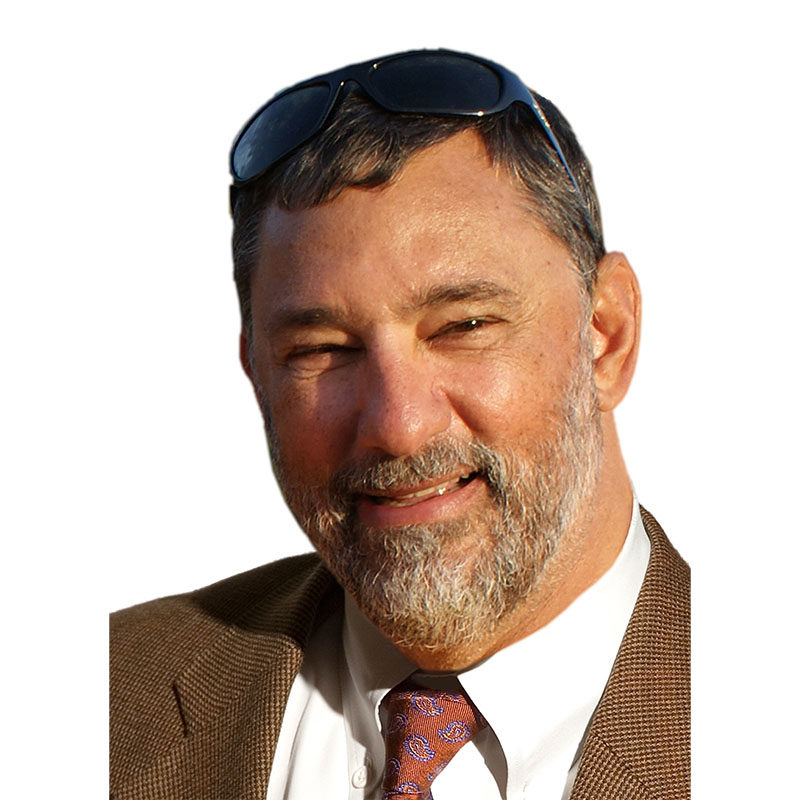 Lew Friedland
Lew Friedland received a Bachelor's Degree from University of Florida in 1971. The degree was a BABE with a major in Marketing and a minor in Economics.
In 1975, Mr. Friedland received another Bachelor's degree in Accounting from the University of South Florida. He passed the Certified Public Accounting exam in 1977, but never licensed due to his career direction to land development.
In 1975, Mr. Friedland began his land development career with Coastal Engineering Associates, Inc. of Brooksville, Florida where he became the Vice President in charge of land use and zoning and working with clients on economic models for land development projects.
In 1985, Mr. Friedland left Coastal to work for Jireh, Inc., and within one year became the President of his development company. Jireh, Inc. was the management arm of over 40 corporations that each had separate land development projects scattered throughout central Florida.
In 1989, while working for Dr. James P. Gills, Mr. Friedland helped acquire and create the World Triathlon Corporation, the owner of IRONMAN events throughout the world. From 1989 to 1996, Mr. Friedland was vice president and vice chairman of the Board of Directors. In 1997, Mr. Friedland became the president of World Triathlon Corporation.
During Mr. Friedland's seven-year tenure as president, growth of the IRONMAN brand, licensing and new events exploded. IRONMAN events were placed throughout the United States including Lake Placid, New York, Panama City, Florida, Madison Wisconsin, Oceanside California, and Coeur d'Alene, Idaho. International events expanded to South Africa, Austria, France, Korea, Malaysia, Wales, and Germany. Licensing and sponsorship hit record highs, with license product sales surpassing that of the National Hockey League. Ironkids and Irongirl also become an integral part of the IRONMAN brand.
In 2016, Mr. Friedland was inducted in the IRONMAN Hall of Fame, in recognition of his role in the growth of the sport of Triathlon and IRONMAN.
Julie Moss
For more than 35 years, Julie Moss has been synonymous with excellence and performance, both as an IRONMAN and USA Triathlon Hall of Famer, and as a public speaker with a message of empowerment and never quitting.
From her stunning crawl across the finish line at the 1982 IRONMAN World Championship — the most famous moment in triathlon's 40-year history, viewed by millions on Wide World of Sports — to her third-place age-group finish in Kona at the 2018 IRONMAN, Julie has delighted and inspired millions throughout the world. Now, with the publication of her long-awaited memoir, Crawl of Fame (Pegasus Books), she inspires all over again. 
Julie grew up in Carlsbad, Calif., surfing and being part of a number of high school sports teams. While at Cal Poly-San Luis Obispo, she chose to run the 1982 IRONMAN for her senior kinesiology project. A complete unknown, she stunned the field by leading most of the marathon leg, until her body gave out during the final quarter mile. While crawling the final 15 feet to the finish, she was passed by Kathleen McCartney — but Julie's effort became an instant global symbol of giving everything you've got, and never quitting. Her effort, and its coverage on Wide World of Sports and other national and international media, instantly elevated she, triathlon, and endurance sports to global status — and launched the triathlon and endurance sports booms that continue today.
During the 1980s, Julie became the face of triathlon, as well as one of its finest performers, ranking as high as 4th in the world. She won several major international events, most prominently the 1985 Japan Ironman and 1989 Gold Coast IRONMAN. She also met and married Mark Allen, who would win a record-tying six IRONMAN World Championships. Their son, Mats, debuted at the IRONMAN World Championship in 2018, finishing a bit ahead of Julie before joining her at the finish line for a wonderful mother-son moment.
Julie remains one of the top age-group triathletes in the world. She celebrated her 60th birthday by finishing third in her age group at the 2018 IRONMAN World Championship.
Her experience in triathlon, and the transformation in her own life that unfurled in Kona in 1982, led Julie to begin presenting and speaking on inner empowerment, finding one's pursuit and excelling at it, never quitting, and "putting in the work." These became the deeper themes of her memoir, Crawl of Fame. They also became the basis for numerous public speaking engagements to corporate summits, service and business organizations, athletic groups, various women's and mentoring groups, and scholastic sports teams.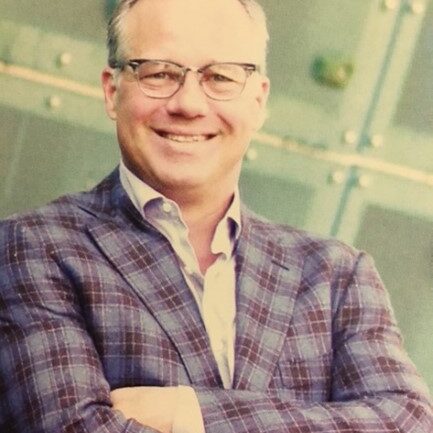 Johnny O'Brien
Johnny O'Brien has over 35 years of experience in the operation, development, acquisition and financing of skilled nursing and assisted living facilities.
He worked for 18 years with Life Care Centers of America, the largest privately owned company in the industry.  He started out as a C.P.A. and had the opportunity to hold the position of Asset Manager to the sole shareholder of the company for 6 years. Next, he served as Executive Vice President for two years and ultimately President for his final four years with the company.  During this time, Life Care operated over 200 facilities with revenues in excess of one billion dollars and 26,000 employees. 
In 1999, Johnny partnered with Byron Defoor to form Grace Healthcare, which grew to over 40 skilled nursing facilities. After 15 years serving as President, he retired from operations and divested his interest in Grace.   In 2000, he was also one of the founding partners of Contemporary Healthcare Capital, LLC, a specialty finance company that has provided over one billion dollars in mezzanine loans and preferred equity investments in the senior housing industry. He serves as a managing partner of the firm and is also on the board of a related party bank in Chattanooga, Tennessee.
In 2013, Johnny launched High Point Climbing and Fitness, and developed the company's first climbing gym in the heart of Chattanooga's tourist district, which was named the "Coolest climbing gym in the country" by Climbing Magazine.  They currently own and operate six gyms and are the largest regional operator in the Southeast. 
Johnny has been an avid triathlete for over 20 years and has competed in over 100 IRONMAN branded events, including ten IRONMAN 70.3 World Championship events and one trip to Kona. He is a big supporter of the IRONMAN XC organization and participated in 22 events.  He is actively involved in supporting IRONMAN events in his hometown of Chattanooga, Tennessee and was the City's Ambassador for hosting the IRONMAN  70.3 World Championship in 2017.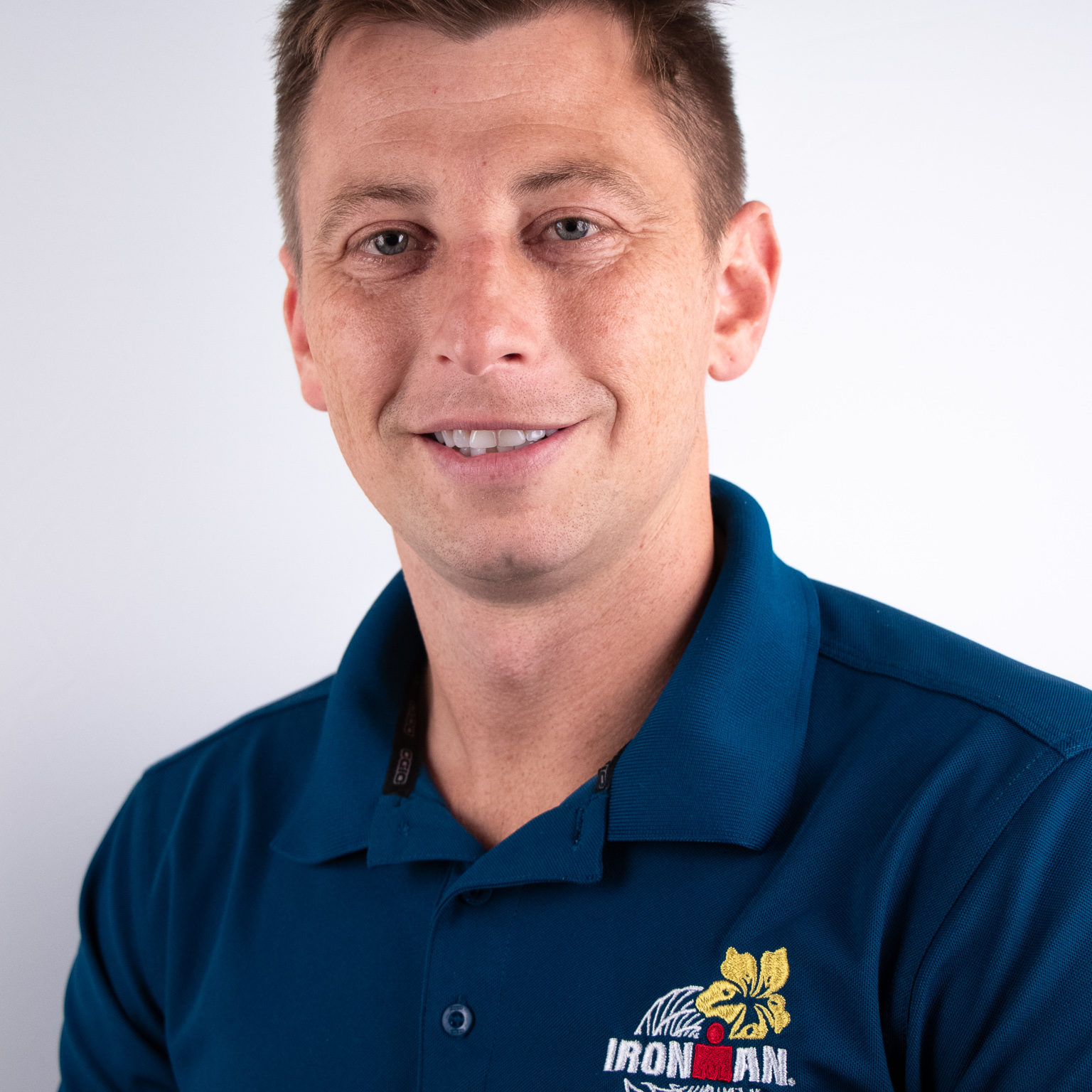 Nick Paskiewicz
Nick joined IRONMAN's legal team in 2011. In his current role as Commercial and Operations Counsel Nick provides legal and business guidance to IRONMAN's global operations teams.
He is also responsible for overseeing IRONMAN's global portfolio of media license agreements, event license agreements, and host venue agreements. Before becoming a member of the Florida Bar, Nick worked as a financial analyst at Simon Property Group.  He earned his bachelor's degree in Finance at the Indiana University Kelley School of Business, his MBA from Stetson University School of Business Administration, and his JD from Stetson University College of Law.