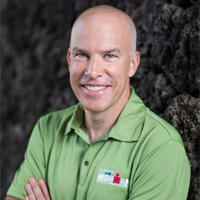 Andrew Messick
Board of Directors, Ex-Officio Member
Andrew is the Chief Executive Officer of the World Triathlon Corporation. Andrew joined IRONMAN in 2011 from AEG, where he served as President of AEG Sports from 2007.
He previously served as Senior Vice President, International at the National Basketball Association (NBA) from 2000-2007. Andrew joined the NBA from Sara Lee Corporation, where he held a range of business development, marketing, and general management positions in the United Kingdom, Australia, and Canada. Prior to Sara Lee Corporation, Andrew worked as a consultant at McKinsey & Co. in Chicago and Amsterdam.
Andrew earned dual BA's in Economics and Psychology from the University of California, Davis and an MBA from the Yale School of Management. He understands and appreciates the authenticity of the lifestyle that is at the core of our brands: Andrew is an experienced road cyclist, mountain biker, and marathoner. He is also a three-time IRONMAN finisher who also qualified for, and raced in, the IRONMAN 70.3 World Championship.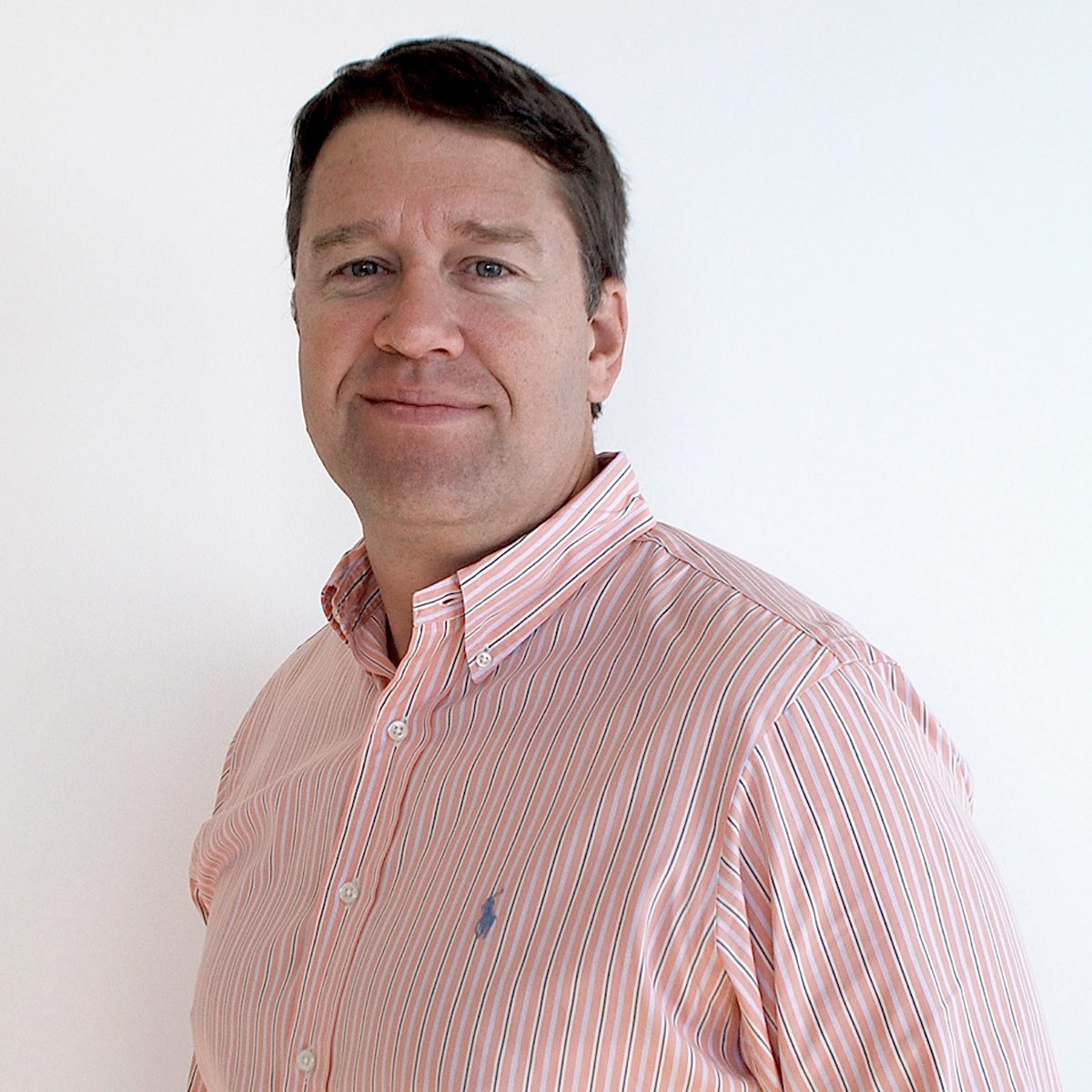 Steve Johnston
Board of Directors, President
Steve has been on the Board of Directors of the World Triathlon Corporation and has served as its Chief Legal Officer since 2012. Prior to joining IRONMAN, Steve was Chief Legal Officer of the Tampa Bay Buccaneers (2010-2012) and General Counsel of the Oakland Athletics and San Jose Earthquakes (2006-2010).
Steve was also Senior Counsel for Beam Suntory, more commonly known as Jim Beam, and was a corporate associate at the Chicago-based law firms, Mayer Brown and Gardner Carton, after graduating from Washington University Law in 1998 where he was Editor-in-Chief of the Law Review. A native of Davenport, Iowa, Johnston earned his bachelor of arts degree in economics from Grinnell College in 1992 and currently resides in the Tampa Bay Area with his three boys: Ty, Brady, and Will.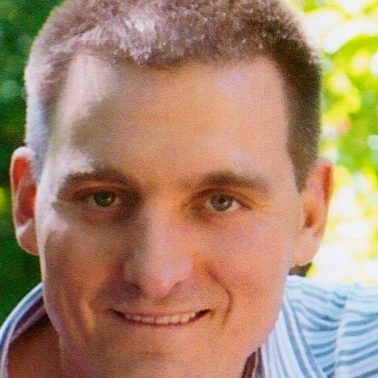 Shane Facteau
Shane Facteau, Chief Operations Officer of World Triathlon Corporation (WTC), has been involved with IRONMAN events for seventeen years.
Shane came to WTC with comprehensive endurance event operations experience.  He demonstrates the ability to transform and elevate the efficiency, profitability, and safety of events. Shane has significant skills for the development of budgets, contracts, risk management procedures and strategic planning.
Shane joined WTC, owner and organizer of IRONMAN, IRONMAN 70.3, 5i50, IronGirl and IronKids branded-events in 2008 as part of the acquisition of North America Sports, Inc.
Prior to joining WTC, Shane was the Director of Operations for North America Sports, Inc. (NA Sports). NA Sports had previously owned and licensed a majority of IRONMAN and IRONMAN 70.3 events in the United States and Canada. Shane managed and supervised all national operational employees while developing operational functions essential for increasing productivity and efficiency. He closely evaluated operational procedures, as well as established standards and guidelines for events. Shane was highly involved in constructing event budgets to reach financial objectives
From 1999 through 2003, Shane was the Public Relations Director at North America Sports. He used a variety of media outlets to release event related information; while cultivating relationships with event communities, sponsors and athletes.
Shane earned a BA in English and Communications from State University of New York at Oswego.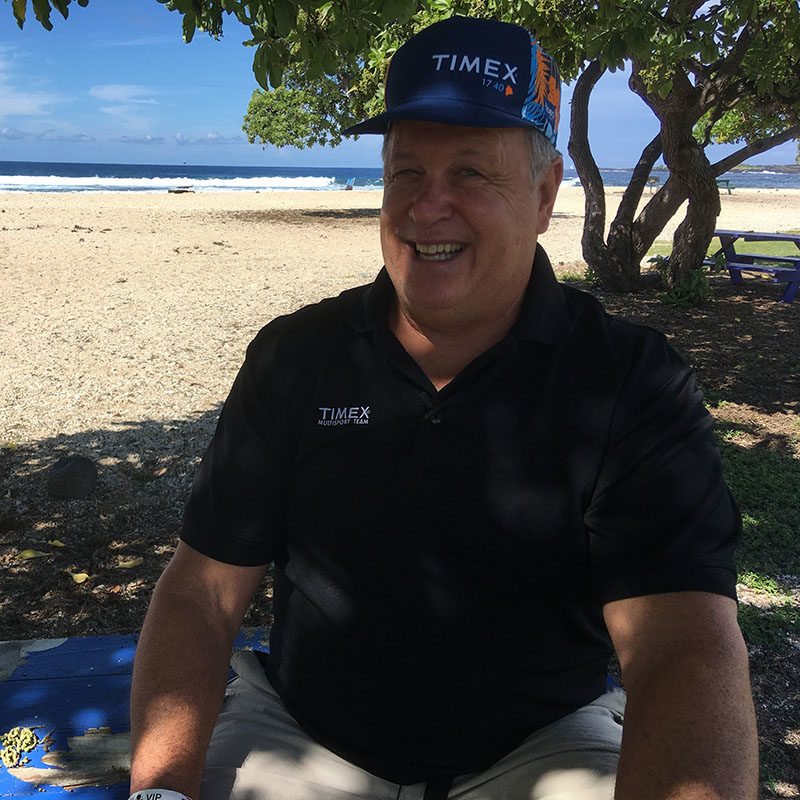 Dave Orlowski
On February 18th, 1978, Dave Orlowski was one of the 15 to line up that early morning, at the very first IRONMAN event and finished 3rd place overall.
Born and raised in Milwaukee, Wisconsin, Dave joined the United States Marine Corps where he served as a Military Policeman from 1975-1980. He received the Navy/Marine Medal for Heroism, the highest peacetime award for saving the life of a 13-year-old while stationed in Hawaii. After being honorably discharged from the Marine Corps, Dave continued to serve as a police office, first with the Waukesha Police Department and then with the Milwaukee Police Department until 1999. Upon retiring in 1999, Dave has been self-employed, focusing on real estate investment. His passion for the sport has never wavered and he continues to compete in numerous IRONMAN events and speak about his involvement with the sport around the world.
"Since the start of IRONMAN in 1978 and my first IRONMAN race, the sport has been a passion to me. Through personal health issues the sport has driven me to mentally and physically deal with these challenges. I am inspired by what the event of IRONMAN has done for so many in proving 'Anything is Possible' by athletes crossing the finish line. It has done so much from the pros to the everyday athlete and the physically challenged. I am proud to represent IRONMAN and the IRONMAN Foundation where athletes give back to a cause making a change in other lives."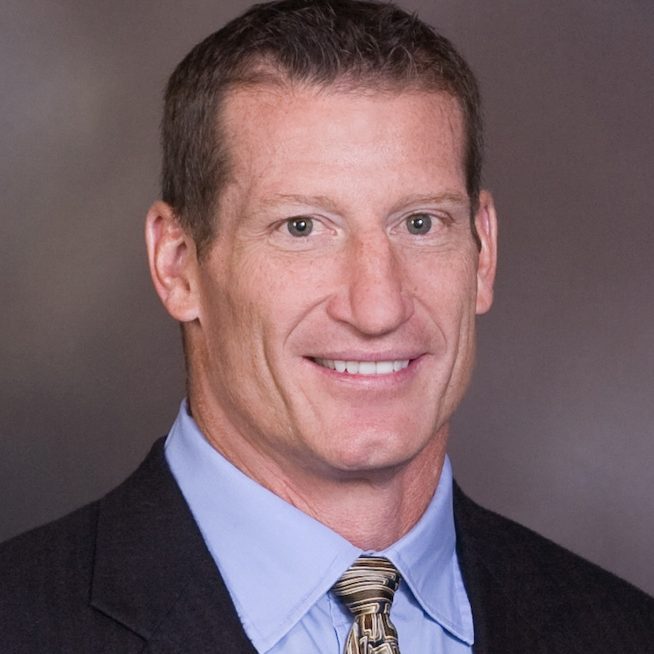 Don Davey
Don Davey was the first and is still the only student in NCAA history to be named to GTE's prestigious First Team Academic All-American Team in four consecutive years.
After earning his Master's degree in Mechanical Engineering from Wisconsin, his unique combination of intelligence, talent and unrivaled work ethic propelled him through nine successful seasons in the National Football League with the Green Bay Packers (1991-1995) and the Jacksonville Jaguars (1995-1999).
Since retiring from the NFL, Don has immersed himself in several entrepreneurial, charitable, and athletic endeavors. He is the owner of Disciplined Equity Management, an institutional wealth management firm for professional athletes, business owners, executives, and other high net worth investors. He is the largest Firehouse Subs franchisee in the country, developing over 50 Firehouse Subs locations in Florida and Wisconsin. He is the owner of Parrothead Property Investments, a real estate investment company with commercial and residential holdings in Florida and Wisconsin.
Dave donates considerable time and resources to several non-profits including the University of Wisconsin, the Tom Coughlin Jay Fund, the Firehouse Subs Public Safety Foundation, the IRONMAN Foundation, and the Rubick Run.
He fuels his competitive drive by competing in IRONMAN events, having completed ten full distance IRONMAN events around the world. Don recently became only the second modern era NFL player to complete the IRONMAN World Championship in Kailua-Kona, Hawaii.
Don is married to his high school sweetheart and fellow Wisconsin Badger, Kristen. They have five beautiful daughters named Livy, Carly, Kuki, Chloe, and Kasey and reside in Atlantic Beach, Florida.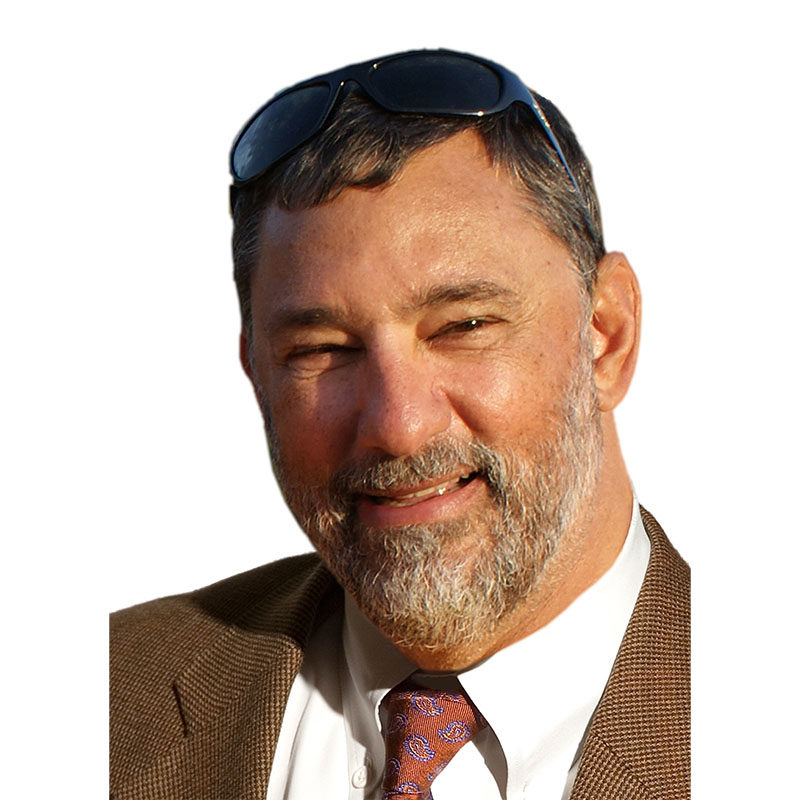 Lew Friedman
Lew Friedland received a Bachelor's Degree from University of Florida in 1971. The degree was a BABE with a major in Marketing and a minor in Economics.
In 1975, Mr. Friedland received another Bachelor's degree in Accounting from the University of South Florida. He passed the Certified Public Accounting exam in 1977, but never licensed due to his career direction to land development.
In 1975, Mr. Friedland began his land development career with Coastal Engineering Associates, Inc. of Brooksville, Florida where he became the Vice President in charge of land use and zoning and working with clients on economic models for land development projects.
In 1985, Mr. Friedland left Coastal to work for Jireh, Inc., and within one year became the President of his development company. Jireh, Inc. was the management arm of over 40 corporations that each had separate land development projects scattered throughout central Florida.
In 1989, while working for Dr. James P. Gills, Mr. Friedland helped acquire and create the World Triathlon Corporation, the owner of IRONMAN events throughout the world. From 1989 to 1996, Mr. Friedland was vice president and vice chairman of the Board of Directors. In 1997, Mr. Friedland became the president of World Triathlon Corporation.
During Mr. Friedland's seven-year tenure as president, growth of the IRONMAN brand, licensing and new events exploded. IRONMAN events were placed throughout the United States including Lake Placid, New York, Panama City, Florida, Madison Wisconsin, Oceanside California, and Coeur d'Alene, Idaho. International events expanded to South Africa, Austria, France, Korea, Malaysia, Wales, and Germany. Licensing and sponsorship hit record highs, with license product sales surpassing that of the National Hockey League. Ironkids and Irongirl also become an integral part of the IRONMAN brand.
In 2016, Mr. Friedland was inducted in the IRONMAN Hall of Fame, in recognition of his role in the growth of the sport of Triathlon and IRONMAN.