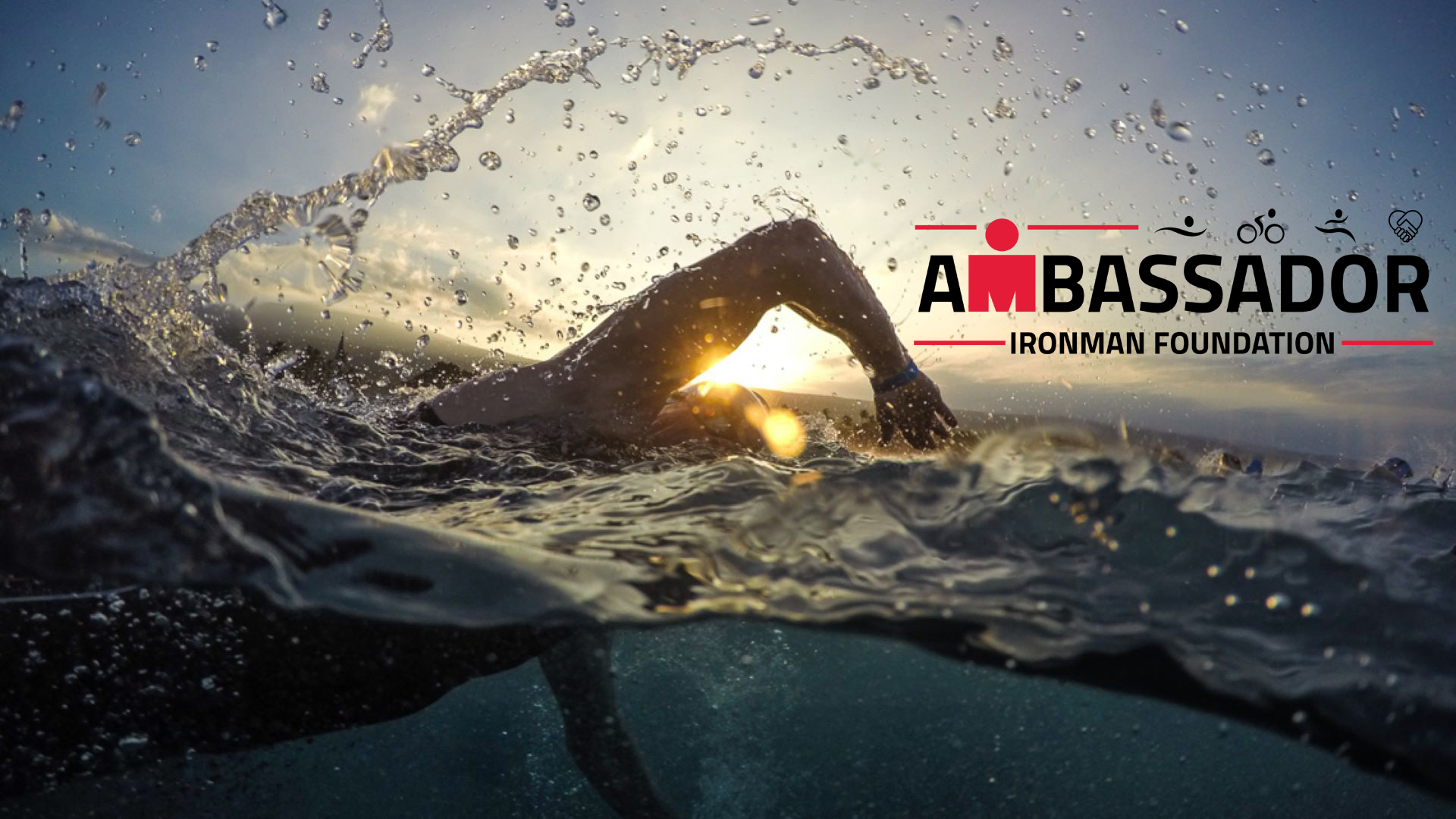 IRONMAN FOUNDATION AMBASSADORS
Overview
The IRONMAN Foundation Ambassadors are a group of triathletes who continually strive for positive change in IRONMAN race communities through service projects, fundraising initiatives, and athletic goodwill. These athletes exemplify the IRONMAN Foundation mission of service through sport and commitment to community.
Are you Ready to RACE FOR MORE?
The IRONMAN Foundation Mālama Club is an exceptional group of passionate triathletes who are committed to creating positive, tangible change in race communities and was launched in 2018 in celebration of IRONMAN's 40th anniversary.
"Mālama" is the Hawaiian word meaning "to take care of and protect."
These incredible individuals are ambassadors for the mission of the IRONMAN Foundation. They carry the spirit, commitment and vision for creating a better world through service and charitable giveback.
Since its inception in 1974, triathlon has been distinctive in its inclusion of female and male competitors on the same courses with the same challenges and rules. In keeping with the unique spirit of our sport, Women For Tri looks to increase female participation at all levels of triathlon.
Our mission: To identify and diminish primary barriers to entry, and mobilize triathlon advocates to encourage and engage female athletes across all distances and representing all athletic abilities.
Women For Tri embodies the heart and soul of what makes the sport so rewarding: testing your ability, overcoming challenges, and realizing the full depth of your potential in the most widely recognized test of endurance – triathlon.
The IRONMAN Foundation
3407 W Dr. Martin Luther King Jr. Blvd
Suite 100
Tampa FL, 33607