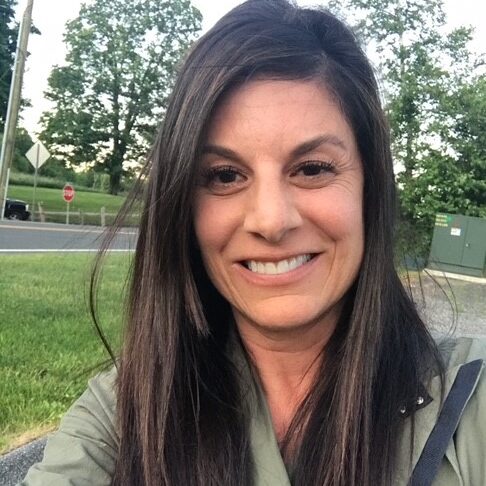 Audra Tassone
Audra has a long history in the event industry and IRONMAN triathlons, and first joined The IRONMAN Group in 2009 following the acquisition of EndorFun Sports, an event production company that she had a large role in developing.
Audra has since worked her way up through the ranks with The IRONMAN Group and played an integral role in the growth and expansion of the IRONMAN brand. She has touched all aspects of the North American business unit, serving as a Race Director, Operations Manager, and Regional Director, and was instrumental in the creation and execution of many key events within the portfolio.
Audra oversees the day-to-day operations and all aspects of the IRONMAN Foundation, focusing on the Foundation's core mission to create positive, tangible change in race communities.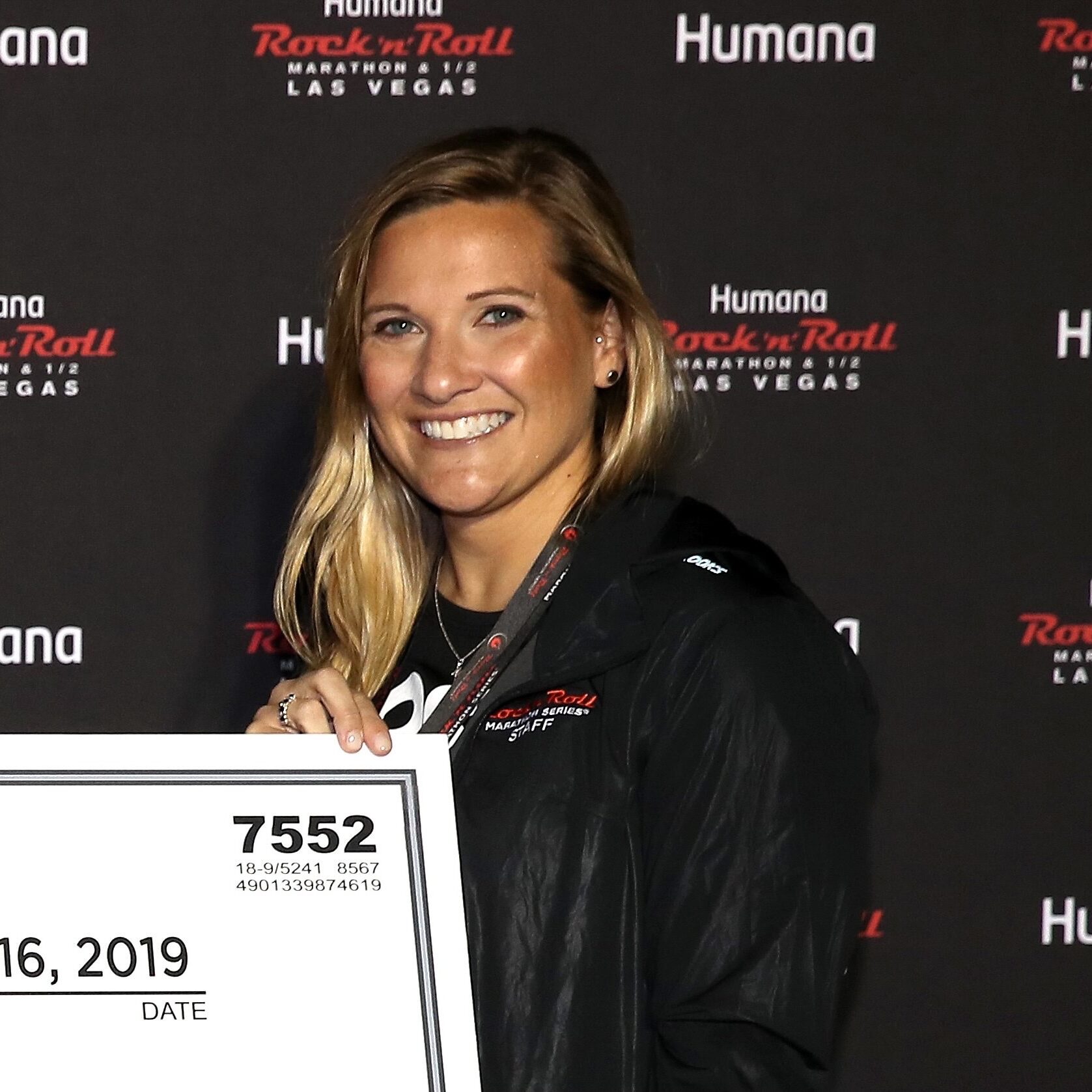 Kaitlin Brunner
Director of Operations & Community Relations
Kaitlin joined the IRONMAN Foundation in 2019 with over 12 years of not-for-profit experience in development, partnerships, marketing, and event planning.
Upon learning that Sports Community Relations was a career field in her PR 101 class at Syracuse University, she knew it was the career for her. 
With a passion for making a difference for others since a young age, Kaitlin has volunteered her time to further the mission of numerous organizations including MADD, The Miracle League, Kelly for Kids Foundation, and the Hunter's Hope Foundation.
She is excited to be a part of the IRONMAN Foundation and be a part of giving back to The IRONMAN Group's many race communities around the world.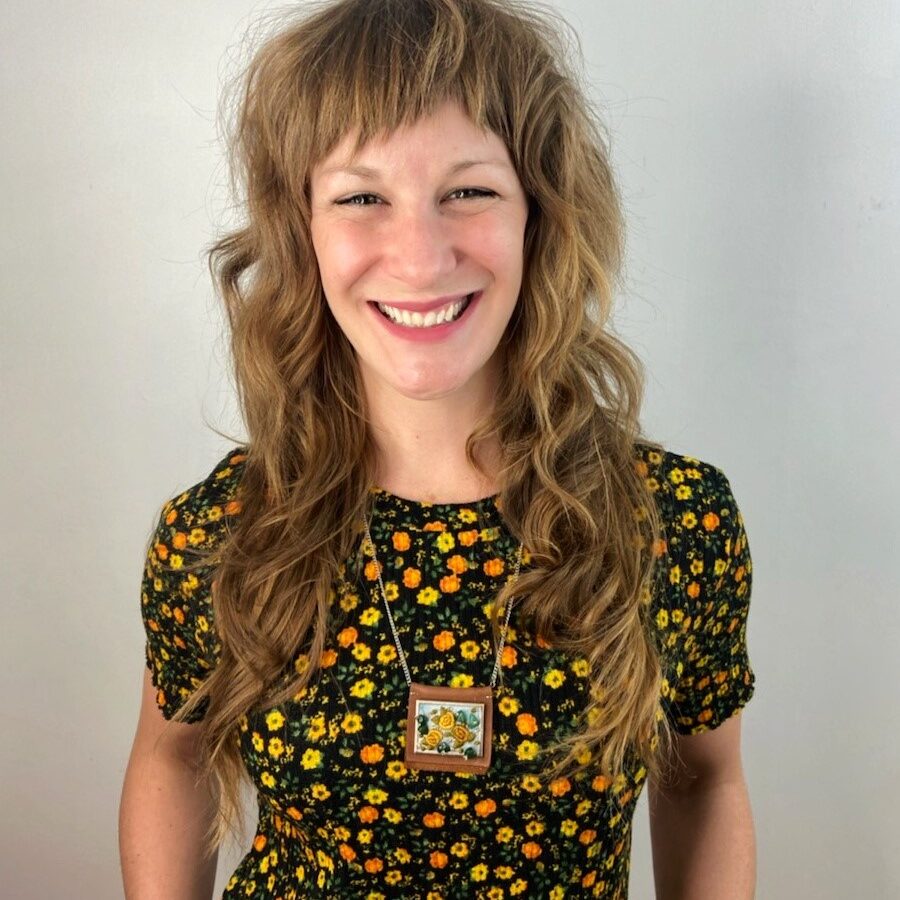 Caila Gorniewicz
Senior Development Manager
Caila joined the IRONMAN Foundation as the Senior Manager of Development in August 2022. Caila brings significant nonprofit experience and passion to the role.
She graduated with a BS in Sport Management from West Virginia in 2009 and holds a certificate of Nonprofit Management from Duke University. Her career highlights include NASCAR Foundation, Lupus Foundation of America, North Carolina Chapter, and Maine Farmland Trust.
Caila is thrilled to join the IRONMAN Foundation team and work directly with our Ambassadors, IMF athletes, and community at large. She cares deeply about community development and building meaningful relationships with individuals and businesses and believes in engaging the power of people to create positive and tangible change.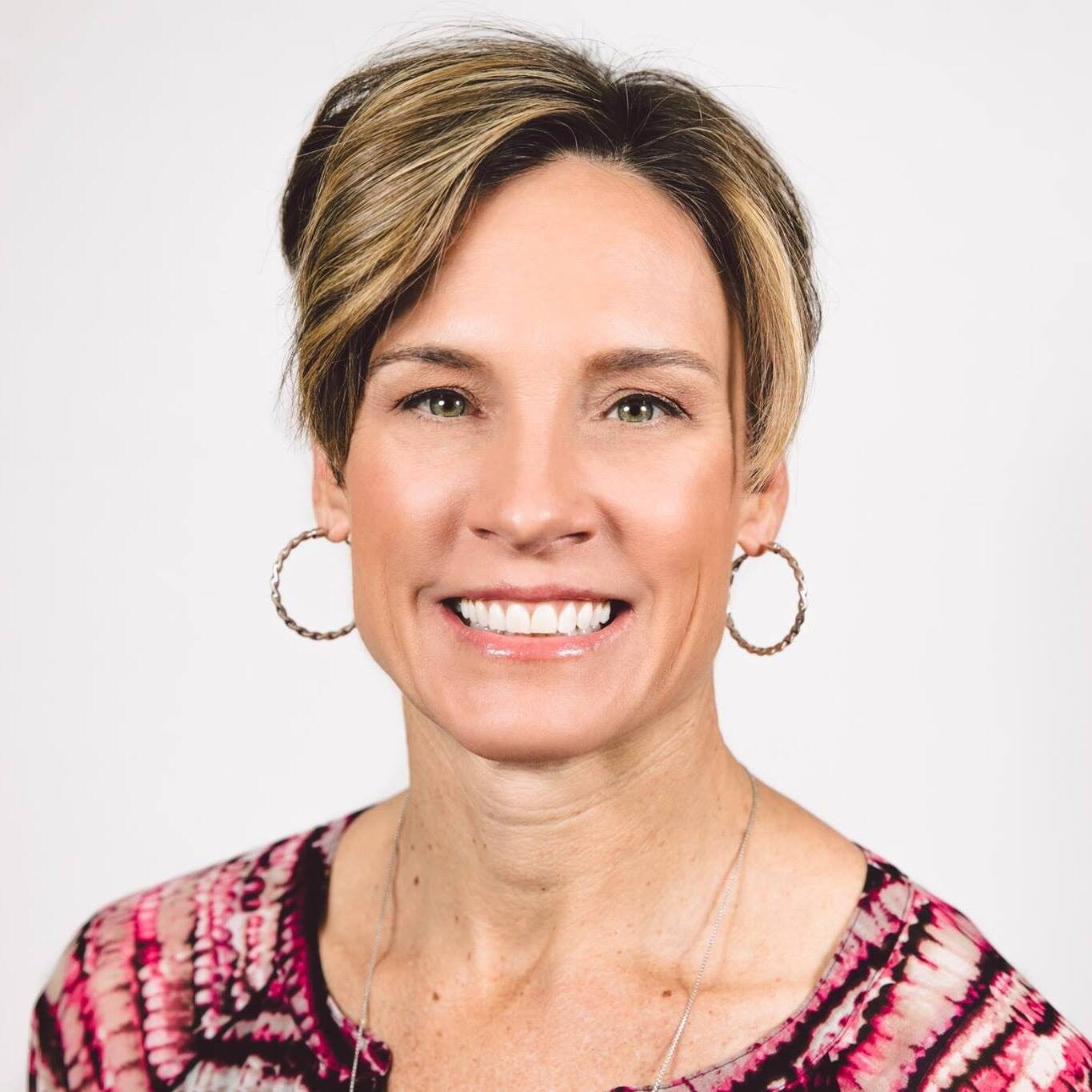 Andrea Fisher
Andrea Fisher has been involved with IRONMAN since 1996, when she qualified and raced at her first IRONMAN Hawai'i World Championship. She was hooked after crossing that finish line and continued to compete both professionally and as an age group athlete for over 26 years.
Alongside her athletic endeavors, Andrea has had a successful career as an entrepreneur with her coaching and operational businesses. She entered the world of non-profit management where she found her true calling and passion for giving back. Her innovative leadership skills and perspective have allowed her to manage a wide variety of events, create unique partnerships and cultivate engagement opportunities for all involved stakeholders.
Andrea is beyond thrilled to be working with the IRONMAN Foundation, as she feels her entire career experience has led her to this unique opportunity. She considers coming full circle from that first IRONMAN finish line to now supporting the community impact for hundreds of TEAM IMF athletes is a tremendous honor.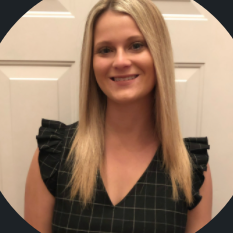 Dana Labozzetta
Community Relations Senior Specialist
Dana Labozzetta graduated with her Bachelor's degree in Communications at the University of Central Florida. Growing up, her life consisted of playing and watching sports. With a dad who played in the Minor Leagues, sporting events were always on her radar.
During Dana's time at the University of Central Florida, she joined a sorority, Kappa Alpha Theta, of which she served as the co-captain for their Intramural Sports team. She always knew that she could see herself working in the sports industry. After college, Dana began working with the Tampa Bay Buccaneers as a Street Team Member and essentially worked her way up as their Community Relations Coordinator Intern. She is passionate about supporting the community and making an influential impact. With previous experience working with non-profits, Dana has the knowledge to make a difference. She is super excited to be the Community Relations Senior Specialist for the IRONMAN Foundation and see all the amazing accomplishments the organization contributes to.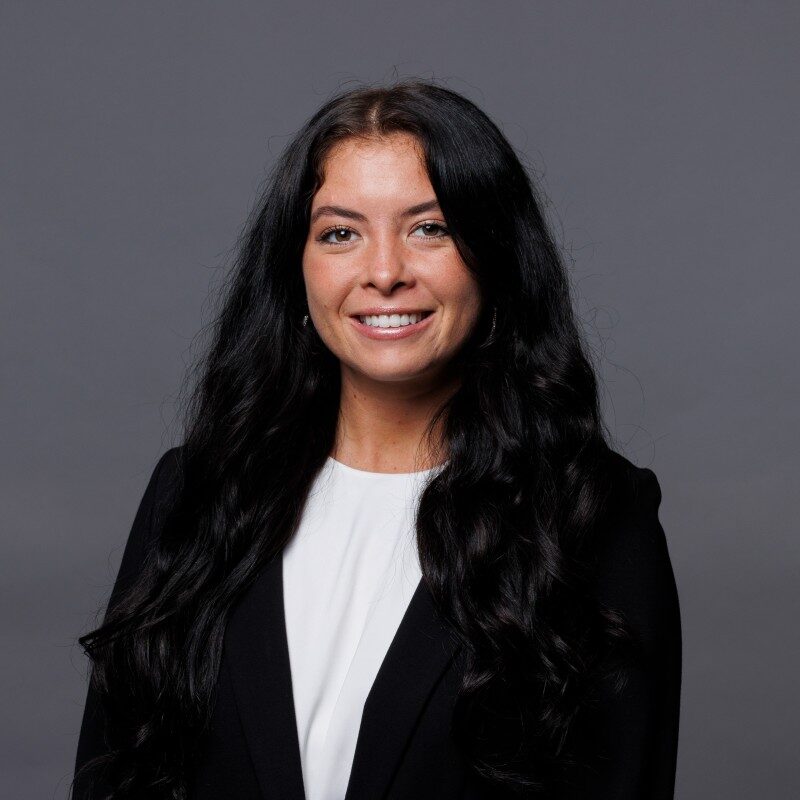 Mikenzie Delgado
Marketing & PR Coordinator
Mikenzie joined the IRONMAN Foundation as the Marketing and PR Coordinator in February 2023. Mikenzie brings upcoming knowledge of marketing tactics after previously being an intern with the Tampa Bay Buccaneers.
Mikenzie has a BS in Sports Management from Nebraska Wesleyan University as well as an MS in Sports Administration, which she earned from Boston College. During her time at NWU she played all four years on the Women's Varsity Basketball Team, while also working as a student assistant under her Assistant Athletic Director. The passion and love for sports decided her career path. Her background in marketing comes from two previous internships with the Tampa Bay Buccaneers and the University of Harvard Athletics. These experiences have led to the ability to increase fan engagement, create enticing social media posts, and complete marketing plans at the highest level of competition. Mikenzie is excited to be working for the IRONMAN Foundation and continuing to make a difference in the world.