IRONMAN FOUNDATION
CHARITY BIB PROGRAM
Overview
IRONMAN World Championship athletes embody dedication, courage, and the IRONMAN mantra that ANYTHING IS POSSIBLE.® Each year thousands of athletes embark on a journey that presents the ultimate test of body, mind, and spirit.
To honor the vision of IRONMAN co-founders, John and Judy Collins, IRONMAN remains committed to providing athletes of all abilities a means of entry to the world's most challenging and prestigious one-day endurance event.
For nearly twenty years, the IRONMAN Foundation's Charity Bib has provided special entry to these IRONMAN World Championship events to athletes that demonstrate Service Through Sport and Commitment to Community. Through the IRONMAN Foundation mission, we invest in the communities where we live, train, and race to leave a positive, tangible impact on countless lives.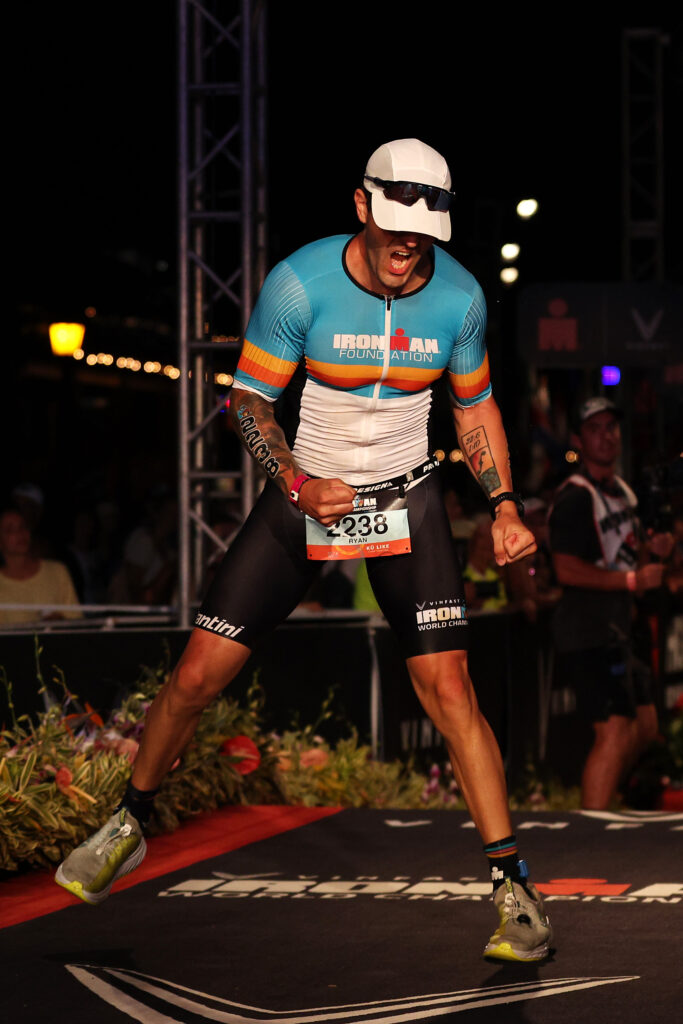 Athletes can earn a charity bib by fundraising or donating to support the mission of the IRONMAN Foundation. As an IRONMAN Foundation athlete, you will be a part of an amazing network of athletes that will have the satisfaction of crossing the finish line knowing you've changed the lives of countless local community members.
Fundraising commitments vary per event. Contact the IRONMAN Foundation by selecting the box below to learn more and get started today!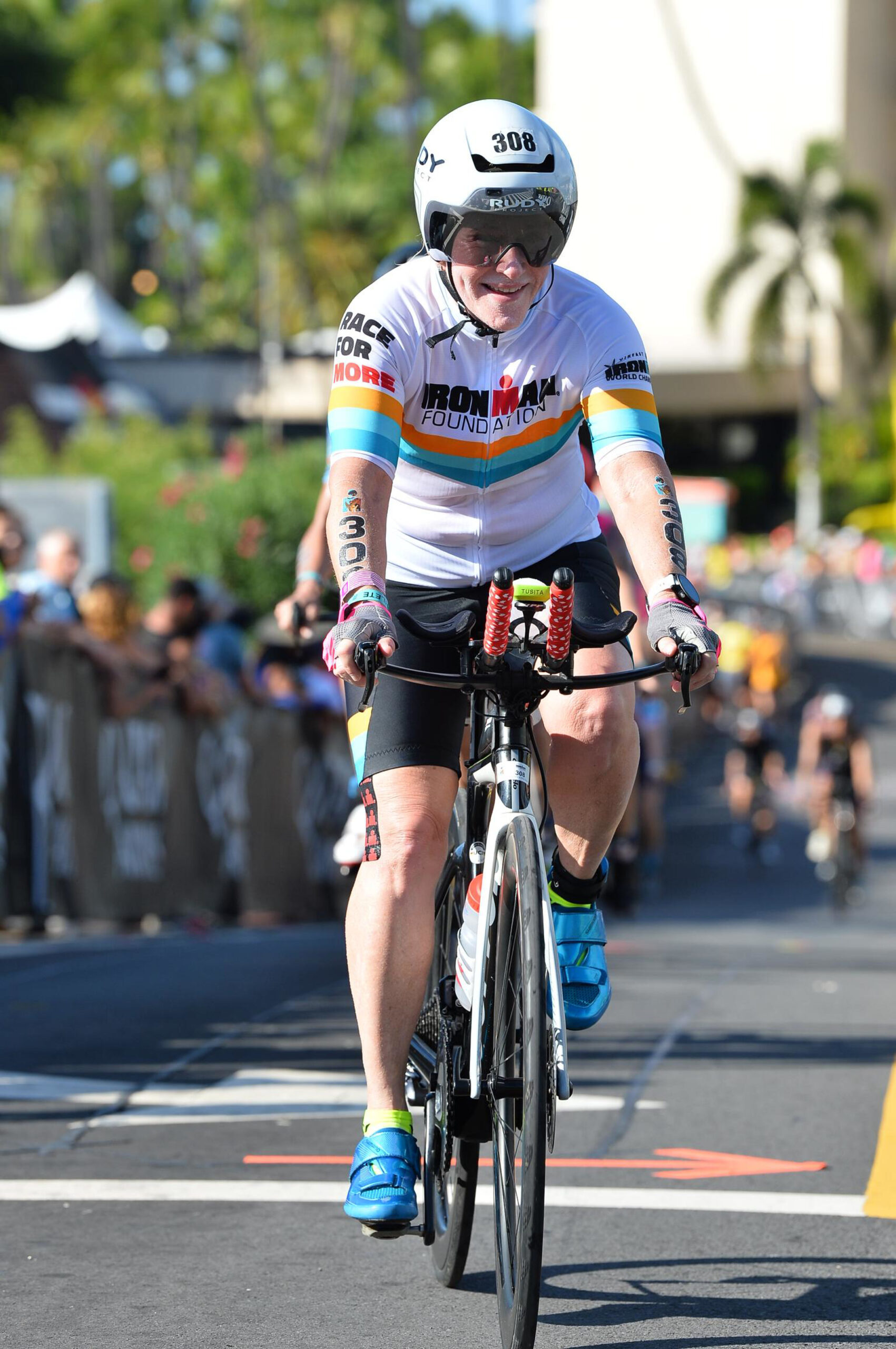 For nearly 20 years, the Annual IRONMAN Foundation World Championship Charity Bib Auction has offered the opportunity for athletes to participate in IRONMAN's pinnacle World Championship events.
The 2023 auction is now closed....Check out the other ways you can race with IRONMAN Foundation at these events.
Stay tuned for the 2024 auction date.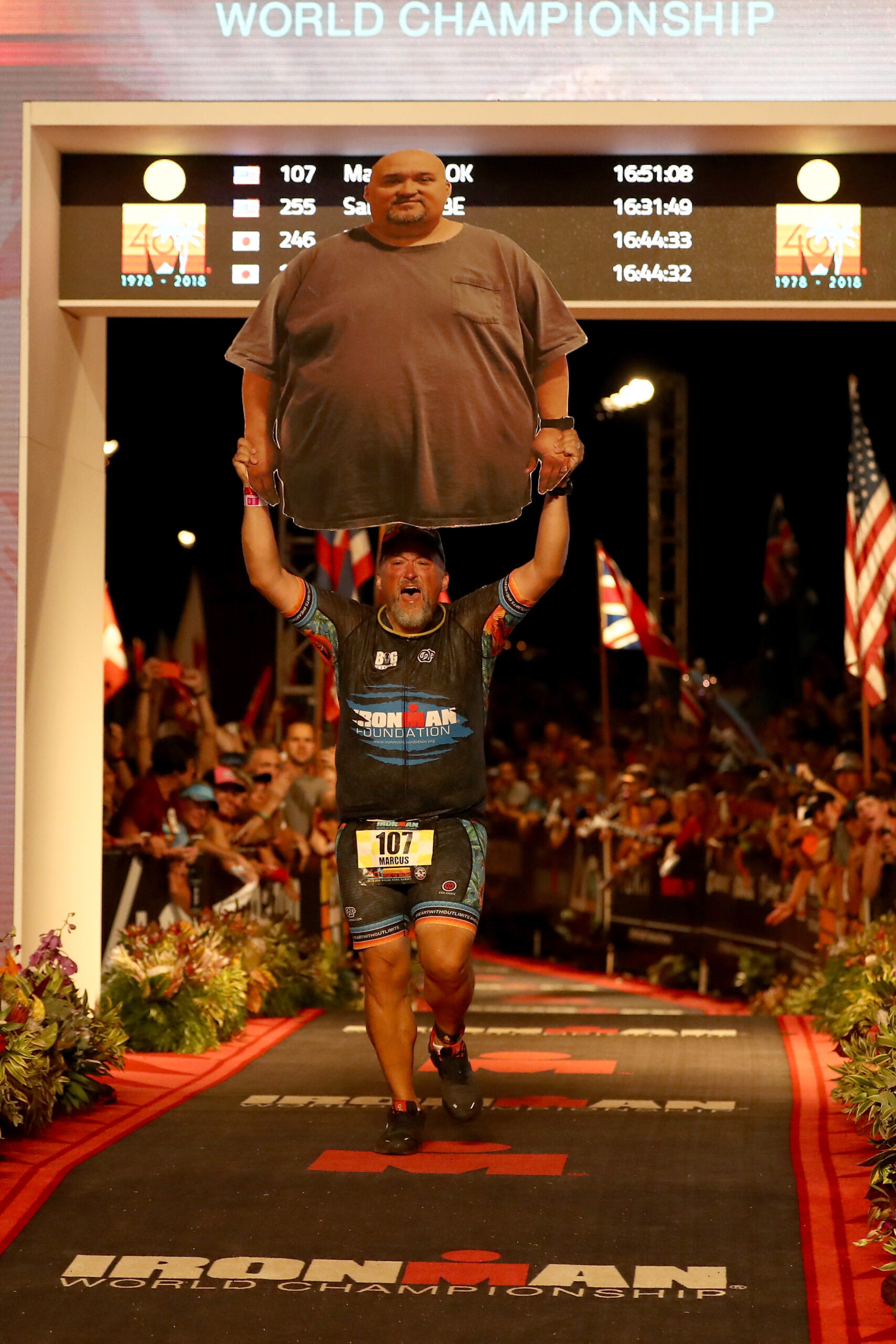 The IRONMAN Foundation's World Championship Charity Bib Drawing provided you the chance to toe the startline at a VinFast IRONMAN World Championship event not otherwise available to the public for purchase and would otherwise require qualification.
Donations benefit the IRONMAN Foundation's charitable giveback in our race communities around the world.
The 2023 drawing is now closed...Stay tuned for our 2024 drawing dates.
The IRONMAN Foundation
3407 W Dr. Martin Luther King Jr. Blvd
Suite 100
Tampa FL, 33607