2017 IRONMAN 70.3 LAKE PLACID | BEHIND THE SCENES
The air was crisp, the leaves had started to change and the hills we're chilly out on the beautiful, timeless, Lake Placid race course for the inaugural IRONMAN 70.3 Lake Placid race. 18 TEAM IMF Athletes not only toed the frigid starting line to tackle this historical and challenging race course, but they rallied together, shared training stories at their TEAM IMF breakfast and then ventured to IRONMAN Village, where they stuffed backpacks as a part of the IRONMAN Foundation's, We've Got Your Back(pack) program, to inspire the local Lake Placid Central School students to eat well, exercise and live a healthy lifestyle! Thanks to TEAM IMF and their fabulous donors, the IRONMAN Foundation delivered over 150 backpacks on race weekend and presented them to the school's principal. Between IRONMAN Lake Placid and IRONMAN 70.3 Lake Placid TEAM IMF members, our total give back to the Lake Placid race community was over $90,000, which brings the historical give back to the community over $1.5 million dollars historically! We're excited to return to this beautiful race community next year to join in the celebration of IRONMAN Lake Placid's 20th anniversary as we continue to #RaceForMore.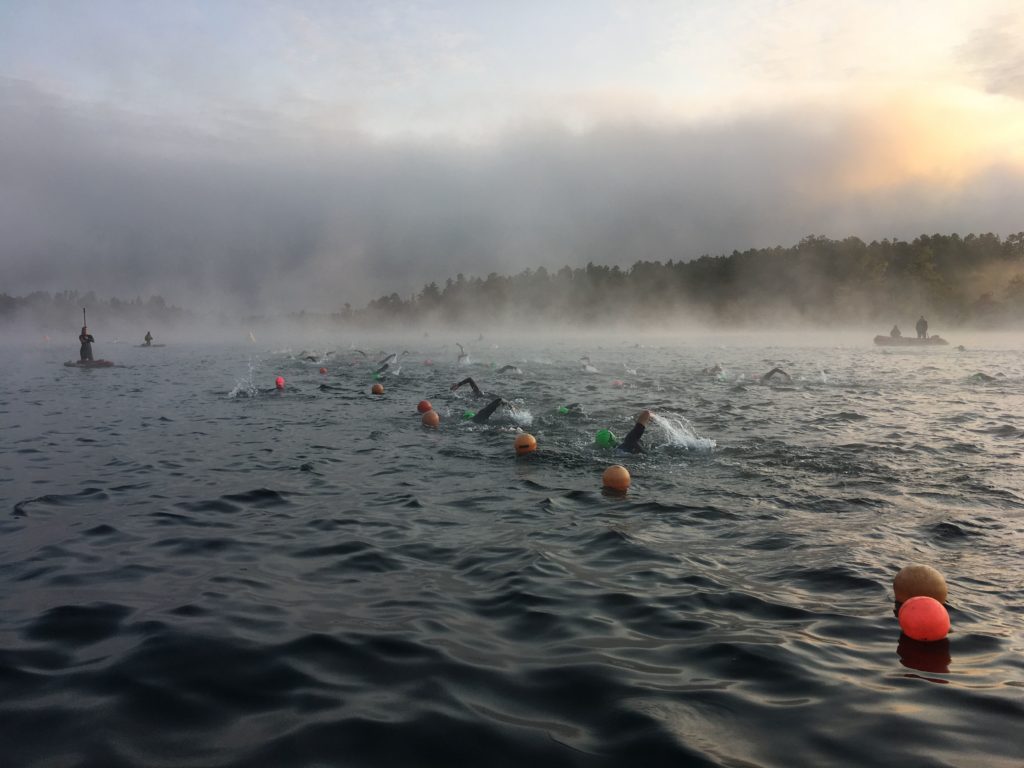 It was a polar plunge for these TEAM IMF Athletes! Air temp started at 37 degrees race morning!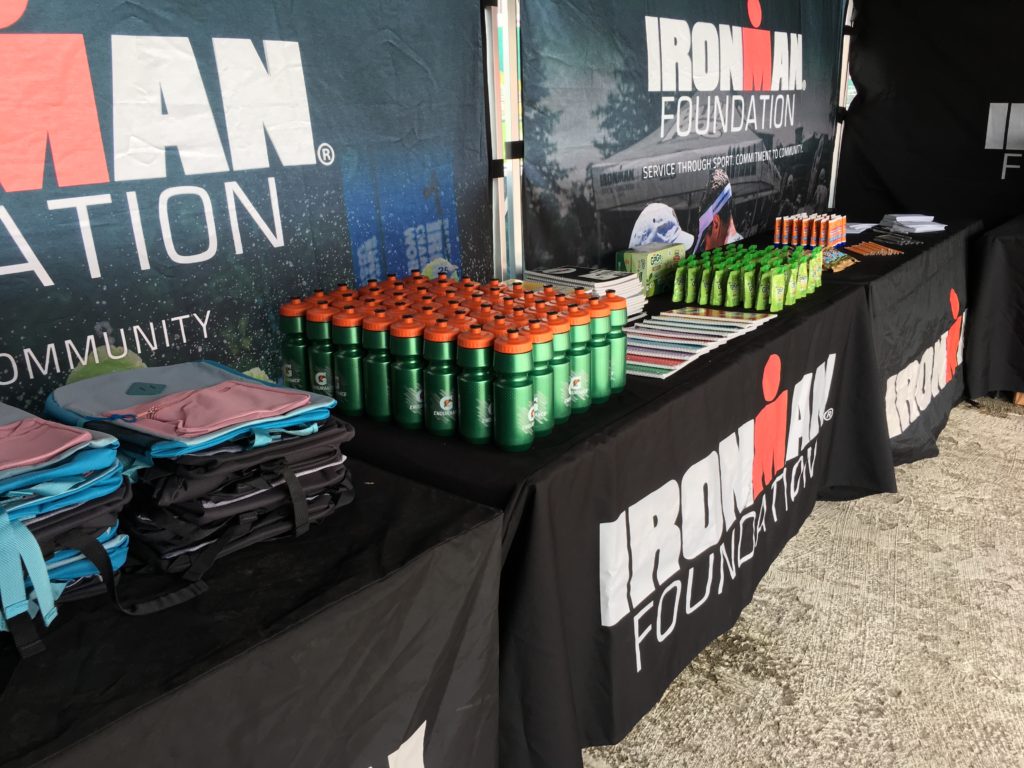 Supplies are all ready to be stuffed for some awesome Lake Placid Central School students!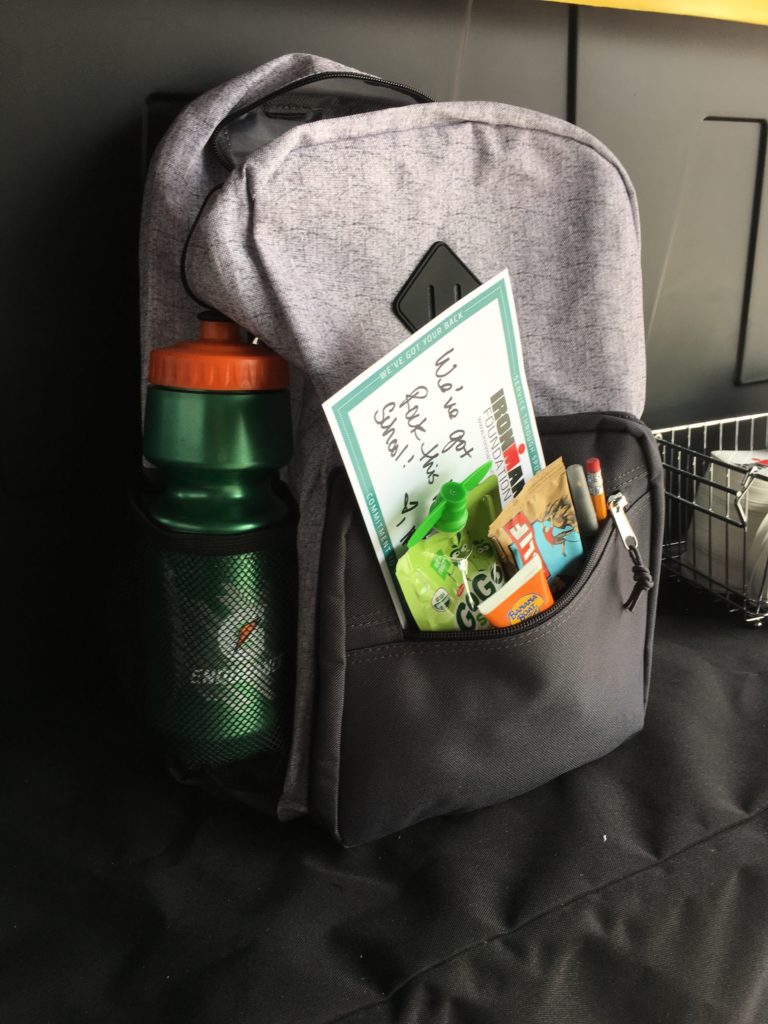 Thanks to our awesome partners at Gatorade, CLIFF, and Wal Mart, we we're able to give these backpacks to local students in the IRONMAN 70.3 Lake Placid race community.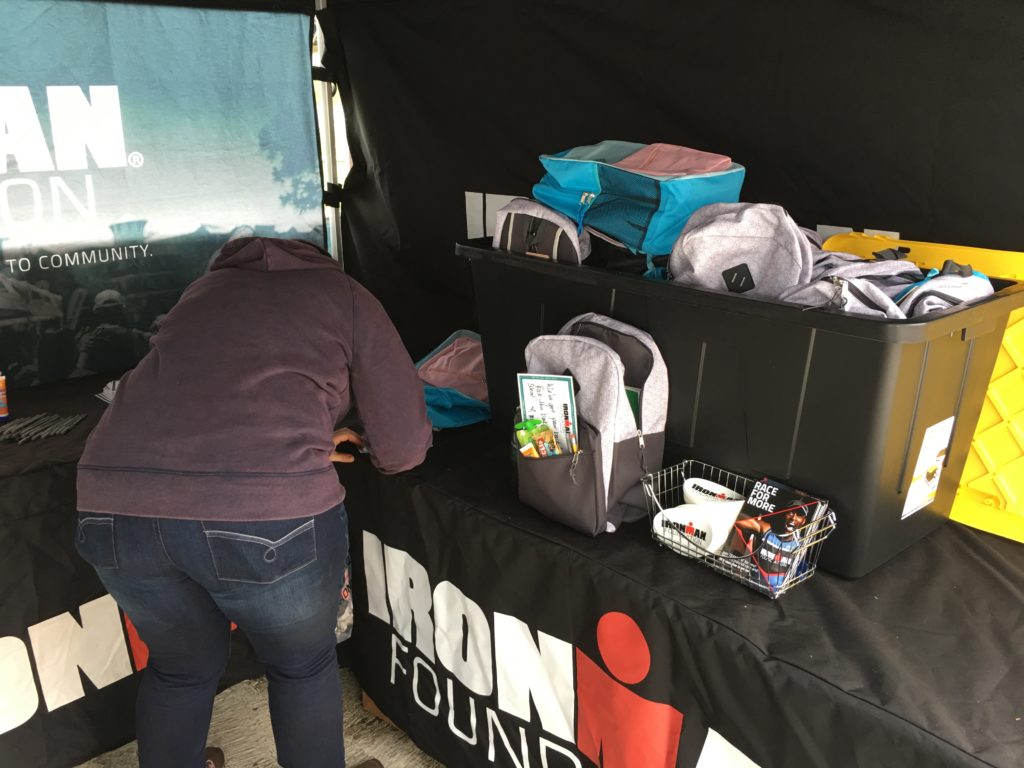 Adding that last touch of an encouraging personal note to each student!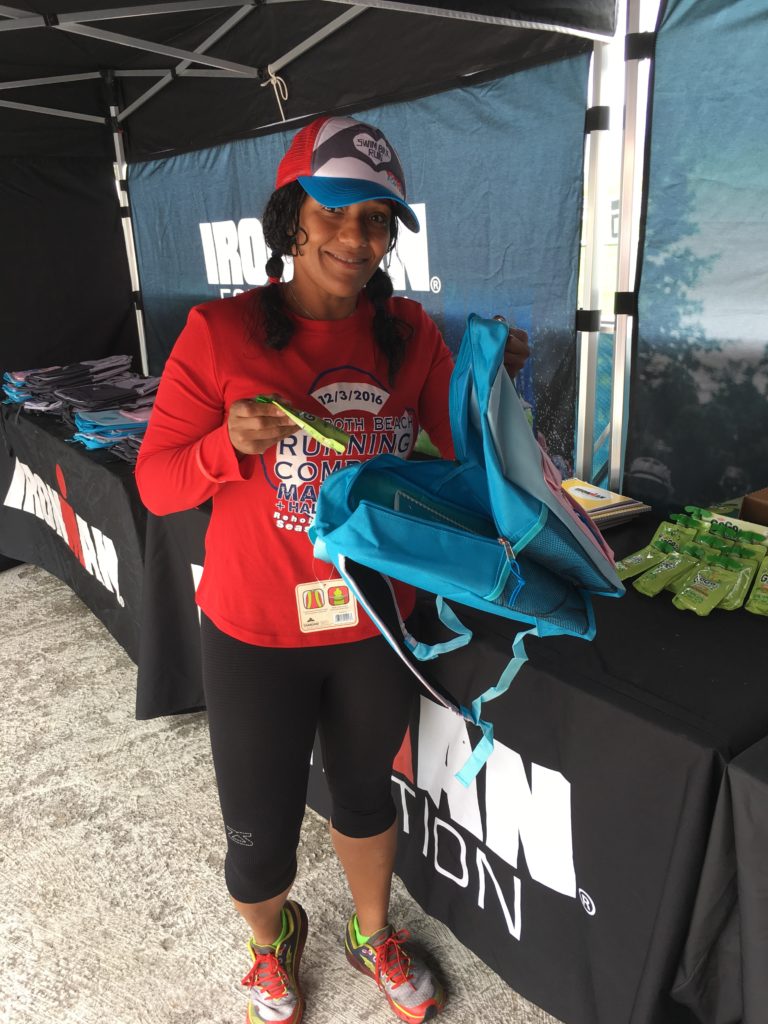 Women For Tri representing in the IRONMAN Foundation tent!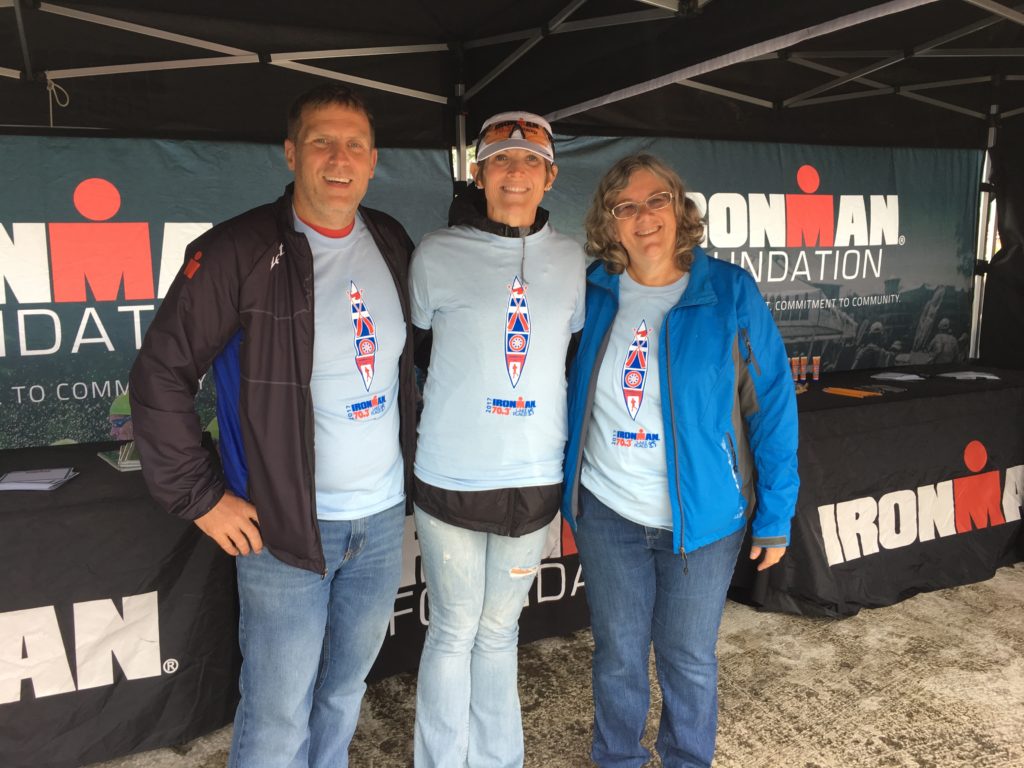 WE LOVE OUR VOLUNTEERS!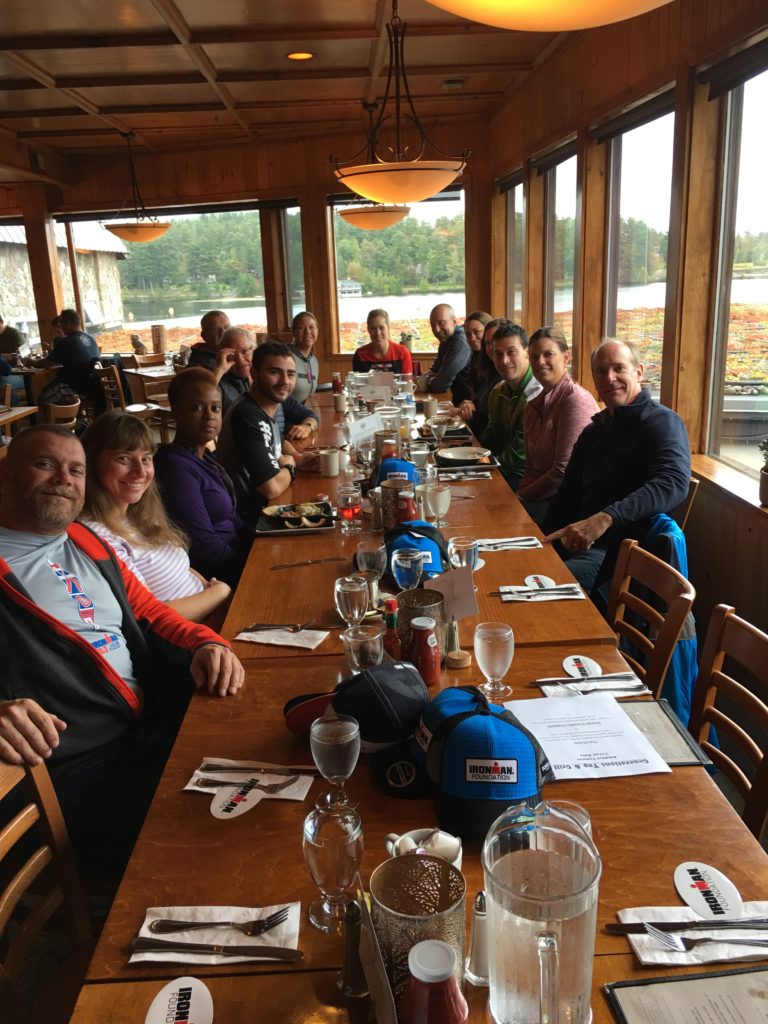 Another fantastic TEAM IMF breakfast at Generations over looking Mirror Lake!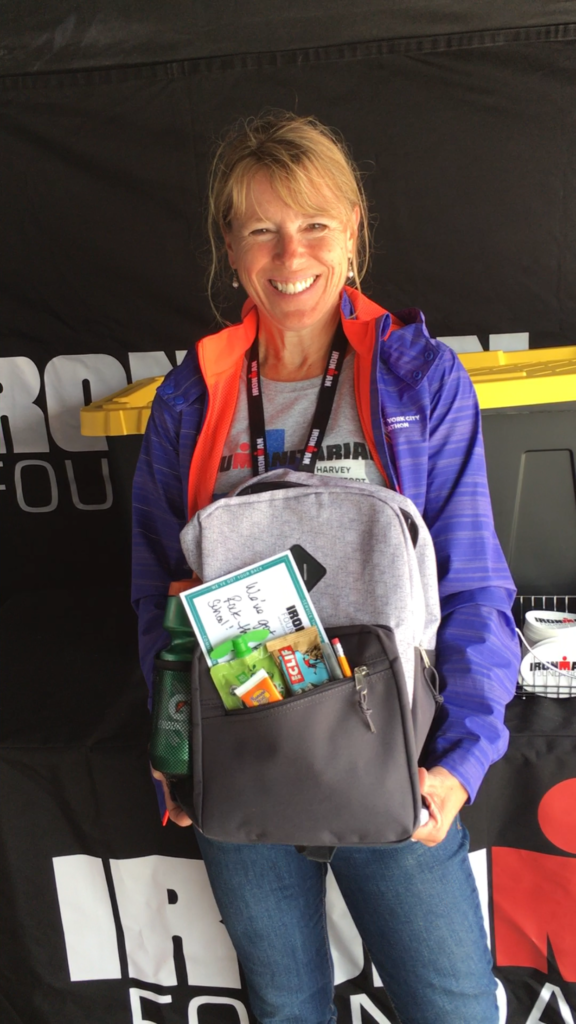 Our wonderful TEAM IMF Ambassador and Kona Athlete, Stephanie Middleton, came out to Lake Placid train and to volunteer all weekend at IRONMAN 70.3 Lake Placid, thank you Stephanie!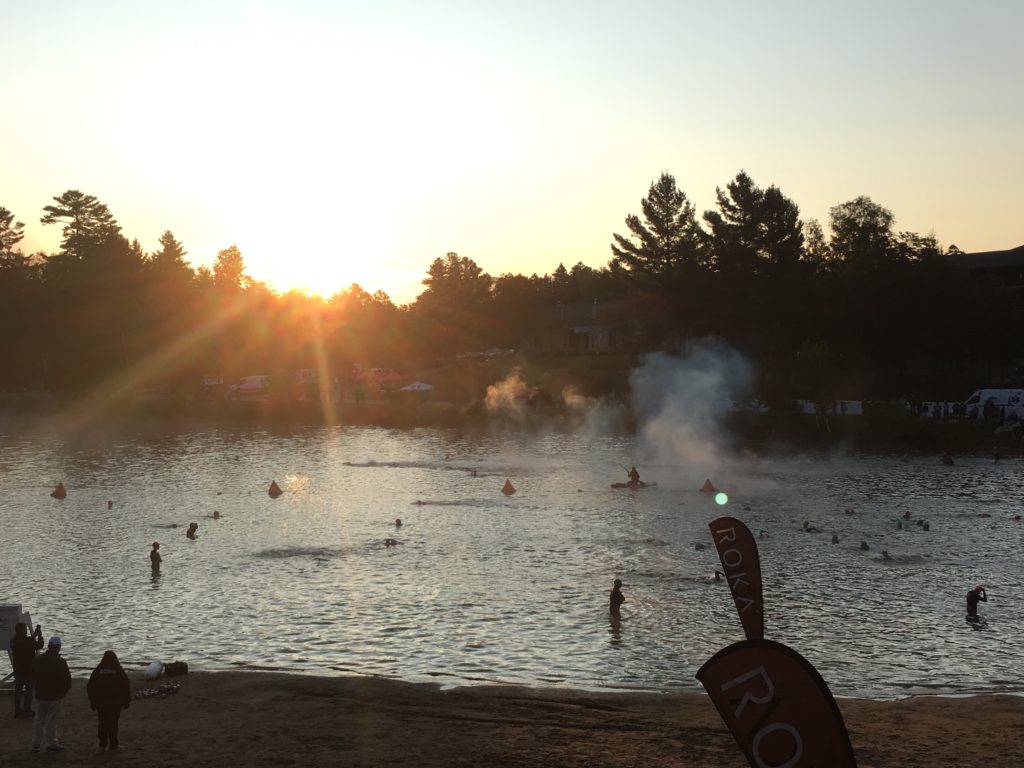 Want to dedicate your IRONMAN race to your local race community? Sign up NOW for TEAM IMF 2018, click HERE for more info and #RaceForMore!