2017 IRONMAN CHATTANOOGA | GIVEBACK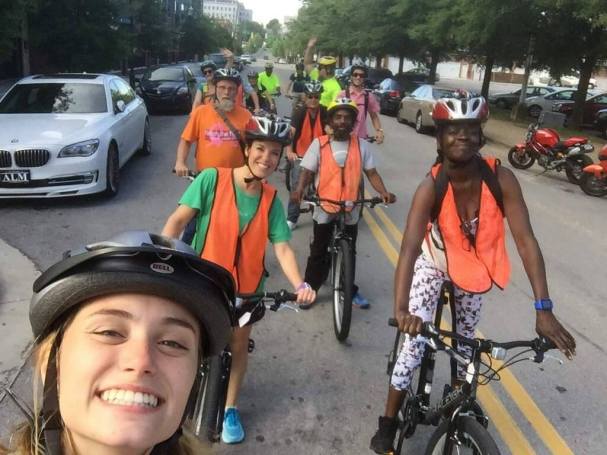 The IRONMAN Foundation® will partner with My Own 2 Feet & Wheels, a running, walking and biking program created to support and motivate the Chattanooga homeless community with a Community Grant to purchase new bikes and running equipment. In addition, The IRONMAN Foundation will distribute $50,000 in charitable giveback to non-profit initiatives and groups in the Chattanooga region in conjunction with the 2017 Little Debbie IRONMAN® Chattanooga triathlon presented by McKee A Family Bakery taking place on Sunday, September 24. The IRONMAN Foundation's overall giveback in Chattanooga in 2017 will be $126,500, bringing the total awarded to-date to $351,500.
"Robert Gustafson and I are excited beyond words to receive this funding from The IRONMAN Foundation," said Rita Fanning, Co-Manager of My Own 2 Feet & Wheels. "With this grant, our participants will receive new bicycles, helmets, bike locks and shoes and it will allow us to continue our running/walking program. We have been elated with the program's success and have found that participants gained self-confidence, a healthy lifestyle and self-sufficiency."
In addition, a Community Grant will also be awarded to the Ridgeland High School JROTC in Rossville, Georgia. The grant will provide new equipment and support their program to develop citizens of character dedicated to serving their country and community. Both grants will be awarded at the Welcome Ceremony on Friday, September 22 at 6:00 p.m. at Ross's Landing.
"We are truly honored to partner with My Own 2 Feet & Wheels, the Ridgeland High School JROTC and to support so many local community organizations and their incredible initiatives," said Sarah Hartmann, Community Relations Manager for The IRONMAN Foundation. "Together we're creating a tangible and lasting impact in the Chattanooga region."
The IRONMAN Foundation Community Fund provides community and volunteerism grant opportunities to non-profit organizations where IRONMAN events are held. In 2017, The IRONMAN Foundation will distribute more than $1.5 million in grant funding to support the needs of IRONMAN race communities across North America.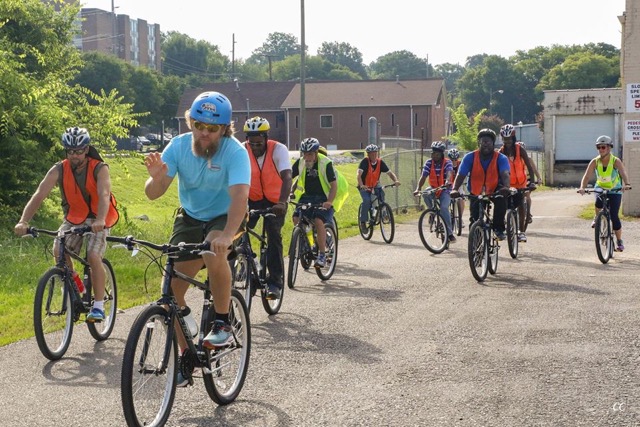 For more information about how you can get involved with the IRONMAN Foundation, click HERE!