IRONMAN Foundation Builds on their legacy in Beautiful Boulder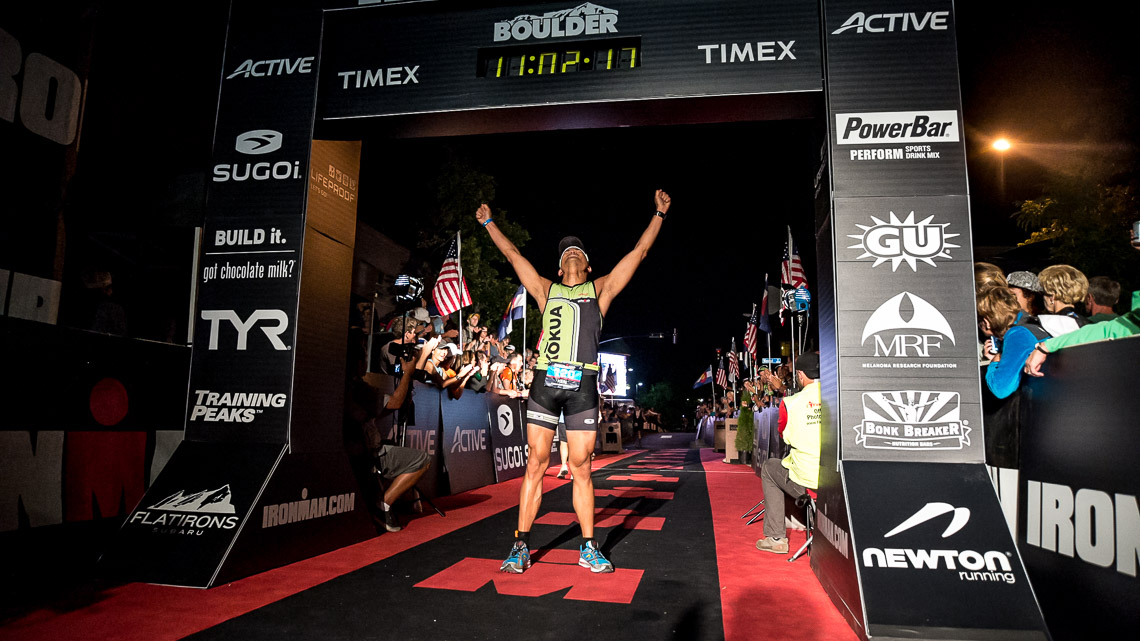 The IRONMAN Foundation® will distribute $50,000 in charitable giveback to non-profit initiatives and groups in the greater Boulder region in conjunction with the 2016 Blueprint for Athletes IRONMAN® Boulder triathlon taking place on Sunday, August 7, 2016.  With this most recent donation from the IRONMAN Foundation, a total of $70,000 has been given back to the Boulder community this year.  The IRONMAN Foundation Community Fund provides community and volunteerism grant opportunities to non-profit organizations where IRONMAN events are held. The IRONMAN Foundation's contribution will provide support to non-profit needs and initiatives within the local community, and brings the total giveback to more than $470,000 in the region. In 2016, The IRONMAN Foundation will distribute more than $1.6 million in grant funding to support the needs of IRONMAN race communities across North America.
Community Grants
The IRONMAN Foundation provides charitable support to a variety of local non-profit organizations that recognize citizens in need and support The Foundation's mission. The Foundation works with community leaders to identify projects and initiatives and to provide funding in order to support worthwhile causes. This year, The IRONMAN Foundation Community Fund will distribute a $10,000 Community Grant to Paradox Sports, to support adaptive outdoor adventure programs in Boulder.     This contribution from the IRONMAN foundation allows Paradox Sports to organize, coordinate and facilitate adaptive rock and mountain climbing experiences for adults, youth and military veterans with physical disabilities.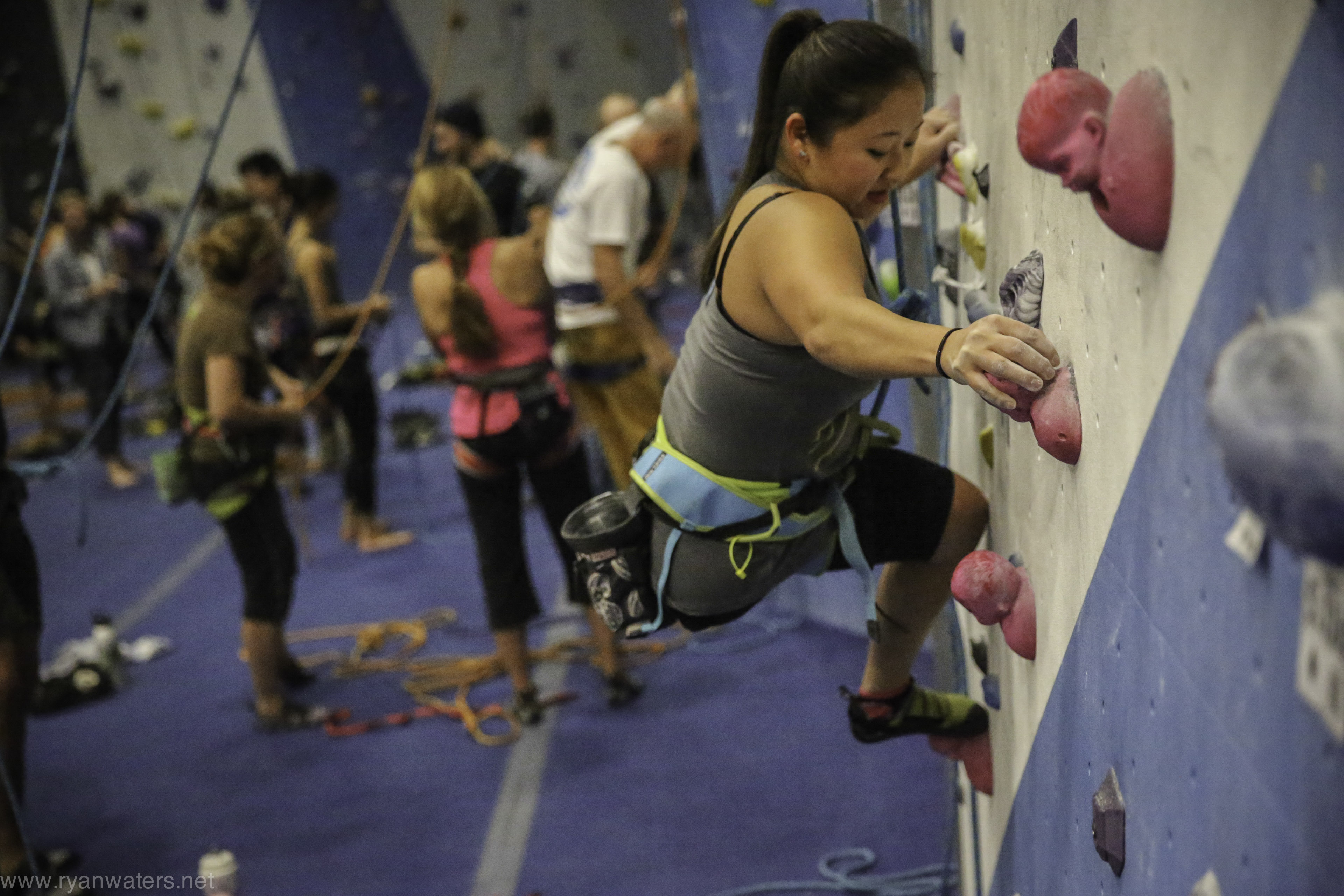 "The grant has been an absolute game-changer for our organization. In addition to exploring America's most iconic National Parks and summiting world-class peaks all over the United States, we now have the funding we need to make our backyard in beautiful Boulder more accessible for people with disabilities," said Executive Director of Paradox Sports, Mike Neustedter. "Our community has been requesting more local services for years and we are now able to lead local participants up Boulder's famous Flatirons and host rock climbing programs in both Boulder and Eldorado Canyon thanks to the support of the IRONMAN Foundation."
"Grant funding is one way that the IRONMAN Foundation leaves a lasting legacy in the communities where IRONMAN races take place," said Dave Deschenes, Executive Director of the IRONMAN Foundation. "We are pleased to be able to support the Boulder region with this community grant to Paradox Sports."
The IRONMAN Foundation will recognize this year's community grant recipients at the athlete welcome ceremony taking place at 7:00 p.m. on Friday, August 5, 2016 at the Pearl Street Mall on the Boulder County Courthouse Lawn.
Volunteerism Grants
Within IRONMAN's race communities, The IRONMAN Foundation provides a grant program to support organizations that have a volunteerism component. This year, The IRONMAN Foundation's Community Fund will provide $40,000 in volunteer grant donations for the Blueprint for Athletes IRONMAN Boulder triathlon. "We are thrilled to continue our support of so many tremendous organizations that selflessly serve others within the beautiful Boulder community," said Christine Perkins, Community Relations Manager for The IRONMAN Foundation. Last year, volunteer grant funding was distributed among 40 community groups in the region.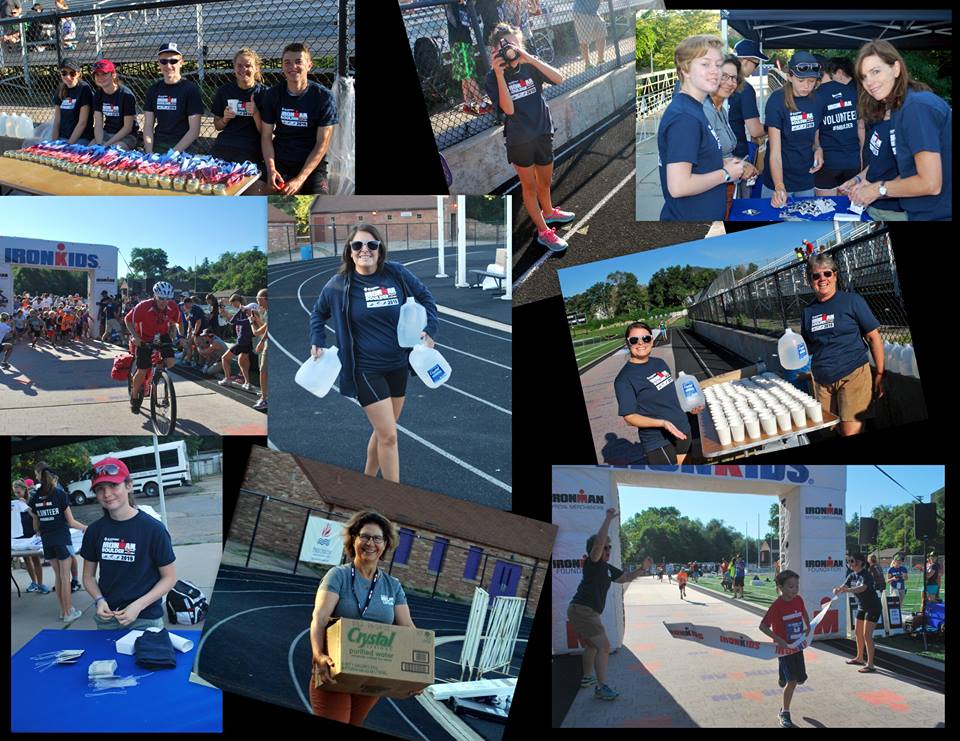 Team IMF
TEAM IMF is The IRONMAN Foundation's fundraising triathlon team. Team members have the opportunity to race in the IRONMAN event of their choice when they commit to raise $3,500 for The IRONMAN Foundation's Community Fund. Two athletes participating in this program through the 2016 Blueprint for Athletes IRONMAN Boulder triathlon have raised over $7,000, while collectively all of The Foundation's TEAM IMF athletes have raised over $380,000 for The IRONMAN Foundation's Community Fund in 2016.