Making a Difference in Kootenai County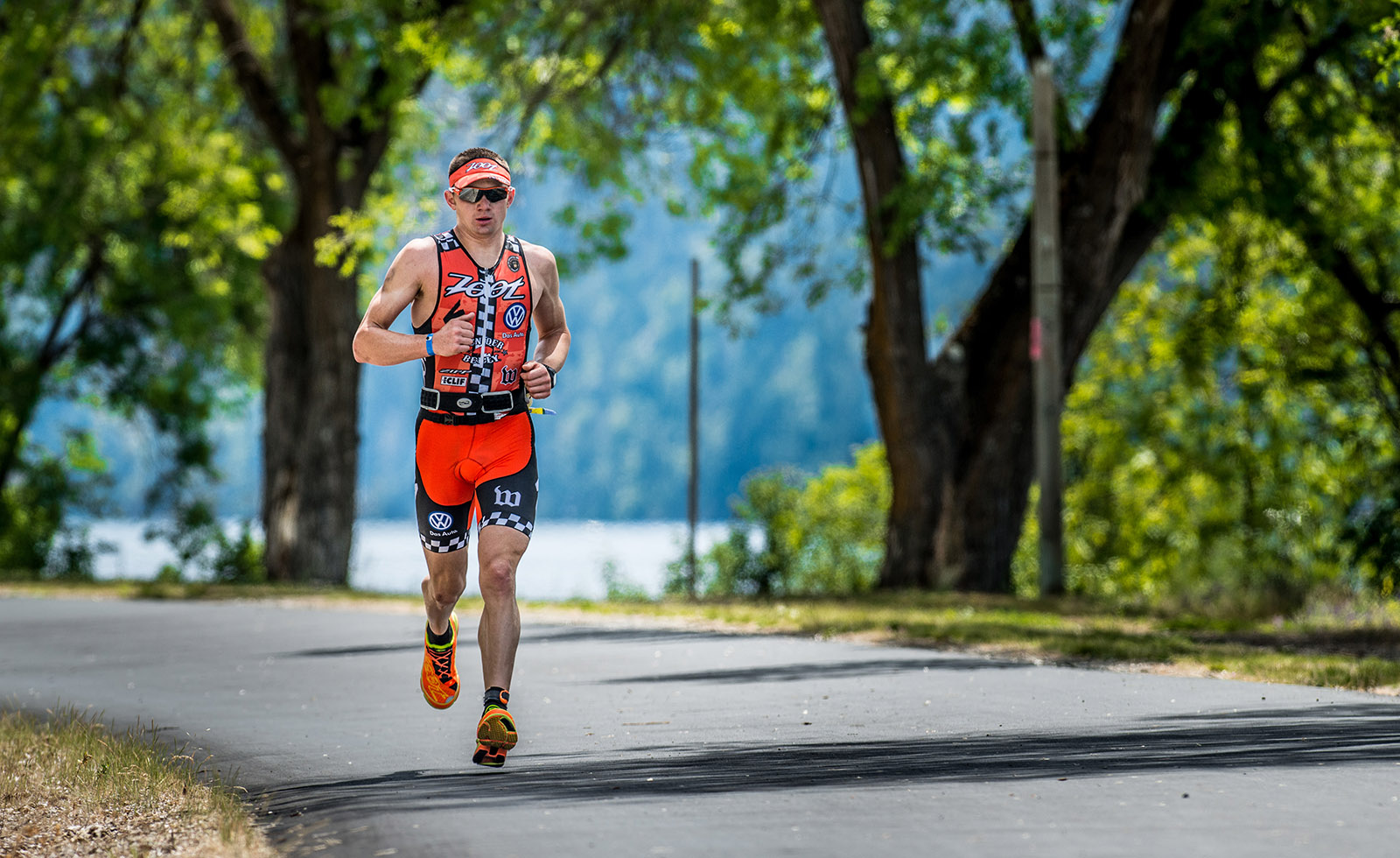 The IRONMAN Foundation® will distribute $60,000 in charitable giveback to non-profit initiatives and groups in the greater Coeur d'Alene region in conjunction with the 2016 IRONMAN® Coeur d'Alene triathlon taking place on Sunday, August 21, 2016.  With this most recent donation from The IRONMAN Foundation, a total of $80,000 has been given back to the Coeur d'Alene community this year.  The IRONMAN Foundation Community Fund provides community and volunteerism grant opportunities to non-profit organizations where IRONMAN events are held. The IRONMAN Foundation's contribution will provide support to non-profit needs and initiatives within the local community, and brings the total giveback to more than $715,000 in the region. In 2016, The IRONMAN Foundation will distribute more than $1.6 million in grant funding to support the needs of IRONMAN race communities across North America.
Community Grants
The IRONMAN Foundation provides charitable support to a variety of local non-profit organizations that recognize citizens in need and support The Foundation's mission. The Foundation works with community leaders to identify projects and initiatives and to provide funding in order to support worthwhile causes. This year, The IRONMAN Foundation Community Fund will distribute $25,000 in grants to deserving organizations making a positive impact within Kootenai County.  One featured grant recipient, the Coeur d'Alene Parks & Recreation Department, will receive a $10,000 grant to provide low-cost programs with available scholarships for all those who wish to participate in their recreational opportunities.
"We as a community are happy to have this partnership with IRONMAN and believe that Coeur d'Alene is the perfect venue for both the 70.3 and the full IRONMAN," said Bill Greenwood, Coeur d'Alene Parks & Recreation Director.  "Our ongoing relationship over the years with the IRONMAN Foundation has allowed us to provide recreational scholarships to the youth of the area an opportunity that otherwise may have been missed for these children to participate in our activities and for those who could become the next great athlete to be discovered."
Another featured grant recipient, the Salvation Army Ray & Joan Kroc Corps Community Center, will be receiving a $10,000 grant to support their third-grade learn-to-swim program, which teaches children critical water safety skills and swim basics.  This will be the eighth year the IRONMAN Foundation has supported this important initiative.  To date, 5,767 children from 16 North Idaho Schools have participated in the program.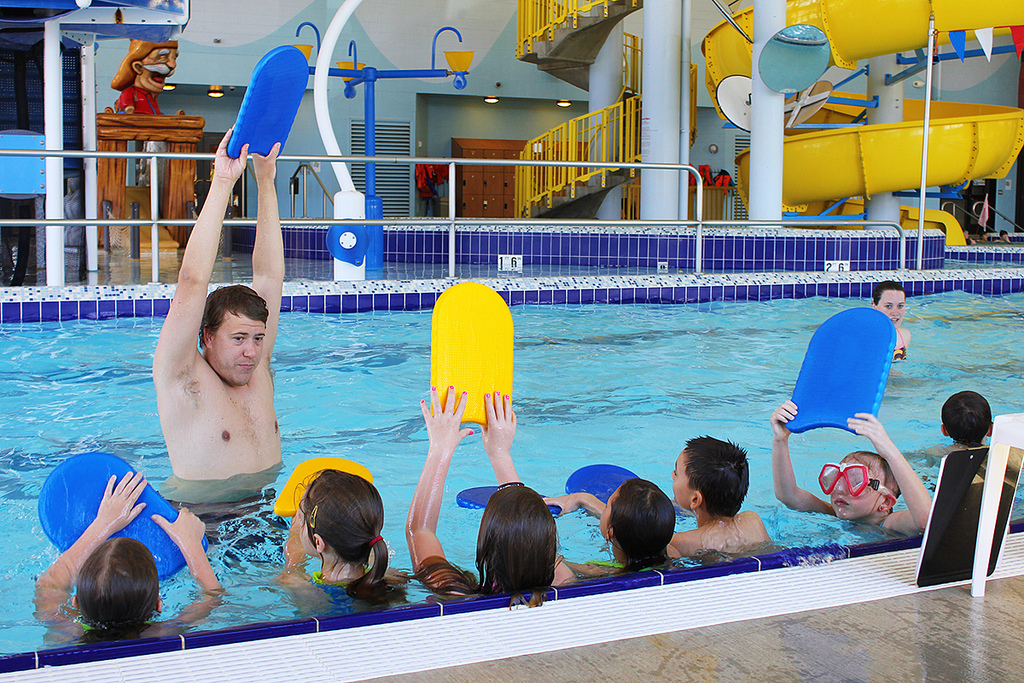 "Our goal is to save lives," said Salvation Army Kroc Center Development Coordinator, Cynthia Rozyla, "The third-grade swim is making that possible and the IRONMAN Foundation has been the key to that success."
A third featured recipient, North Idaho College, will receive a $5,000 grant to provide students from Kootenai County with scholarship support.
"On behalf of the North Idaho College community, we thank you for your generous contribution to support student scholarships at North Idaho College.  Every dollar you have donated will provide scholarship support for students in their pursuit of an education and a brighter future," said North Idaho College Foundation Executive Director Rayelle Anderson. "We thank the IRONMAN Foundaton for partnering with us to help change lives one student at a time."
"Grant funding is one way that The IRONMAN Foundation leaves a lasting legacy in the communities where IRONMAN races take place," said Dave Deschenes, Executive Director of The IRONMAN Foundation. "We are pleased to be able to support the Coeur d'Alene region with these community grants."
The IRONMAN Foundation will recognize this year's community grant recipients at the athlete welcome ceremony taking place at 6:00 p.m. on Friday, August 19, 2016 at Bandshell City Park.
Volunteerism Grants
Within IRONMAN's race communities, The IRONMAN Foundation provides a grant program to support organizations that have a volunteerism component. This year, The IRONMAN Foundation's Community Fund will provide $35,000 in volunteer grant donations for the IRONMAN Coeur d'Alene triathlon. "We are thrilled to continue our support of so many tremendous organizations that selflessly serve others within Kootenai County," said Christine Perkins, Community Relations Manager for The IRONMAN Foundation. Last year, volunteer grant funding was distributed among 40 community groups in the region.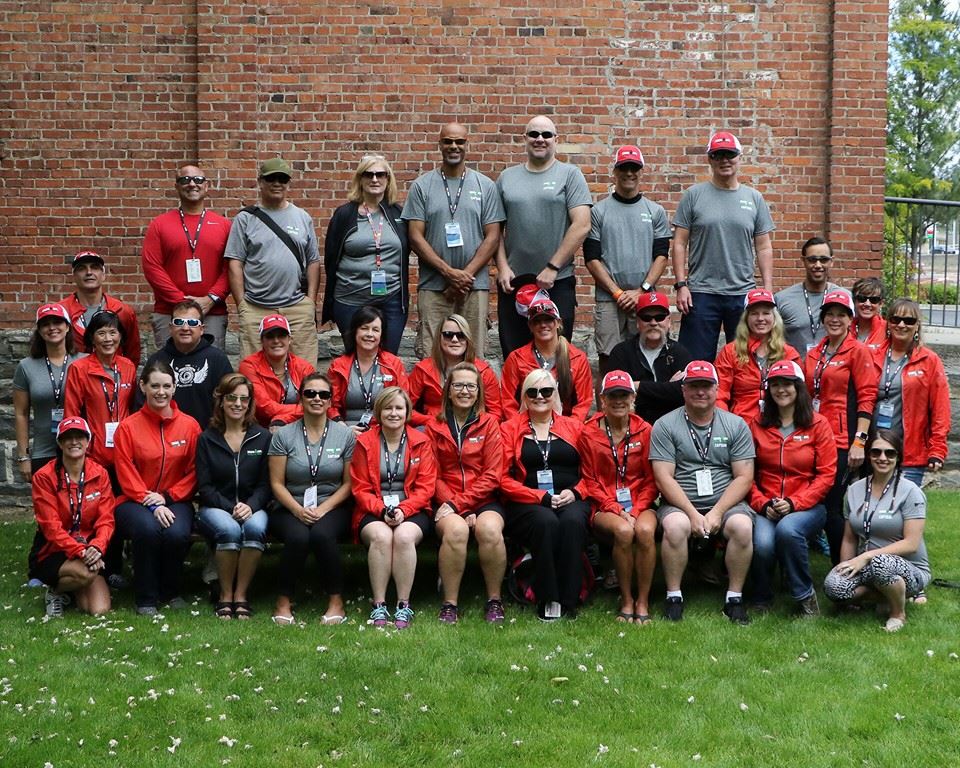 Team IMF
TEAM IMF is The IRONMAN Foundation's fundraising triathlon team. Team members have the opportunity to race in the IRONMAN event of their choice when they commit to raise $3,500 for The IRONMAN Foundation's Community Fund. Three athletes participating in this program through the 2016 IRONMAN Coeur d'Alene triathlon have raised over $10,000, while collectively all of The Foundation's TEAM IMF athletes have raised over $412,000 for The IRONMAN Foundation's Community Fund in 2016.