IMF ATHLETES IN CHATTANOOGA: ALL ABOARD!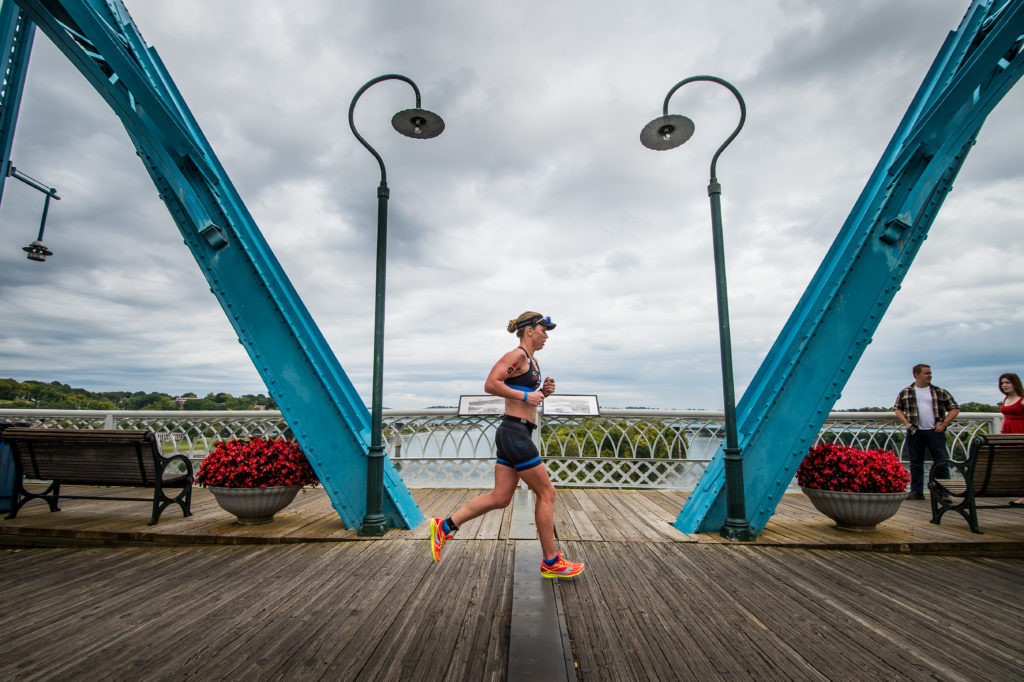 NEW BOAT TO BE PROVIDED BY THE IRONMAN FOUNDATION AND TENNESSEE RIVER GORGE TRUST
The IRONMAN Foundation to provide $126,500 in charitable giveback to the greater Chattanooga region coinciding with three IRONMAN events hosted by Chattanooga in 2017
The IRONMAN Foundation® will partner with the Tennessee River Gorge Trust to provide a new boat supporting the Trust's ongoing mission to protect and provide open space, clean air and clean water to the 27,000-acre Gorge. In addition, The IRONMAN Foundation will distribute $35,500 in charitable giveback to non-profit initiatives and groups in the Chattanooga region in conjunction with the 2017 Sunbelt Bakery IRONMAN® 70.3® Chattanooga triathlon taking place on Sunday, May 21. With three events being held in the area in 2017, the Sunbelt Bakery IRONMAN 70.3 Chattanooga, the Little Debbie IRONMAN Chattanooga and the 2017 IRONMAN 70.3 World Championship, the Foundation's overall giveback will be $126,500, bringing the total awarded to date to $351,500.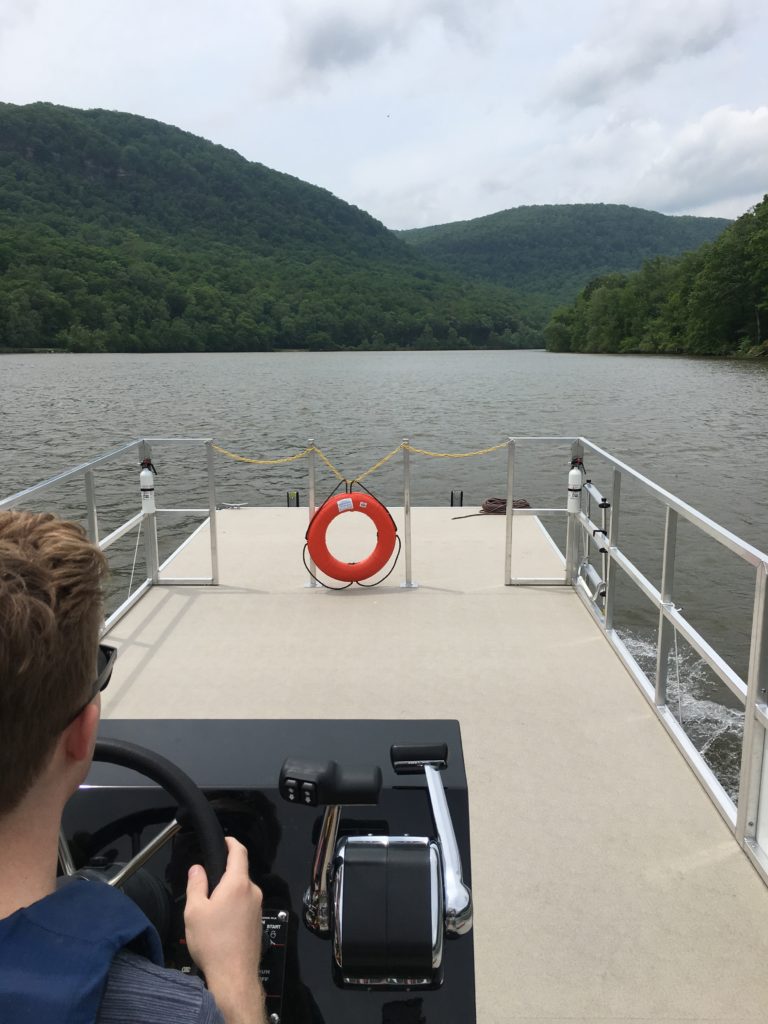 "Partnering with the IRONMAN Foundation on this phenomenal boat will assist the Trust in furthering our mission, by allowing us to transport critical support equipment like our tractor and utility terrain vehicle deep into the river gorge and also allow us to logistically support important events like IRONMAN 70.3 now and in the future," said Rick Huffines, Tennessee River Gorge Trust Executive Director. "The boat will also provide us with a water based platform to continue our educational, ecological and access oriented mission.  We are deeply grateful for this partnership and look forward to working with IRONMAN and supporting their endeavors in Chattanooga.  Healthy land and healthy people need each other."
"We are truly honored to partner with the Tennessee River Gorge Trust and to support so many local community organizations and their incredible initiatives," said Sarah Hartmann, Community Relations Manager for The IRONMAN Foundation. "The Trust has been protecting and providing clean air and clean water to the area since 1981 and, thanks to their dedication, it's a gorgeous race community. How fitting that the new boat will be christened 'GORGE'ous!"

A boat dedication ceremony will be held at 2:45 p.m. on Friday, May 19 in IRONMAN Village at Ross's Landing.
The IRONMAN Foundation Community Fund provides community and volunteerism grant opportunities to non-profit organizations where IRONMAN events are held. In 2017, The IRONMAN Foundation will distribute more than $1.5 million in grant funding to support the needs of IRONMAN race communities across North America.