IMF Athletes Race with Purpose in Panama City Beach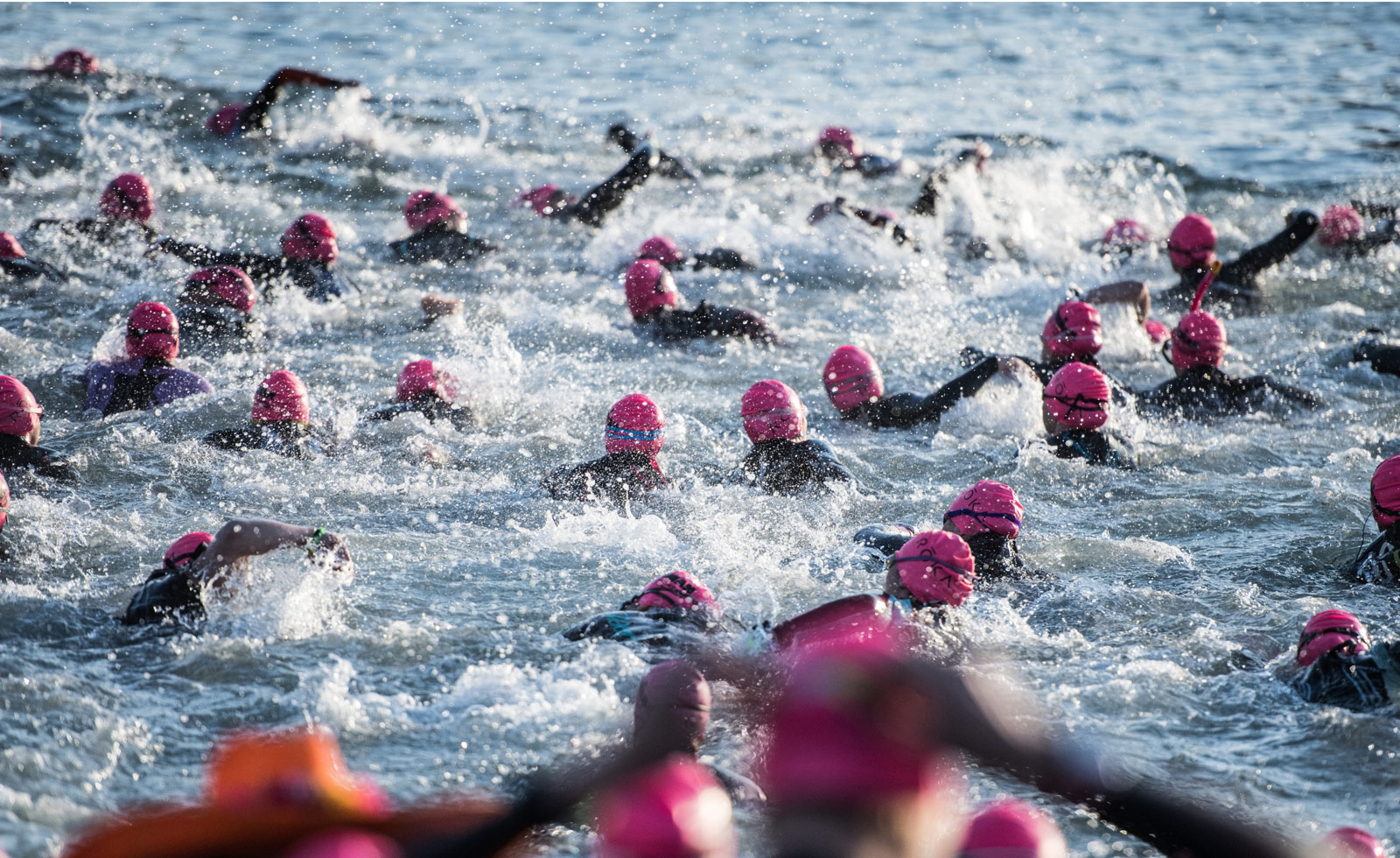 The IRONMAN Foundation® will distribute over $88,000 in charitable giveback to non-profit initiatives and groups in the greater Panama City Beach, FL region in conjunction with the 2016 IRONMAN® Florida triathlon taking place on Saturday, November 5, 2016.  The IRONMAN Foundation Community Fund provides community and volunteerism grant opportunities to non-profit organizations where IRONMAN events are held. The IRONMAN Foundation's contribution will provide support to non-profit needs and initiatives within the local community, and brings the total giveback to more than $605,000 in the region. In 2016, The IRONMAN Foundation will distribute more than $1.6 million in grant funding to support the needs of IRONMAN race communities across North America.
Community Grants
The IRONMAN Foundation provides charitable support to a variety of local non-profit organizations that recognize citizens in need and support The Foundation's mission. The Foundation works with community leaders to identify projects and initiatives and to provide funding in order to support worthwhile causes. This year, The IRONMAN Foundation's Community Fund will provide a $5,000 community grant to Girls Inc. of Bay County to purchase age-appropriate fitness equipment to improve their Mind+Body and Sporting Chance programs for girls ages six to eighteen, which will help positively impact on the health and wellbeing of their girls, assisting with the development of necessary habits for being healthy adults.
"Girls Inc. of Bay County is very grateful for the support of the IRONMAN Foundation for our Healthy Living programs.  Only 18% of high school girls report engaging in the recommended 60 minutes of physical activity daily" said Niki Kelly, Executive Director of Girls Inc. of Bay County. "With the funds from the IRONMAN Foundation we will be able to purchase a variety of age-appropriate fitness equipment for our Mind + Body program to help our girls develop healthy active living habits. At Girls Inc. our mission is to inspire all girls to be Strong, Smart, and Bold so that they can grow up to be Healthy, Educated, and Independent."
Another featured grant recipient, the Panama City Beach Parks & Recreation Department, will receive a $5,000 grant to place handicap-accessible beach mats at the Russell-Fields City Pier, which will allow those who are wheelchair-bound or have difficulty walking to be able to successfully access their beautiful beach.  "The PCB Parks & Recreation Department strives to provide recreational opportunities for all," said Melissa, Deese, Facilities & Special Events Coordinator of the Panama City Beach Parks & Recreation Department.  "We are grateful for the IRONMAN Foundation's donation for the funds to purchase additional beach access mats that will allow additional access for those in wheelchairs or who have trouble walking in sand."
"Grant funding is one way that The IRONMAN Foundation leaves a lasting legacy in the communities where IRONMAN races take place," said Dave Deschenes, Executive Director of The IRONMAN Foundation. "We are thrilled to support the Panama City Beach community with these community grant awards."
The IRONMAN Foundation will recognize this year's grant recipients at the Athlete Welcome Banquet at 5:30 p.m. on Thursday, November 3, 2016 at the Boardwalk Beach Resort.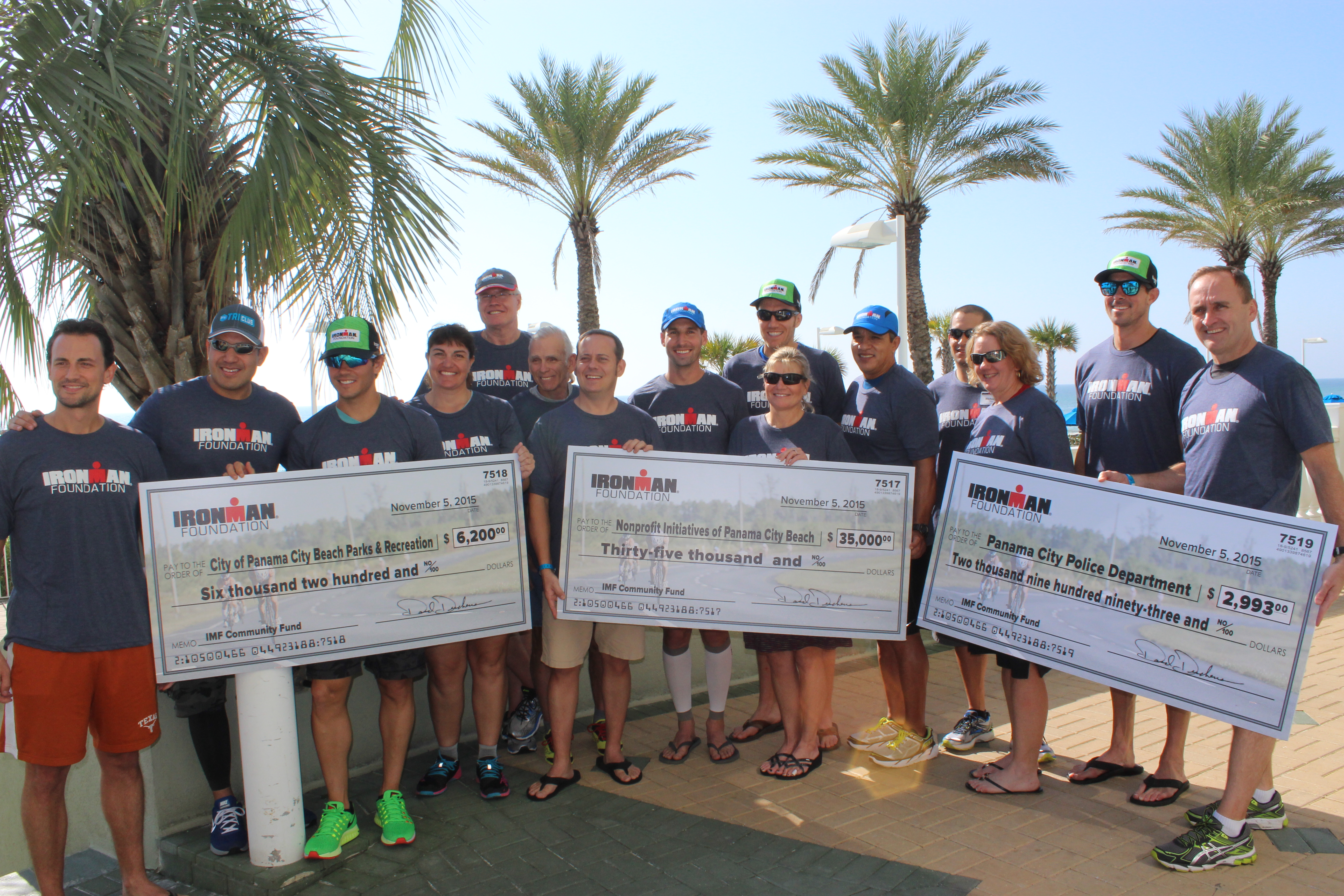 Volunteerism Grants
Within IRONMAN's race communities, The IRONMAN Foundation provides a grant program to support organizations that have a volunteerism component. This year, The IRONMAN Foundation's Community Fund will provide over $35,000 in volunteer grant donations for the IRONMAN Florida triathlon. "We are thrilled to continue our support of so many tremendous organizations that selflessly serve others within the Panama City Beach region year-after-year," said Christine Perkins, Community Relations Manager for The IRONMAN Foundation. Last year, volunteer grant funding was distributed among 48 community groups in the region.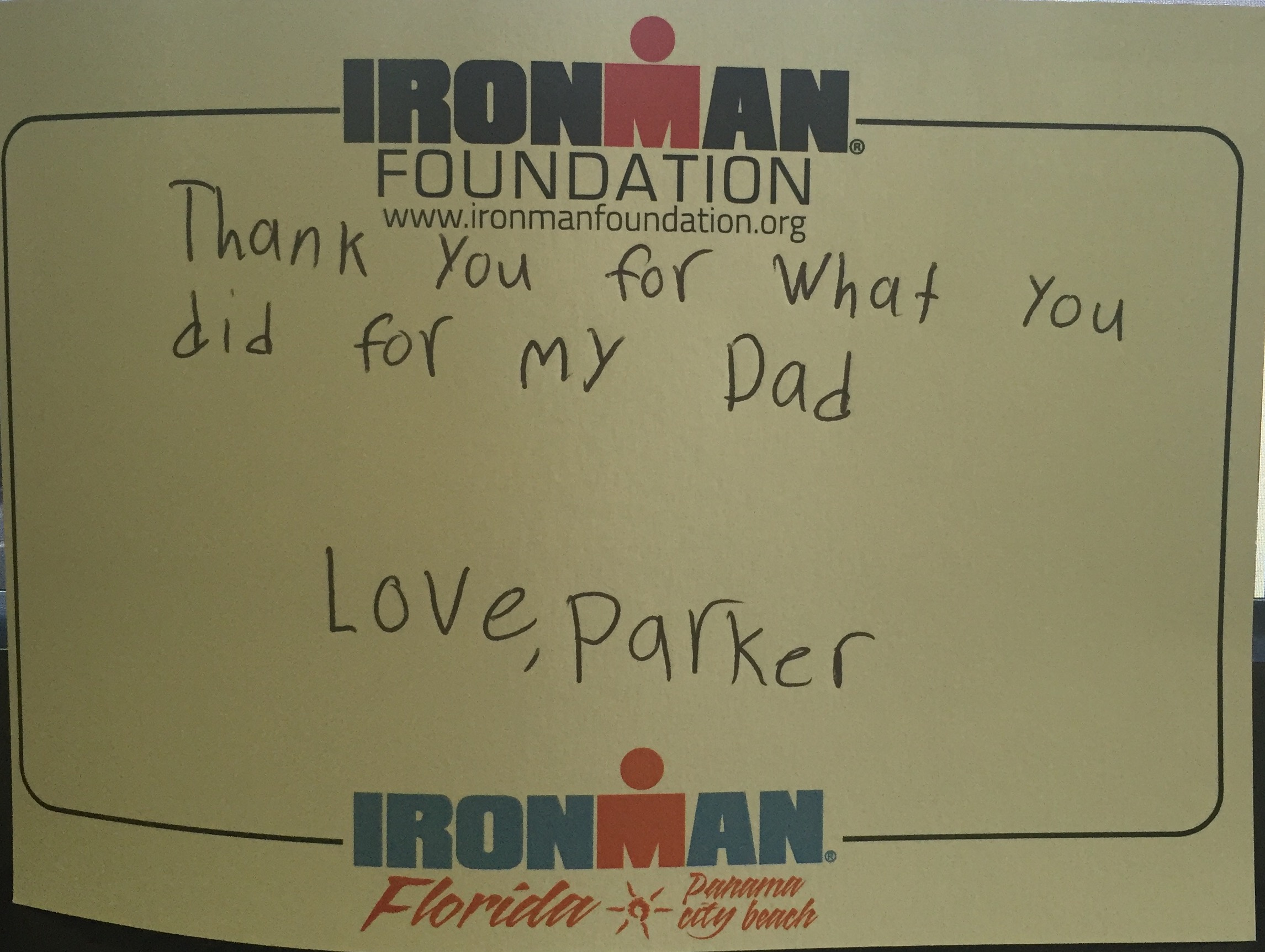 Firehouse Subs Public Safety Foundation
The IRONMAN Foundation, in partnership with the Firehouse Subs Public Safety Foundation (FHSPSF), will award three grants to purchase life-saving equipment totaling over $43,000 to local first-responder agencies, including Panama City Beach Fire Rescue, Panama City Beach Police Department, and Panama City Police Department.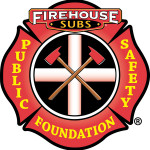 Panama City Beach Fire Rescue will receive a grant valued at $7,406 to purchase ballistic vests to protect first responders as they retrieve injured civilians and/or law enforcement during incidents where weapons are involved.  "These vests will provide our first response medical staff with needed protection in several environments that plague our society today, such as active shooter events, incidents of domestic violence, and any other type of incidents where we are called upon to assist Law Enforcement that may involve weapons," said Panama City Beach Fire Rescue Deputy Fire Chief Larry Couch.  "Many incident casualties can be reduced by immediate medical treatments and with this ballistic protection, our medical staff can center 'clear' areas or 'warm zones' to collect and move victims to collection areas for treatment and/or transport."
The Panama City Beach Police Department will receive a $17,303 grant to purchase two ATV's to better respond and assist the public in areas that otherwise are inaccessible to police vehicles.  "Much of our City is beach sand and undeveloped land, which makes it difficult to properly patrol and/or respond in regular patrol vehicles," said Panama City Beach Police Lieutenant Danny McDonald. "We have several old ATVs that are in need of replacement and this grant will enable us to better serve the community."
The Panama City Police Department will additionally receive a $18,854 grant to purchase collapsible pop-up LED traffic cones to provide for safer roadways, and a vehicular radio repeater that will allow for clear and reliable communication in the event of a natural disaster or act of terrorism.
"Firehouse Subs Public Safety Foundation, along with The IRONMAN Foundation, is grateful for the opportunity to give back to those who loyally serve our communities," said Robin Peters, Executive Director of FHSPSF. "As IRONMAN athletes prove that 'Anything is Possible,' we feel that the mantra also represents what can be done to support the men and women who have dedicated their lives to protecting others."
IRONMAN Foundation Athletes
TEAM IMF is The IRONMAN Foundation's fundraising triathlon team. Team members have the opportunity to race in the IRONMAN event of their choice when they commit to raise $3,500 for The IRONMAN Foundation's Community Fund. Twenty-four athletes participating in this program through the 2016 IRONMAN Florida triathlon have raised over $58,000, while collectively all of The Foundation's TEAM IMF athletes have raised over $575,000 for The IRONMAN Foundation's Community Fund in 2016.
Over two hundred athletes also registered via an IMF Community Fund entry, where a portion of their registration was a tax-deductible donation back to IMF.  Through their entries, over $114,000 was raised for IMF's Community Fund to go back to deserving organizations within IRONMAN race communities.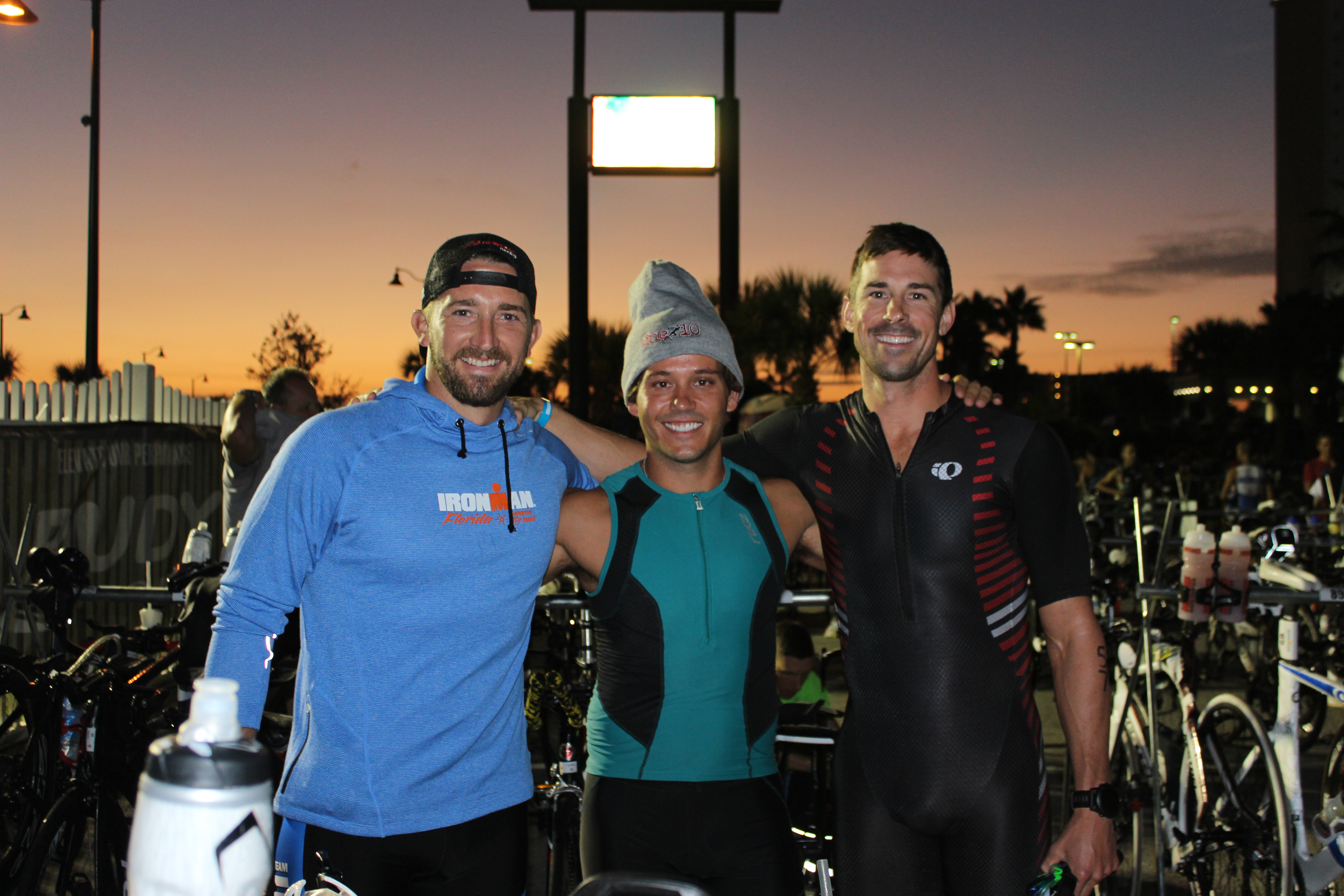 Official Charity Partner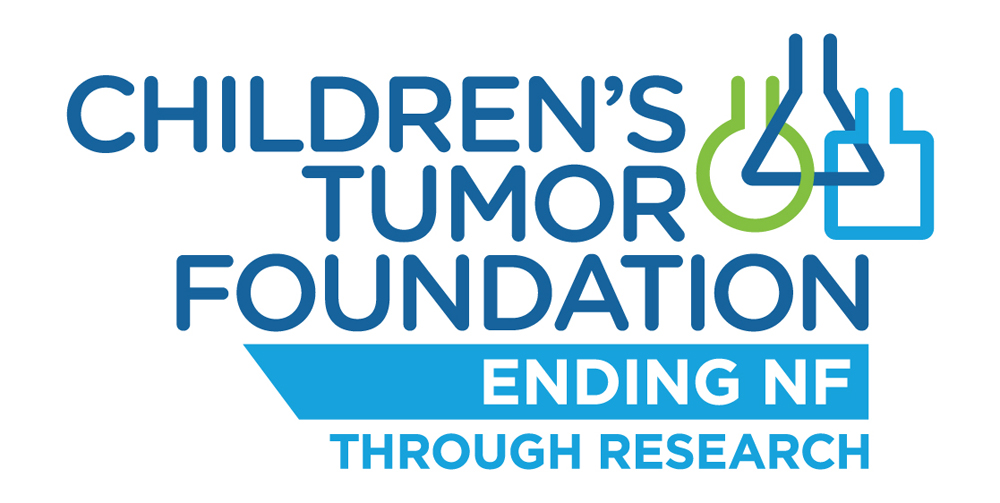 The IRONMAN Foundation has worked with many non-profit organizations in the form of charity partnerships throughout the years. The Children's Tumor Foundation is the Official Charity Partner of the 2016 IRONMAN Florida triathlon. With almost 125 athletes racing at IRONMAN Florida, the Children's Tumor Foundation NF Endurance team is committed to raising fundraising dollars and awareness to fund research in order to find a cure for NF (neurofibromatosis). "Our athletes are helping us to further our mission to end NF," said Angela Earle, Manager for the Children's Tumor Foundation. "Just five years ago, there were only a handful of clinical trials for NF. Today, the Children's Tumor Foundation has funded over 100. Our athletes are a part of the reason why we have been able to fund so much research.  Since partnering with IRONMAN, our athletes have collectively raised over $1.7 million dollars.  Because of these athletes we are able to give hope to those living with NF."
Partnering with an IRONMAN® or IRONMAN 70.3® event provides a platform for charities to raise awareness and educate others about their cause while raising valuable funds towards their mission. Through these partnerships, $6,397,900 was raised to support their respective missions in 2015 alone, and $18.6 million since the beginning of The IRONMAN Foundation's charity partnership program.