IRONMAN Foundation Gives Back to the Greater Cambridge Community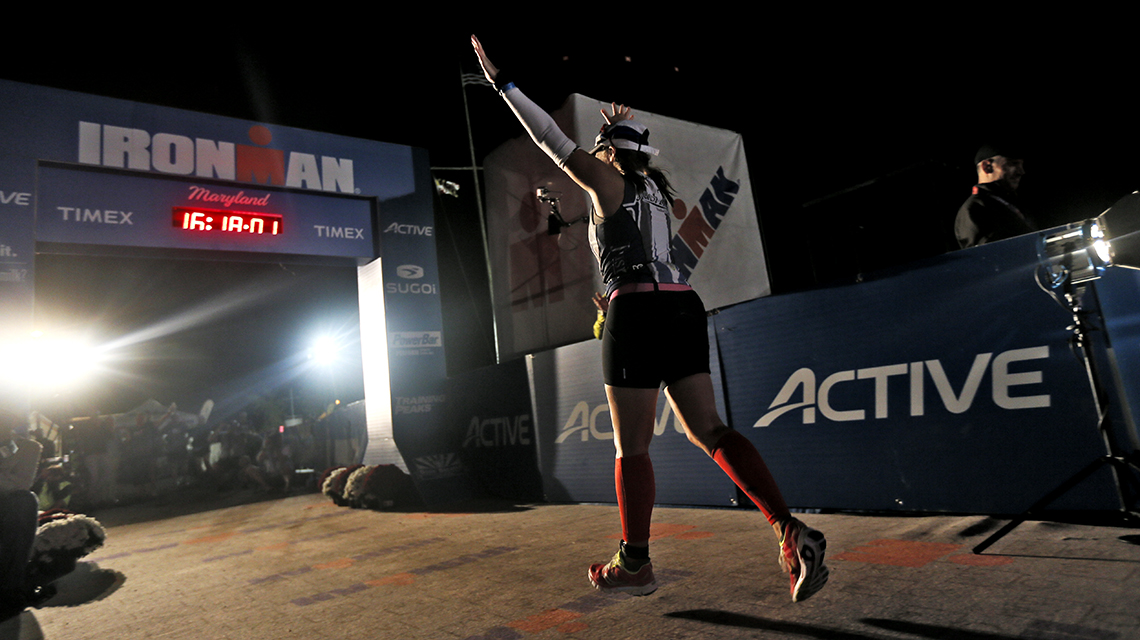 The IRONMAN Foundation® Community Fund will distribute $35,000 in grant funding to non-profit initiatives and groups in the greater Cambridge, Maryland community in conjunction with the 2015 IRONMAN® Maryland presented by Transamerica triathlon taking place on Saturday, October 4, 2015. The IRONMAN Foundation Community Fund provides community and volunteer grant opportunities to non-profit organizations where U.S. IRONMAN® events are held. With this most recent donation from The IRONMAN Foundation, a total of $96,000 has been given back to the Cambridge community for both IRONMAN Maryland and IRONMAN 70.3 Eagleman events. In 2015, The IRONMAN Foundation will provide more than $1.5 million to support the needs of IRONMAN race communities across North America.
Community Grants
The IRONMAN Foundation provides charitable support to a variety of local non-profit organizations that recognize citizens in need and support The Foundation's mission. The Foundation works with community leaders to identify projects and initiatives and to provide funding in order to support worthwhile causes. This year, The IRONMAN Foundation's Community Fund will provide a $10,000 community grant to the Dorchester County YMCA, who will use the funding to purchase a vehicle that will assist in making their youth programs more accessible in a community that has little to no access to public transportation. Dorchester County YMCA CEO JoAnn Hansen shared, "We live in community where oftentimes parents and grandparents simply cannot or do not have access or the ability to transport their children to and from the Y. We are so grateful to IRONMAN for supporting opportunities to keep kids active and engaged in YMCA activities that provide kids with a safe place…a place to belong…a place where they can learn, grow and thrive while under the watchful eyes and nurturing care of trained staff." Steve Culver, Board member of the Dorchester County YMCA and past participant of IRONMAN Maryland and IRONMAN Lake Placid, also commented, "As an IRONMAN athlete, I understand how important a host community is to an athlete's overall IRONMAN experience and to achieving their race goals. The support and commitment Dorchester County showed to the IRONMAN athletes last year was simply amazing, and the support has only gotten better this year. This grant from the IRONMAN Foundation is just another example of how they give back to support the needs of local communities."
"Grant funding is one way that The IRONMAN Foundation leaves a lasting legacy in the communities where IRONMAN races take place," said Dave Deschenes, Executive Director of The IRONMAN Foundation. "We are thrilled to support the Cambridge community with these community grant awards."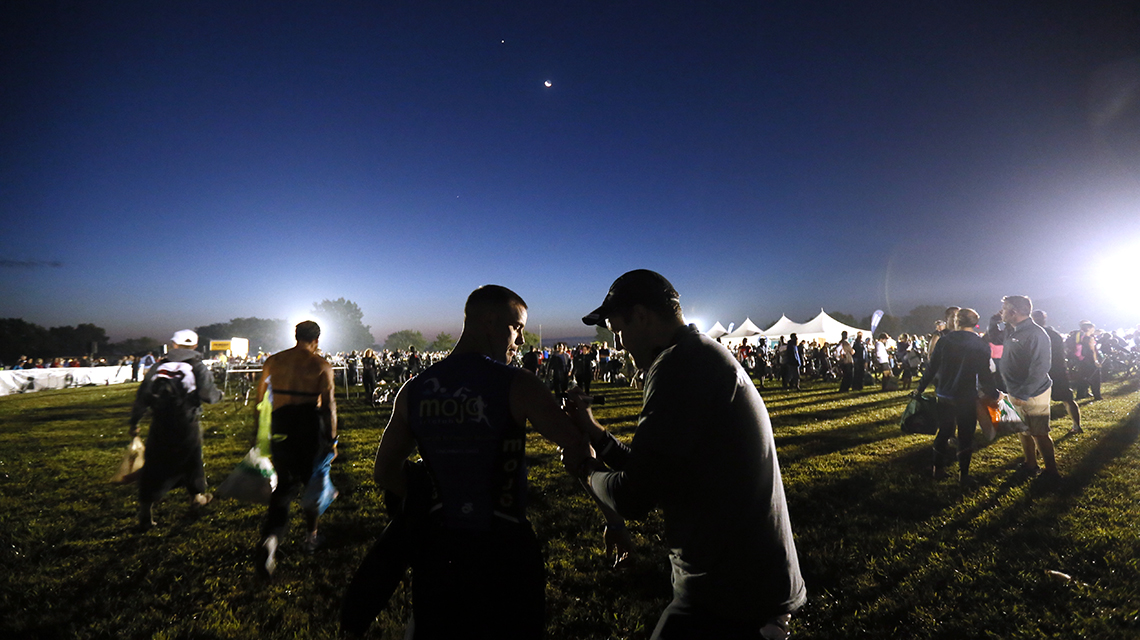 Volunteer Grants
Within IRONMAN's race communities, The IRONMAN Foundation provides a grant program to support organizations that have a volunteerism component. This year, The IRONMAN Foundation's Community Fund will provide an additional $25,000 in volunteer grant donations. "We are thrilled to expand The IRONMAN Foundation's reach and impact through volunteer grants in the Cambridge community," said Christine Perkins, Community Relations Manager for The IRONMAN Foundation. Last year, volunteer grant funding was distributed among 21 community groups in the region.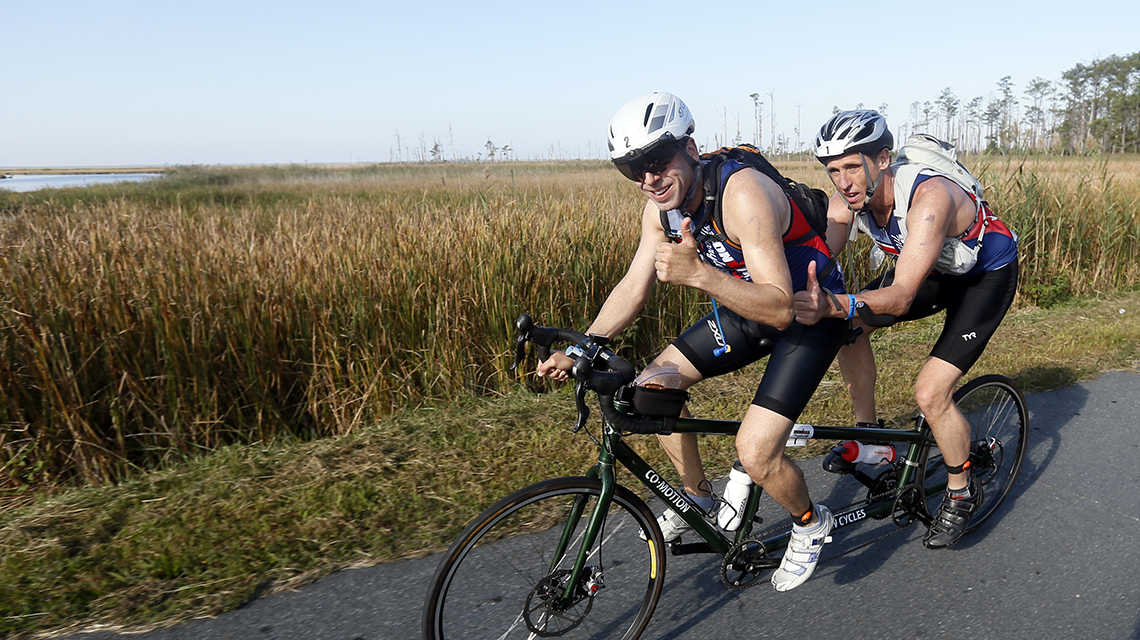 Team IMF
TEAM IMF is The IRONMAN Foundation's fundraising triathlon team. Team members have the opportunity to race in the IRONMAN event of their choice when they commit to raise $3,000 for The IRONMAN Foundation's Community Fund. Athletes participating in this program through IRONMAN Maryland have raised over $111,000, while collectively all of The Foundation's TEAM IMF athletes have raised over $753,000 for The IRONMAN Foundation's Community Fund in 2015.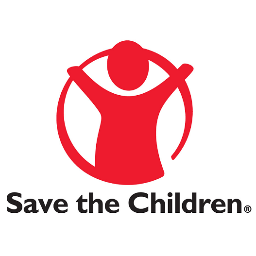 Featured Charity Partner
Save the Children is a Featured Charity Partner of the 2015 IRONMAN Maryland presented by Transamerica. Their mission is to invest in childhood – every day, in times of crisis and for our future. They give children a healthy start, the opportunity to learn and protection from harm. Save the Children will race with a team of 30 athletes. The Save the Children team is on track to raise more than $150,000 for international children's relief work.
Partnering with an IRONMAN® or IRONMAN 70.3® event provides a platform for charities to raise awareness and educate others about their cause while raising valuable funds towards their mission. Through these partnerships, $6,722,715 was raised to support their respective missions in 2014 alone, and $13.4 million since the beginning of The IRONMAN Foundation's charity partnership program.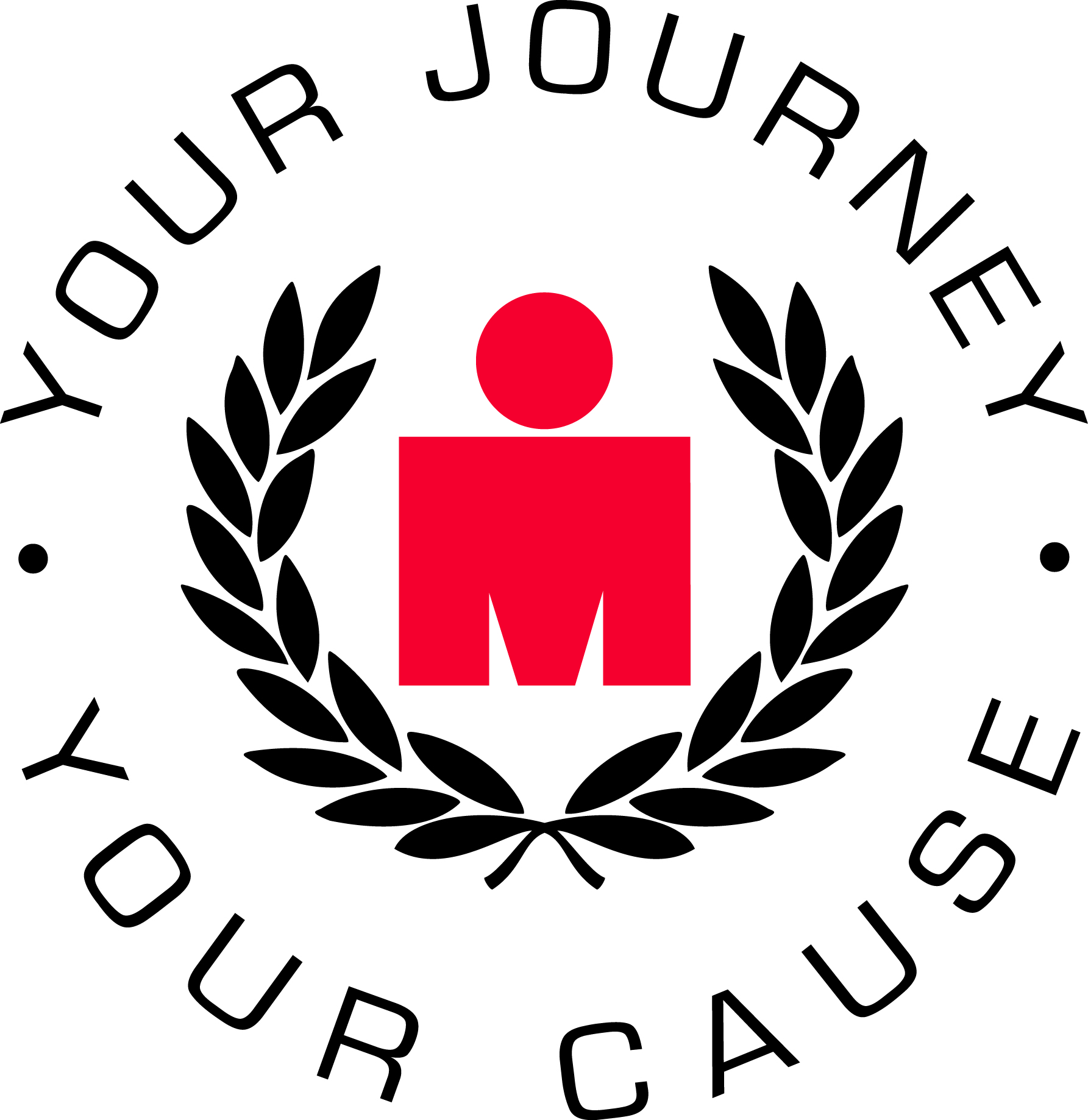 Your Journey, Your Cause
The IRONMAN Foundation also provides registered athletes with the platform to fundraise for The Foundation or a non-profit beneficiary of their choice as they train for their IRONMAN event. These athletes have signed up to participate in The IRONMAN Foundation's "Your Journey, Your Cause" fundraising program. Through their participation with The Foundation, these athletes are racing for something greater than themselves, and are giving back to non-profit organizations to make their race experiences more than just crossing the finish line – they are racing for a cause. Several of these athletes will tell their incredible stories during the athlete panel taking place at 10:30 a.m. on Thursday, October 1 at the Long Wharf. Collectively, all of The Foundation's Your Journey, Your Cause athletes have raised over $337,000 for their respective causes in 2015.