IRONMAN Foundation Gives Back to the Greater Tempe Community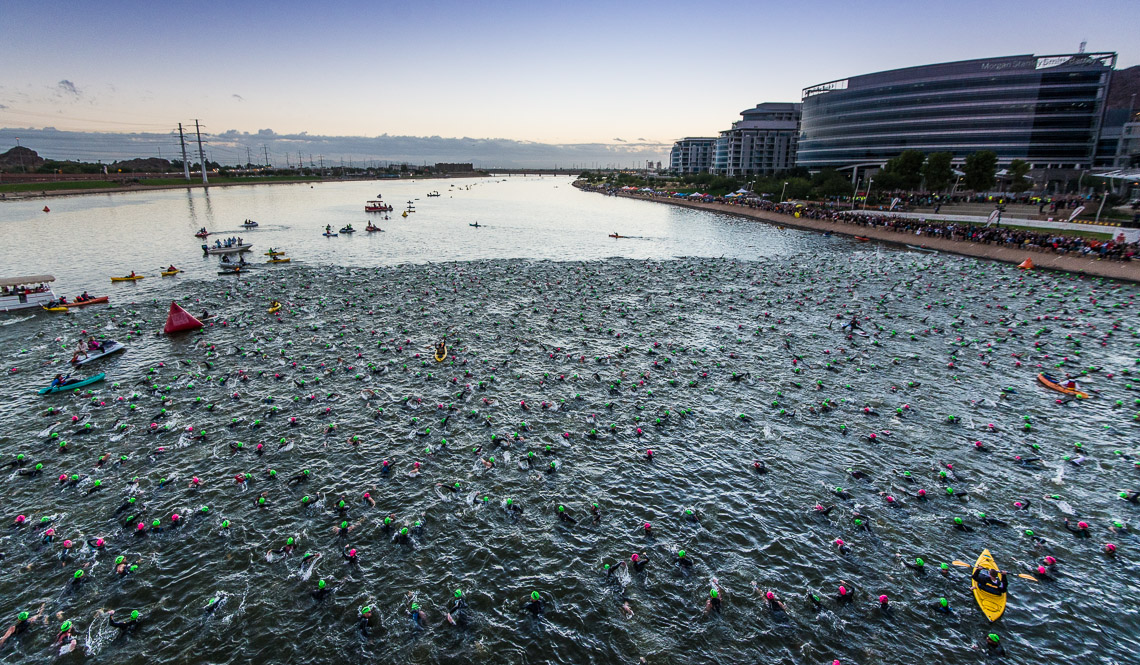 The IRONMAN Foundation® will facilitate over $81,000 in charitable giveback to non-profit initiatives and groups in the greater Tempe, Arizona community in conjunction with the 2015 IRONMAN® Arizona triathlon presented by Waste Management taking place on Sunday, November 15, 2015. The IRONMAN Foundation Community Fund provides community and volunteer grant opportunities to non-profit organizations where U.S. IRONMAN® events are held. In 2015, The IRONMAN Foundation will provide more than $1.5 million to support the needs of IRONMAN race communities across North America.
Community Grants
The IRONMAN Foundation provides charitable support to a variety of local non-profit organizations that recognize citizens in need and support The Foundation's mission. The Foundation works with community leaders to identify projects and initiatives and to provide funding in order to support worthwhile causes. This year, The IRONMAN Foundation's Community Fund will provide a $10,000 community grant to the Salt River Community Children's Foundation to meet the needs of underserved tribal youth in the Salt River Pima-Maricopa Indian Community in the areas of health, education, and general welfare. "We have helped youth who may not be otherwise served to participate in programs or activities their parents may not have been able to afford without the IRONMAN Foundation's help," said Chairman Robert Scabby. "For example, we have helped the Salt River High School and Elementary School partner with the Phoenix Symphony in a year-long, music education residency program. We have also helped the Youth Services program implement a Club-Fit program–a catalyst for developing positive, healthy children lifestyles."
"Grant funding is one way that The IRONMAN Foundation leaves a lasting legacy in the communities where IRONMAN races take place," said Dave Deschenes, Executive Director of The IRONMAN Foundation. "We are thrilled to support the Tempe community with this community grant award."
The IRONMAN Foundation will recognize this year's grant recipients at the Athlete Welcome Ceremony at 6:30 p.m. on Friday, November 13, 2015 at Tempe Beach Park.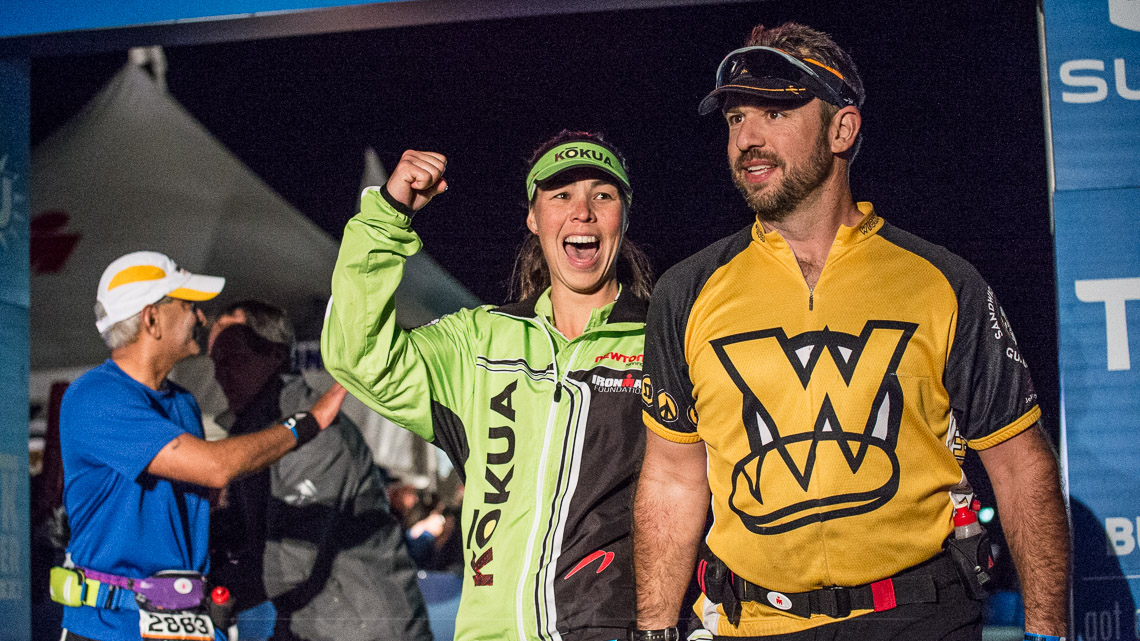 Volunteer Grants
Within IRONMAN's race communities, The IRONMAN Foundation provides a grant program to support organizations that have a volunteerism component. This year, The IRONMAN Foundation's Community Fund will provide an additional $55,000 in volunteer grant donations this year for both the IRONMAN Arizona & 70.3 events. "We are thrilled to expand The IRONMAN Foundation's reach and impact through volunteer grants in the Tempe region," said Christine Perkins, Community Relations Manager for The IRONMAN Foundation. Last year, volunteer grant funding was distributed among 36 community groups in the region.
Firehouse Subs Public Safety Foundation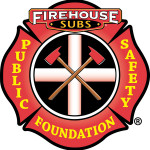 The IRONMAN Foundation, in partnership with the Firehouse Subs Public Safety Foundation (FHSPSF), will also provide two additional grants to benefit first responder groups within the Tempe region. The first is a $3,285.09 grant to the Tempe Police Department to purchase standard National Fire Protection Association (NFPA) equipment for their detectives working on active arson crime scenes. "Tempe police respond alongside Tempe firefighters to dozens of criminally-set arson fires in our community annually," said Tempe Asst. Chief Angel Carbajal. "Thanks to the generosity of our partners at Ironman and the Firehouse Subs Public Safety Foundation, this grant award will help keep our arson detectives safe in these hazardous environments. The personal protective equipment will facilitate the soonest entry of detectives into the crime scene alongside firefighters, to more quickly obtain evidence crucial to the investigation and arrest of the suspect, enhancing public safety across our community."
The second grant of $12,965 will be awarded to the Mesa Fire and Rescue Department for the purpose of purchasing an I-STAT distribution kit. "The I-STAT will enhance the Mesa Fire and Medical Department's community paramedicine programs by giving our providers the ability to do in-home lab testing to diagnose and monitor patients while coordinating with a patient's physician to improve treatment decisions and health outcomes," said Deputy Chief Steve Ward. "Fire-based community paramedicine is an emerging grassroots practice delivered through Mesa Fire and Medical Department paramedics and our community partners aimed at better efficiency in patient care, helping communities become healthier, and reduced costs within healthcare system delivery. "
"Firehouse Subs Public Safety Foundation, along with The IRONMAN Foundation, is grateful for the opportunity to give back to those who loyally serve our communities," said Robin Peters, Executive Director of FHSPSF. "As IRONMAN athletes prove that 'Anything is Possible,' we feel that the mantra also represents what can be done to support the men and women who have dedicated their lives to protecting others."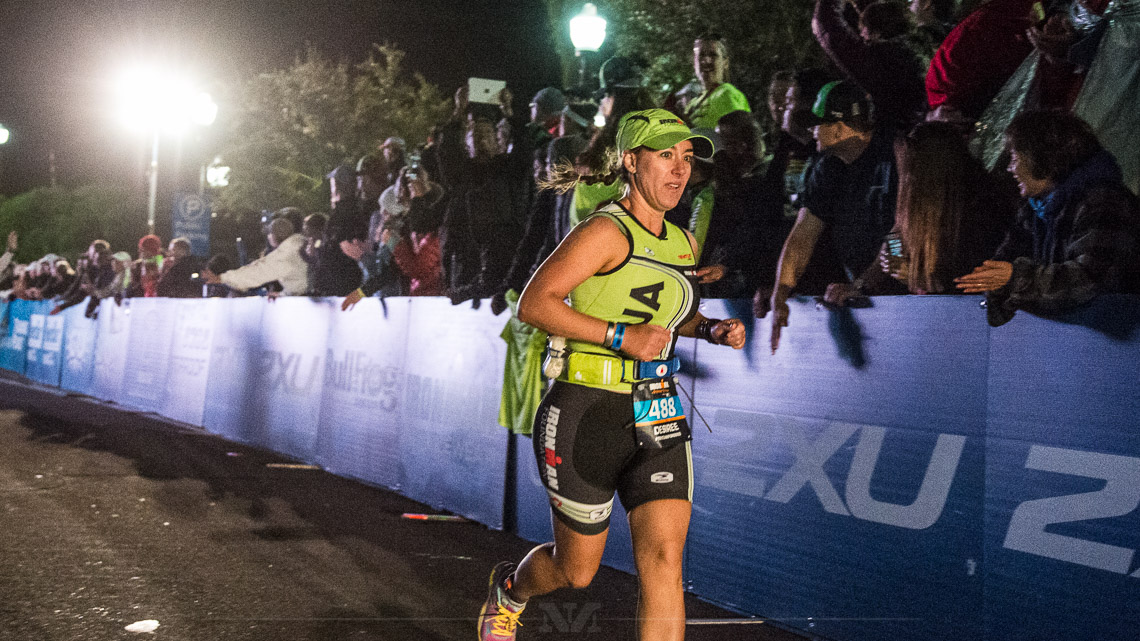 Team IMF
TEAM IMF is The IRONMAN Foundation's fundraising triathlon team. Team members have the opportunity to race in the IRONMAN event of their choice when they commit to raise $3,000 for The IRONMAN Foundation's Community Fund. Athletes participating in this program through the 2015 IRONMAN Arizona triathlon have raised over $273,000, while collectively all of The Foundation's TEAM IMF athletes have raised over $930,000 for The IRONMAN Foundation's Community Fund in 2015.
Featured Charity Partner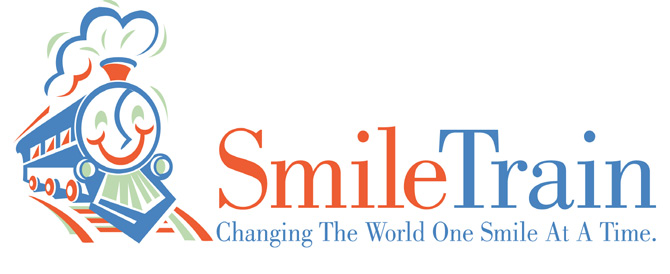 The IRONMAN Foundation has worked with many non-profit organizations in the form of charity partnerships throughout the years. Smile Train is the Featured Charity Partner of the 2015 IRONMAN Arizona triathlon. With 130 athletes racing at IRONMAN Arizona, Team EMPOWER is on track to raise a record-setting $800,000 to provide free surgeries for those suffering from cleft lip and palate around the world. Since beginning in 2013, Team EMPOWER athletes have helped 9,600 children and have a network of over 600 alumni. "Knowing that I have helped to bring new smiles into this world makes me happy! Who doesn't love to see a child smile?," said Team EMPOWER alumni ambassador Jeff Krebs. "Being on Team EMPOWER motivates me to do my best while training and racing. I am reminded that I am doing this for others rather than just for myself."
Partnering with an IRONMAN® or IRONMAN 70.3® event provides a platform for charities to raise awareness and educate others about their cause while raising valuable funds towards their mission. Through these partnerships, $6,722,715 was raised to support their respective missions in 2014 alone, and $13.4 million since the beginning of The IRONMAN Foundation's charity partnership program.
Your Journey, Your Cause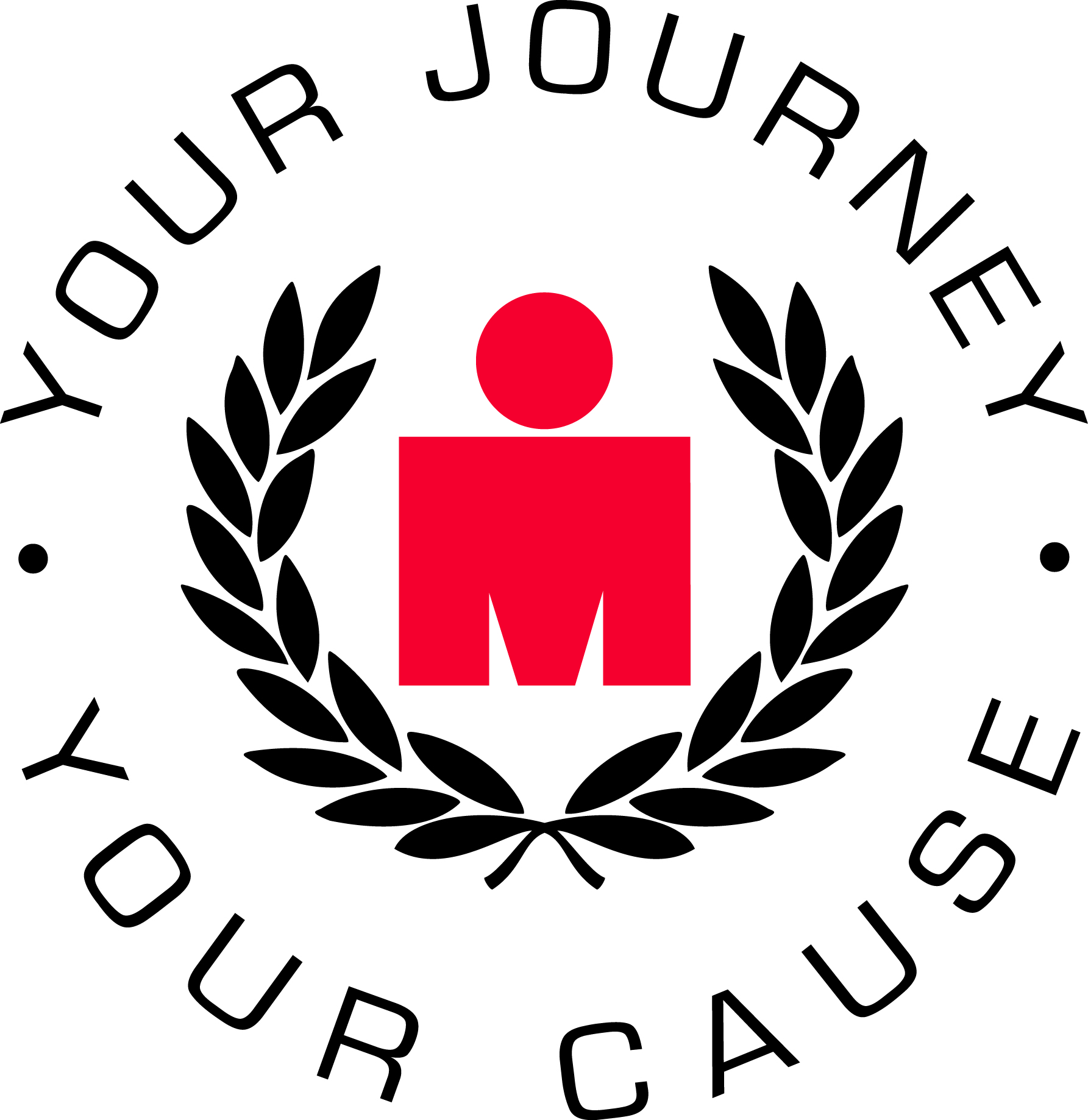 The IRONMAN Foundation also provides registered athletes with the platform to fundraise for The Foundation or a non-profit beneficiary of their choice as they train for their IRONMAN event. These athletes have signed up to participate in The IRONMAN Foundation's "Your Journey, Your Cause" fundraising program. Through their participation with The Foundation, these athletes are racing for something greater than themselves, and are giving back to non-profit organizations to make their race experiences more than just crossing the finish line – they are racing for a cause. Several of these athletes will tell their incredible stories during the athlete panel taking place at 10:30 a.m. on Friday, November 13 at Tempe Beach Park. Collectively, all of The Foundation's Your Journey, Your Cause athletes have raised over $437,000 for their respective causes in 2015.