IRONMAN Foundation Gives Back to the Panama City Beach Region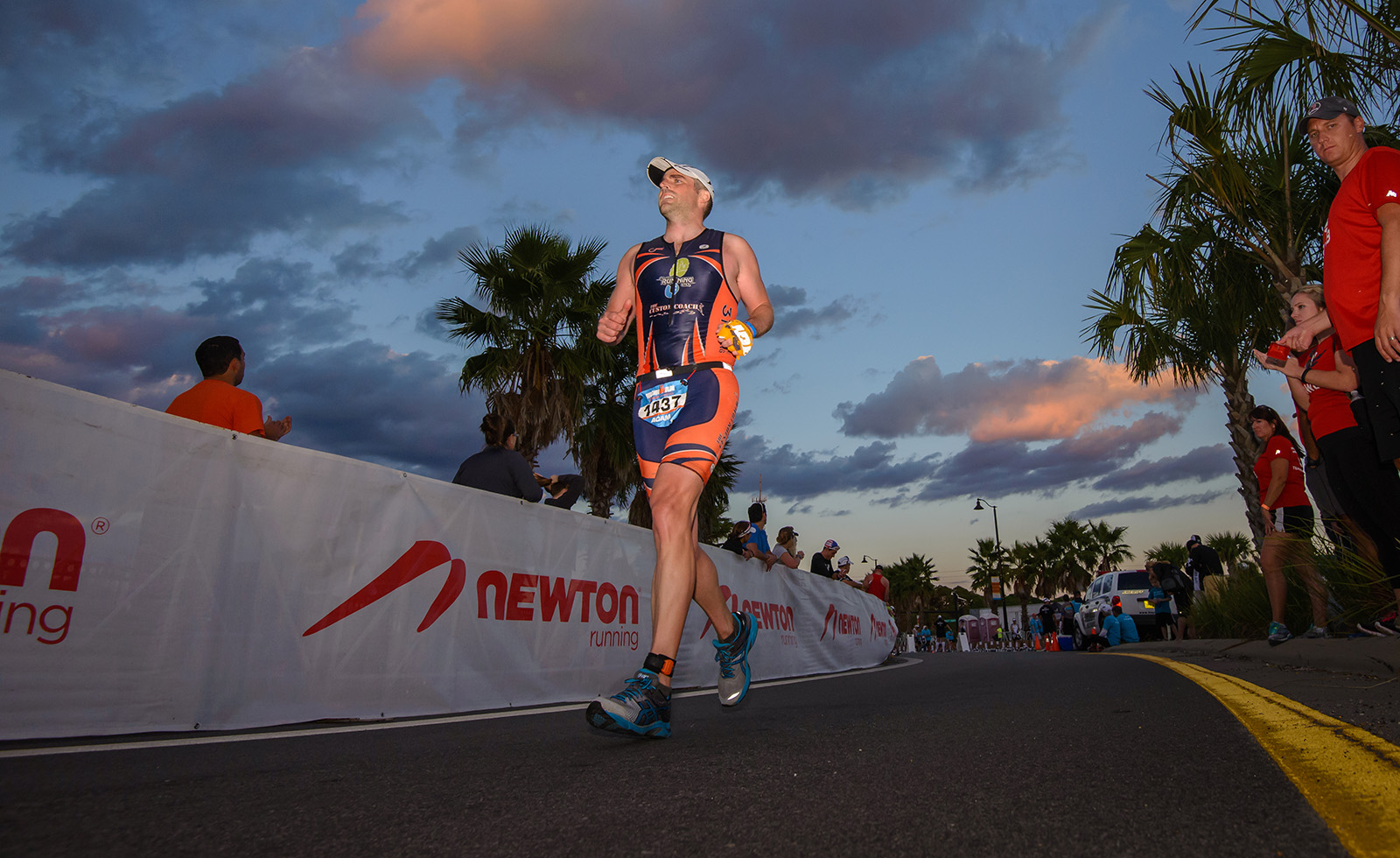 The IRONMAN Foundation® Community Fund will distribute $45,000 in grant funding to non-profit initiatives and groups in the greater Panama City Beach, Florida community in conjunction with the 2015 IRONMAN® Florida triathlon taking place on Saturday, November 7, 2015. The IRONMAN Foundation Community Fund provides community and volunteer grant opportunities to non-profit organizations where U.S. IRONMAN® events are held. In 2015, The IRONMAN Foundation will provide more than $1.5 million to support the needs of IRONMAN race communities across North America.
Community Grants
The IRONMAN Foundation provides charitable support to a variety of local non-profit organizations that recognize citizens in need and support The Foundation's mission. The Foundation works with community leaders to identify projects and initiatives and to provide funding in order to support worthwhile causes. This year, The IRONMAN Foundation's Community Fund will provide a $6,200 community grant to the City of Panama City Beach Parks & Recreation Department, as well as a $2,993 community grant to the Panama City Police Department. The City of Panama City Beach Parks & Recreation Department will utilize their community grant to purchase a handicap-accessible water foundation and bottle filling station for their Emerald Coast Miracle League Field, which is a baseball league for individuals ages three and up who have special needs. They will also construct an enclosure to receive Gopher Tortoises at the Panama City Beach Conservation Park, enhancing educational opportunities about this endangered species within the region.
The Panama City Police Department will use their grant funding for the purchase of 100 self-rescue tourniquets, which act as a compression device to control blood flow around a wounded limb, therefore allowing police officers to restrict blood loss during compromising situations. "This grant provides funding for much needed life sustaining equipment," said Panama City Police Deputy Chief Tom McCarthy. "Without this grant, they would be without this equipment and the likelihood of loss of life would be significantly increased."
"Grant funding is one way that The IRONMAN Foundation leaves a lasting legacy in the communities where IRONMAN races take place," said Dave Deschenes, Executive Director of The IRONMAN Foundation. "We are thrilled to support the Panama City Beach community with these community grant awards."
The IRONMAN Foundation will recognize this year's community grant recipients at the Athlete Welcome Banquet at 5:30 p.m. on Thursday, November 5, 2015 at the Boardwalk Beach Resort.
Volunteer Grants
Within IRONMAN's race communities, The IRONMAN Foundation provides a grant program to support organizations that have a volunteerism component. This year, The IRONMAN Foundation's Community Fund will provide an additional $35,000 in volunteer grant donations. "We are thrilled to expand The IRONMAN Foundation's reach and impact through volunteer grants in the Panama City Beach community," said Christine Perkins, Community Relations Manager for The IRONMAN Foundation. Last year, volunteer grant funding was distributed among 55 community groups in the region.
Firehouse Subs Public Safety Foundation
The IRONMAN Foundation, in partnership with the Firehouse Subs Public Safety Foundation (FHSPSF), will also provide an additional grant of $19,998 to Panama City Beach Fire Rescue to purchase two Hurst Jaws of Life® combination tools that will be placed on rapid response trucks to aid in extricating patients in medical accidents. "Our department is very understaffed, so we actually utilize pickup trucks to respond to medical and vehicle incidents," said Larry Couch, Deputy Fire Chief of Panama City Beach Fire Rescue. "These two tools will provide those Paramedics and EMTs with the necessary equipment for vehicle extrications and also provide firefighter protection at fire incidents as these firefighters/paramedics are used for rapid intervention crews for firefighter rescue if needed".
"Firehouse Subs Public Safety Foundation, along with The IRONMAN Foundation, is grateful for the opportunity to give back to those who loyally serve our communities," said Robin Peters, Executive Director of FHSPSF. "As IRONMAN athletes prove that 'Anything is Possible,' we feel that the mantra also represents what can be done to support the men and women who have dedicated their lives to protecting others."
Team IMF
TEAM IMF is The IRONMAN Foundation's fundraising triathlon team. Team members have the opportunity to race in the IRONMAN event of their choice when they commit to raise $3,000 for The IRONMAN Foundation's Community Fund. Athletes participating in this program through the 2015 IRONMAN Panama City Beach triathlon have raised over $75,000, while collectively all of The Foundation's TEAM IMF athletes have raised over $873,000 for The IRONMAN Foundation's Community Fund in 2015.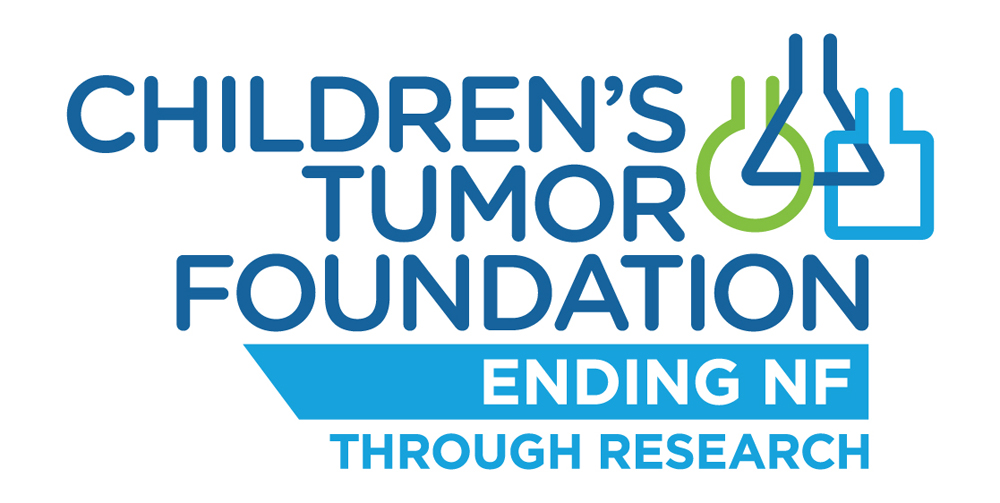 Featured Charity Partner
The IRONMAN Foundation has worked with many non-profit organizations in the form of charity partnerships throughout the years. The Children's Tumor Foundation is the Featured Charity Partner of the 2015 IRONMAN Florida triathlon. With almost 140 athletes racing at IRONMAN Florida, The Children's Tumor Foundation NF Endurance team is on track to raise $300,000 for raising awareness and research funds to find a cure for NF (neurofibromatosis). "These athletes are helping us to further our mission to end NF," said Angela Earle, Community & Youth Events Manager for the Children's Tumor Foundation. "Just a five years ago, we only had 5 clinical trials for NF. Today, there are 26. Because of these athletes we are able to give those living with NF, hope. Hope that one day there will be effective treatments that will lead to a cure."
Partnering with an IRONMAN® or IRONMAN 70.3® event provides a platform for charities to raise awareness and educate others about their cause while raising valuable funds towards their mission. Through these partnerships, $6,722,715 was raised to support their respective missions in 2014 alone, and $13.4 million since the beginning of The IRONMAN Foundation's charity partnership program.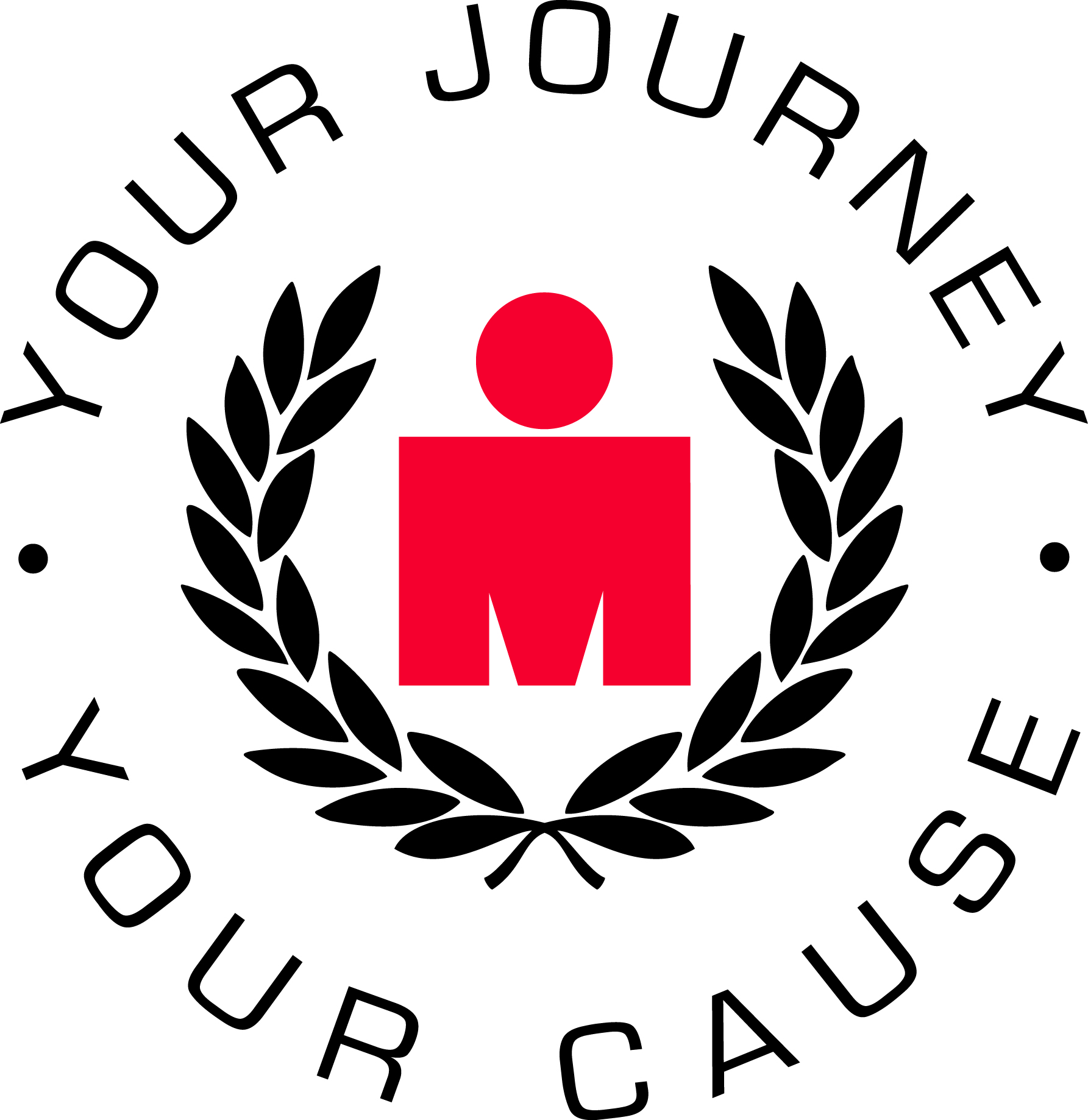 Your Journey, Your Cause
The IRONMAN Foundation also provides registered athletes with the platform to fundraise for The Foundation or a non-profit beneficiary of their choice as they train for their IRONMAN event. These athletes have signed up to participate in The IRONMAN Foundation's "Your Journey, Your Cause" fundraising program. Through their participation with The Foundation, these athletes are racing for something greater than themselves, and are giving back to non-profit organizations to make their race experiences more than just crossing the finish line – they are racing for a cause. Several of these athletes will tell their incredible stories during the athlete panel taking place at 10:30 a.m. on Thursday, November 5 at the Boardwalk Beach Resort. Collectively, all of The Foundation's Your Journey, Your Cause athletes have raised over $415,000 for their respective causes in 2015.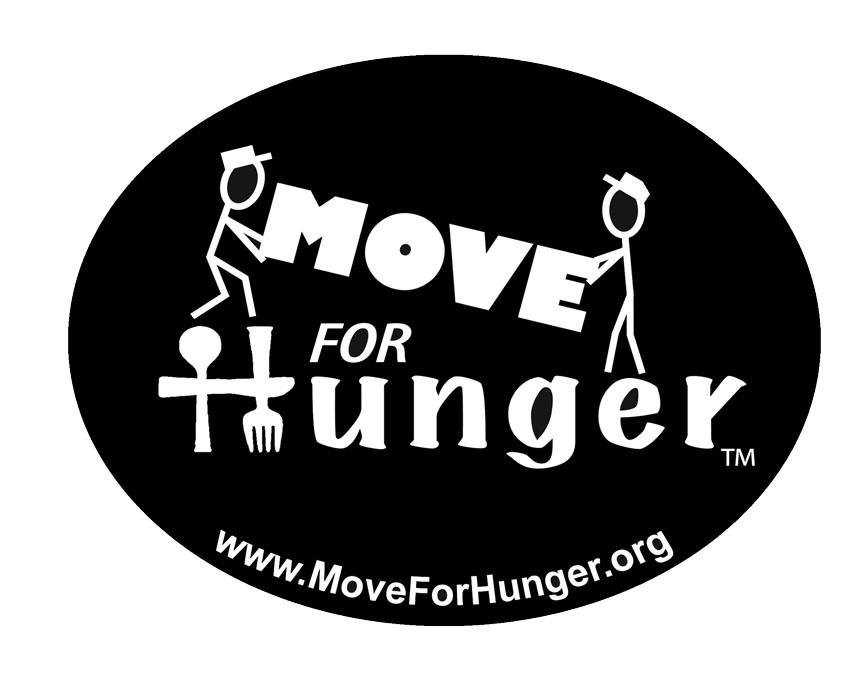 Move for Hunger
The IRONMAN Foundation will continue a partnership with the national non-profit organization Move For Hunger at IRONMAN Florida in order to fill our nation's food banks. In an effort to give back to the local community, The IRONMAN Foundation has agreed to donate leftover food from select races throughout the United States to neighborhood food banks. By teaming up with moving companies, Move For Hunger arranges pickup and delivery directly from the event to the local food bank. With moving trucks and forklifts, the movers devote their free time by volunteering for the non-profit organization.
"We are beyond excited about the partnership with the IRONMAN Foundation for these select races," said Adam Lowy, Move For Hunger Executive Director. "Not only is IRONMAN making a big impact in the fight against hunger, the food donated is of high nutritional value, great for those who are malnourished." One in six Americans, including 17 million children, are considered food insecure. Through this partnership, Move For Hunger and The IRONMAN Foundation have transported a total of 37,747 pounds of food thus far for delivery to those in need this year.