Everything is Bigger in Texas, Including the IRONMAN Foundation's Giveback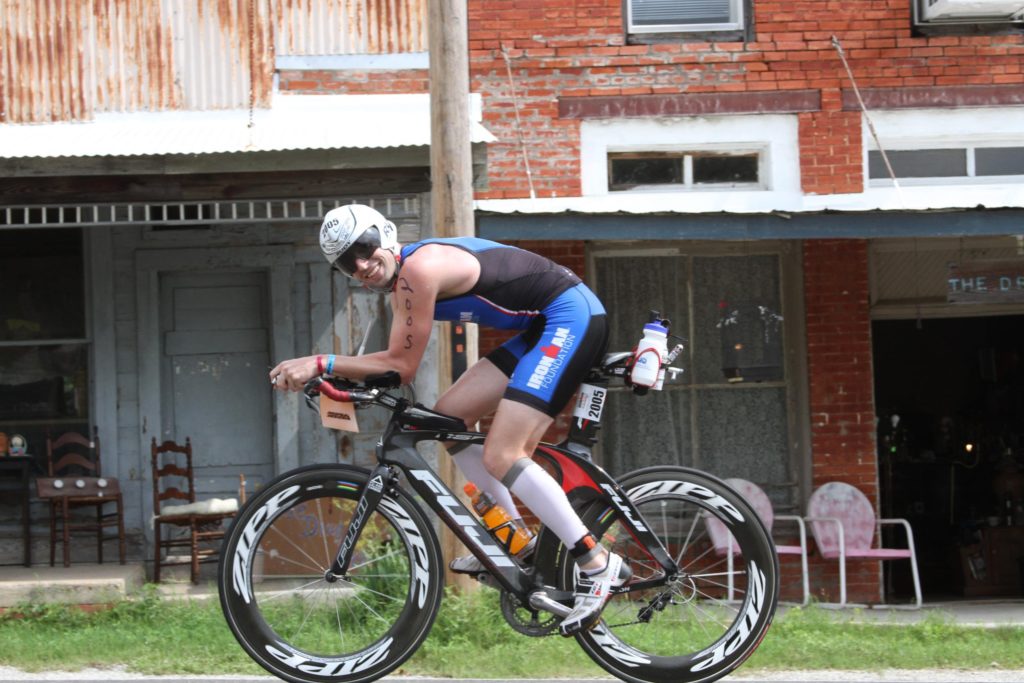 The IRONMAN Foundation® will distribute $100,000 in charitable giveback to non-profit initiatives and groups in the greater Harris County and Montgomery County regions in conjunction with the 2016 Memorial Herman IRONMAN® North American Championship Texas triathlon taking place on Saturday, May 14, 2016. The IRONMAN Foundation Community Fund provides community and volunteerism grant opportunities to non-profit organizations where IRONMAN events are held. The IRONMAN Foundation's contribution will provide support to non-profit needs and initiatives within the local community, and brings the total giveback to more than $720,000 in the region since the first event in The Woodlands. In 2016, The IRONMAN Foundation will distribute more than $1.6 million in grant funding to support the needs of IRONMAN race communities across North America
Community Grants
The IRONMAN Foundation provides charitable support to a variety of local non-profit organizations that recognize citizens in need and support The Foundation's mission. The Foundation works with community leaders to identify projects and initiatives and to provide funding in order to support worthwhile causes. This year, The IRONMAN Foundation Community Fund will distribute $45,000 in grants to deserving organizations making a positive impact in communities located within Harris and Montgomery counties. One featured grant recipient, Race2Rebuild, will receive a $10,000 grant to support a disaster recovery project that will help rebuild two homes impacted by the recent flooding in the Houston area.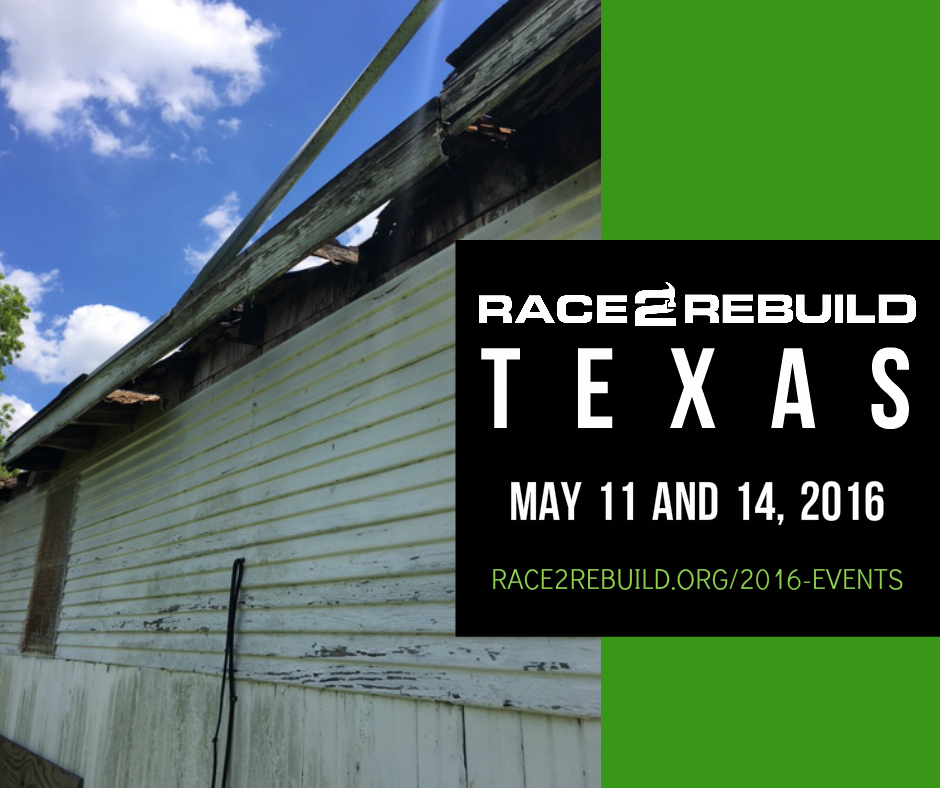 "We're honored to partner with The IRONMAN Foundation for our Race2Rebuild Texas initiative in support of continued flood recovery in Houston," said Sarah Hartmann, President of Race2Rebuild. "Together with our partners Rebuilding Together Houston and the Greater Houston Storm Recovery Network, and all our athletes and volunteers, we look forward to bringing home two of the many Houston families struggling to rebuild. To meet the families we support and help rebuild their homes is a truly inspiring moment and reinforces our commitment to every family affected by the continued flooding in Houston."
For those that are interested in volunteering with Race2Rebuild during race week, visit: http://www.race2rebuild.org/2016-events/ to sign up.
Another featured grant recipient, Interfaith of the Woodlands, will be receiving a $10,000 grant to provide housing to individuals and families that have been displaced due to recent flooding within Montgomery County.
"Interfaith of The Woodlands is so very grateful to receive Community Grant funding from The IRONMAN Foundation to assist with flood relief efforts that affected hundreds of our neighbors during the recent historic floods that hit our area. While homes and belongings were destroyed, the amazing spirit of our neighbors most impacted remains strong and resilient," said Interfaith of the Woodlands President & CEO Missy Herndon.  "We are so proud of the incredible outpouring of support from our wonderful community, congregations and corporations and now, The IRONMAN Foundation for supporting our neighbors as we get them back into permanent housing."
"Grant funding is one way that the IRONMAN Foundation leaves a lasting legacy in the communities where IRONMAN races take place," said Dave Deschenes, Executive Director of the IRONMAN Foundation. "We are pleased to be able to support the Harris and Montgomery counties with these community grants to help with their recovery efforts after the recent severe storms and flooding."
The IRONMAN Foundation will recognize this year's community grant recipients at the athlete welcome banquet taking place at 5:30 p.m. on Thursday, May 12, 2016 at the Waterway Marriot.
Volunteerism Grants
Within IRONMAN's race communities, The IRONMAN Foundation provides a grant program to support organizations that have a volunteerism component. This year, The IRONMAN Foundation's Community Fund will provide over $55,000 in volunteer grant donations for the Memorial Herman IRONMAN North American Championship Texas triathlon. "We are thrilled to continue our support of so many tremendous organizations that selflessly serve others within this community," said Christine Perkins, Community Relations Manager for The IRONMAN Foundation. Last year, volunteer grant funding was distributed among 35 community groups in the region.

Team IMF
TEAM IMF is The IRONMAN Foundation's fundraising triathlon team. Team members have the opportunity to race in the IRONMAN event of their choice when they commit to raise $3,500 for The IRONMAN Foundation's Community Fund. Athletes participating in this program through the 2016 Memorial Herman IRONMAN North American Championship Texas triathlon have raised over $90,000, while collectively all of The Foundation's TEAM IMF athletes have raised over $268,000 for The IRONMAN Foundation's Community Fund in 2016.
On Thursday of race week, TEAM IMF will also be conducting a volunteer service project with Montgomery County Youth Services at the BridgeWay Youth Shelter in Conroe, TX, speaking to children about the importance of sound nutrition, goal setting, and instilling the IRONMAN spirit that ANYTHING IS POSSIBLE®.
Featured Charity Partner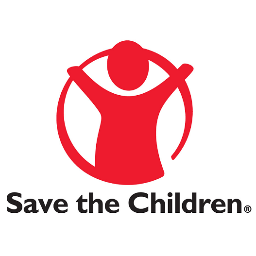 The IRONMAN Foundation has worked with many non-profit organizations in the form of charity partnerships throughout the years. Save the Children is the Premier Charity Partner of the 2016 Memorial Hermann IRONMAN North American Championship Texas triathlon. Their mission is to do whatever it takes, every day and in times of crisis, to ensure children grow up healthy, educated and safe. Save the Children will race with a team of over 20 athletes and are on track to raise more than $100,000 for children's relief work
Partnering with an IRONMAN® or IRONMAN 70.3® event provides a platform for charities to raise awareness and educate others about their cause while raising valuable funds towards their mission. Through these partnerships, $6,397,900 was raised to support their respective missions in 2015 alone, and $18.6 million since the beginning of The IRONMAN Foundation's charity partnership program.
Food Drive:
The IRONMAN Foundation will be conducting a food drive to assist those that have been recently affected by the flooding in the Houston area.  Athletes are encouraged to bring at least one non-perishable item to the IMF expo booth within the IRONMAN Village on Wednesday, May 10th between 9:00 a.m.-5:00 p.m., Thursday, May 11th between 9:00 a.m.-5:00 p.m., and Friday, May 12th between 9:00 a.m. and 3:00 p.m.  Suggested items to donate can be found here.