THE IRONMAN FOUNDATION GIVES BACK TO THE GREATER SYRACUSE COMMUNITY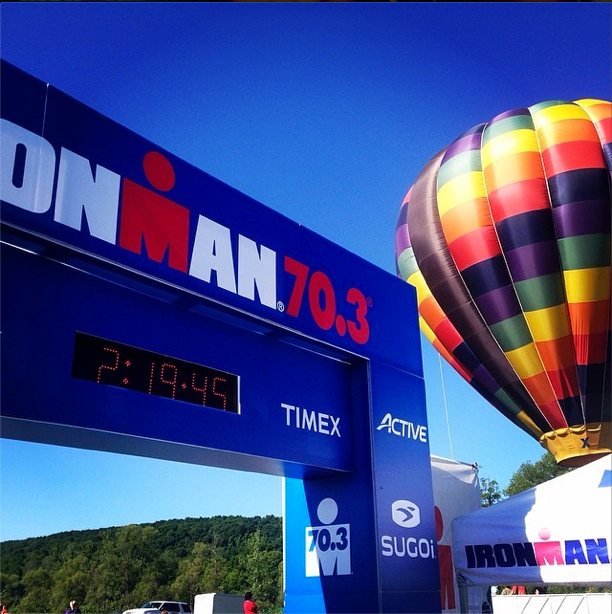 The IRONMAN Foundation® will facilitate and distribute over $27,000 in charitable giveback to non-profit initiatives and groups in the greater Syracuse, New York community in conjunction with the 2016 IRONMAN® 70.3® Syracuse triathlon taking place on Sunday, June 19, 2016. The IRONMAN Foundation Community Fund provides community and volunteer grant opportunities to non-profit organizations where U.S. IRONMAN events are held.  In 2016, The IRONMAN Foundation will distribute more than $1.6 million in grant funding to support the needs of IRONMAN race communities across North America.
Volunteerism Grants
Within IRONMAN's race communities, The IRONMAN Foundation provides a grant program to support organizations that have a volunteerism component. This year, The IRONMAN Foundation's Community Fund will provide $20,000 in volunteer grant donations for the IRONMAN 70.3 Syracuse triathlon. "We are thrilled to continue our support of so many tremendous organizations that selflessly serve the Syracuse region," said Christine Perkins, Community Relations Manager for The IRONMAN Foundation. Last year, volunteer grant funding was distributed among 22 community groups in the region.
Firehouse Subs Public Safety Foundation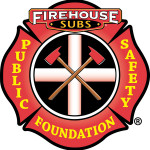 The IRONMAN Foundation, in partnership with the Firehouse Subs Public Safety Foundation (FHSPSF), will provide a grant of $7,300 to the Jamesville Fire District to purchase five Lifepak Automated External Defibrillators (AEDs) that will be utilized in critical cardiac care situations.
"With the grant provided by the Firehouse Subs Public Safety Foundation Team, the Jamesville Volunteer Fire Department will now be able to purchase five AED Lifepaks," said Jamesville Fire District Chief William Johnson, "Three of these lifesaving pieces of equipment will be placed in each of our chief's cars. With an average response time of 3-5 minutes for our chief cars, this equipment will be a huge difference maker in our chain of survival protocol. The two other AED Lifepaks will be placed on our engine and rescue- pumpers. We can't thank the Firehouse Subs Public Safety Foundation team or The IRONMAN Foundation enough for the grant and the support to the Jamesville Fire District."
"Firehouse Subs Public Safety Foundation, along with The IRONMAN Foundation, is grateful for the opportunity to give back to those who loyally serve our communities," said Robin Peters, Executive Director of FHSPSF. "As IRONMAN athletes prove that 'Anything is Possible,' we feel that the mantra also represents what can be done to support the men and women who have dedicated their lives to protecting others."
The IRONMAN Foundation will recognize this year's grant recipients at the Athlete Briefing taking place at 3:00 p.m. on Friday, June 17, 2016 at the IRONMAN Village at Jamesville Beach Park.