The IRONMAN Foundation Gives Back to the Greater Oceanside Community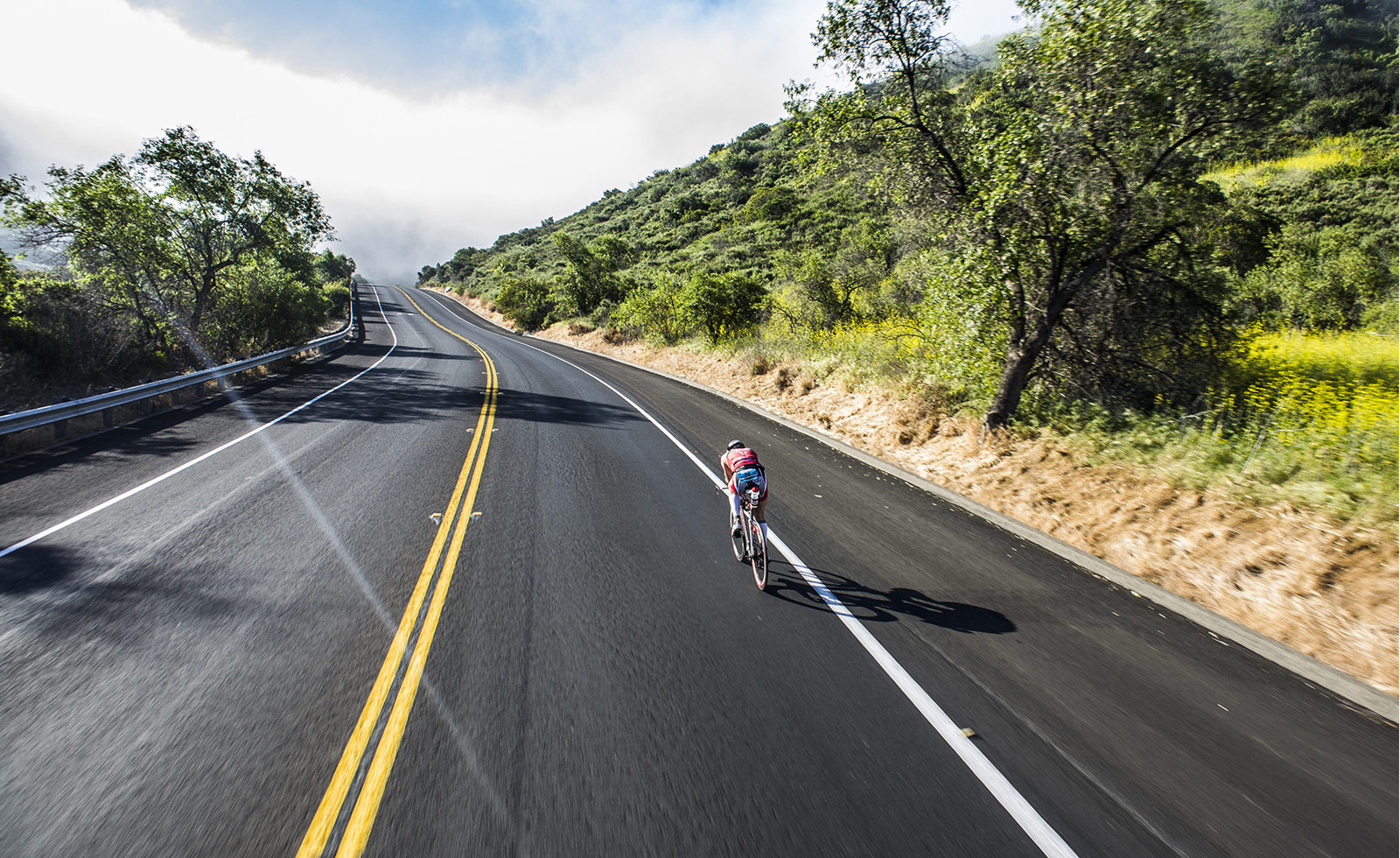 The IRONMAN Foundation® will facilitate and distribute over $35,000 in charitable giveback to non-profit initiatives and groups in the greater Oceanside, California community in conjunction with the 2016 IRONMAN® 70.3® California triathlon taking place on Saturday, April 2, 2016. The IRONMAN Foundation Community Fund provides community and volunteer grant opportunities to non-profit organizations where U.S. IRONMAN® events are held. In 2016, The IRONMAN Foundation will distribute more than $1.6 million in grant funding to support the needs of IRONMAN race communities across North America.
Volunteerism Grants
Within IRONMAN's race communities, The IRONMAN Foundation provides a grant program to support organizations that have a volunteerism component. This year, The IRONMAN Foundation's Community Fund will provide $25,000 in volunteer grant donations this year for the IRONMAN 70.3 California triathlon. "We are thrilled to continue our support of so many tremendous organizations that selflessly serve the Oceanside community," said Christine Perkins, Community Relations Manager for The IRONMAN Foundation. Last year, volunteer grant funding was distributed among 46 community groups in the region.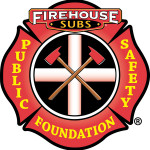 Firehouse Subs Public Safety Foundation
The IRONMAN Foundation, in partnership with the Firehouse Subs Public Safety Foundation (FHSPSF), will provide a grant of $10,540 to the Oceanside Fire Department Lifeguard Division to purchase a 2015 Yamaha VX100 Deluxe Wave Runner that will be a critical tool for lifeguard operations, enabling rapid rescue and retrieval of victims during rescue operations.
"In 2015, Oceanside had over 5.3 million beach visitors and over 2 million people in water attendance. This resulted in 103,000 preventative actions, 78,000 enforcement actions, and 3,000 rescues." said Administrative Fire Captain, David Parsons. "Personal watercraft are an essential and integral part of lifeguard resources."
"Firehouse Subs Public Safety Foundation, along with The IRONMAN Foundation, is grateful for the opportunity to give back to those who loyally serve our communities," said Robin Peters, Executive Director of FHSPSF. "As IRONMAN athletes prove that 'Anything is Possible,' we feel that the mantra also represents what can be done to support the men and women who have dedicated their lives to protecting others."
The IRONMAN Foundation will recognize this year's grant recipients at the Athlete Briefing taking place at 2:00 p.m. on Friday, April 1, 2016 at the Junior Seau Pier Amphitheater.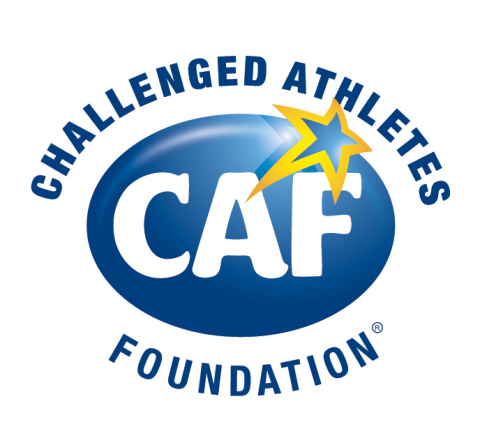 Featured Charity Partner
The IRONMAN Foundation has worked with many non-profit organizations in the form of charity partnerships throughout the years. CAF's Operation Rebound® program is the official charity of IRONMAN 70.3 California. Since 2008, over $1.2 million has been raised through IRONMAN 70.3 races across the country. CAF's Operation Rebound® program is a sports and fitness program for American military personnel, veterans and first responders with permanent physical disabilities. It provides unparalleled opportunities to pursue active, athletic lifestyles by offering access to funding for equipment and training and competition expenses, Military Medical Center Physical Training and sports clinics.
Partnering with an IRONMAN® or IRONMAN 70.3® event provides a platform for charities to raise awareness and educate others about their cause while raising valuable funds towards their mission. Through these partnerships, $6,397,900 was raised to support their respective missions in 2015 alone, and $18.6 million since the beginning of The IRONMAN Foundation's charity partnership program.