As a veteran IRONMAN and endurance athlete with more than his fair share of races under his belt, Zvi Donat has made it his mission to give back in everything that he does. Racing this weekend at IRONMAN Boulder is going to be an incredible experience for him, made even more so by the fact that Zvi is helping to improve the lives of others in the IRONMAN Boulder race community. By raising over $3,700 for IRONMAN race communities through his TEAM IMF Fundraising, Zvi is going to be providing vital grants to local nonprofits within the Boulder community; many of which would not receive funding otherwise.
Place of Residence: Israel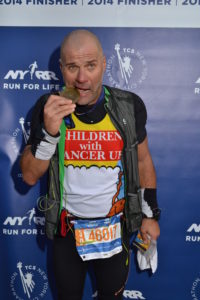 IRONMAN Resume  

Over 25 endurance events completed, and still going!
Why did you decide to #RaceForMore this year with The IRONMAN Foundation?
I have dedicated most of my races to charity, including Children with Cancer, and Schneider Hospital. When I saw the opportunity to race for IRONMAN Foundation, I was so excited to be able to help those in need, when oftentimes this is a very selfish sport.
What has been your most successful method of fundraising thus far?
I have a very large network of supporters, friends, and relatives that follow me on my adventures. My family uses this network for every race and I have opened a web page that promotes the races I take part in, so in my view a personal Internet site and social media is the best way to bring your ideas to the public.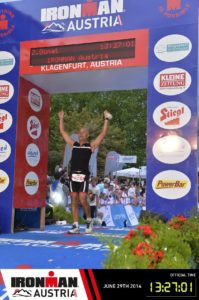 Any words of Wisdom for first-time IRONMAN Athletes?
My words of wisdom to a first timer: Set your mind on a goal, don't let the surrounding influences get in your way, keep the plan going and most importantly: less is more!
Fun Facts?
I take on tremendous challenges such as Ultraman Florida and IRONMAN events. I race around the world. I am an IRONMAN certified coach but at the same time I am the king of T1 and T2… I love to take my time in transition, which makes my coach laugh at me nonstop, he says "it looks as if you blow dry your hair in there."