50 For 50: IRONMAN Lake Tahoe Giveback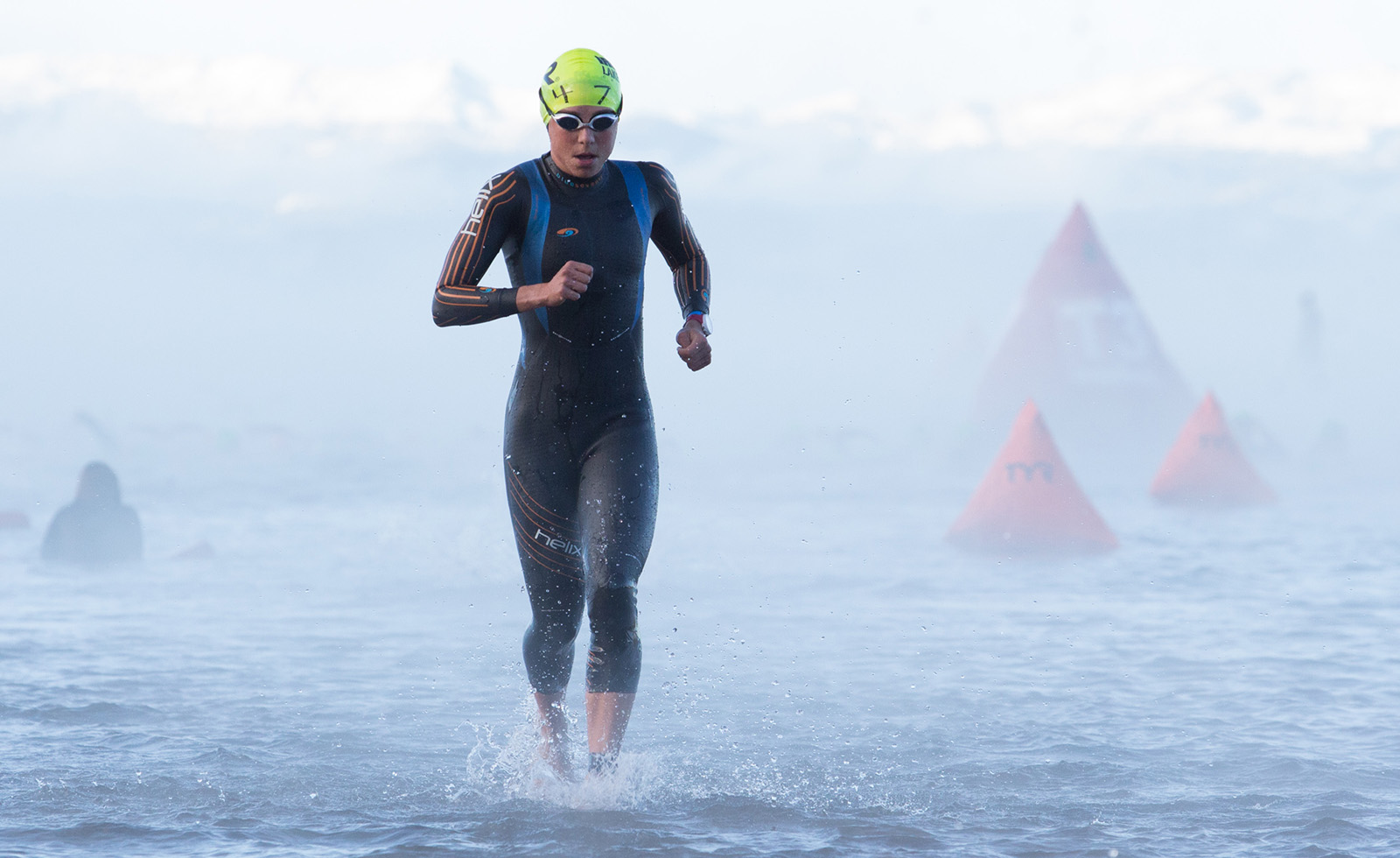 The IRONMAN Foundation will be giving back $50,000 in grant funding to 50 deserving organizations in the Lake Tahoe region as part of the IRONMAN Lake Tahoe and IRONMAN Lake Tahoe 70.3 events occurring on September 20th. This brings the total giveback to over $169,000 in the Lake Tahoe region since the race began in 2013.
The IRONMAN Foundation is thrilled to be able to support the organization's below:
• Associated Students of Gerontology
• Cal-Nev-Ha Circle K District
• Carson High HOSA
• Carson Volleyball
• County of Placer
• Creekside PTO
• David J Drakulich Art Foundation
• Deltchev Gymnastic Booster Club
• Emerald Brigade Support Organization
• First Baptist Church Tahoe City
• Fullout Gymnastics Booster Club
• Girl Scout Troop 367
• Girl Scout Troop 372
• Girl Scouts Sierra Nevada Troop 230
• Girl Scouts Sierra Nevada Troop 232
• Girl Scouts Sierra Nevada Troop 94
• Granite Bay Youth Lacrosse
• GSSN-Girl Scout Troop 1030
• High Fives Non-Profit Foundation
• Honors Program
• Hoop on the Hill/McQueen HS Boys Basketball
• Knights of Columbus
• McQueen Band Parent Association
• McQueen High School Ski Team
• McQueen High School Softball
• MPACT Girls Ministries
• Mt Rose Assembly, International Order of the Rainbow for Girls
• Nevada Men's Tennis
• Nevada Track & Field/Cross Country
• Nevada Women's Tennis Team
• North Lake Tahoe Chamber
• North Valleys High School Cross Country Team
• Northern Nevada HOPES
• Reno Area Triathletes
• Sierra Nevada Children's Choir
• Sierra Nevada Community Aquatics
• Sierra-at-Tahoe Education Foundation
• Silicon Valley Triathlon Club
• Soroptimist International of Reno
• Squaw VAlley Alpine Meadows Foundation
• Tahoe Community Nursery School
• Tahoe Cross Country Ski Education Association
• Tahoe Nordic Search & Rescue
• Tahoe Public Art
• Trails & Vistas
• Truckee Fire Protection District
• Truckee Gymnastics Booster Club, Inc.
• Truckee High School Swim Team
Thanks to IRONMAN Foundation athletes, the impact will be widespread in the Lake Tahoe Region, as each of the incredible organizations above will be putting their IMF fundraising dollars to work.
The Tahoe Community Nursery School is going to use their grant to help rebuild their playground.
Tahoe Nordic Ski Rescue will use their grant to conduct fast, safe rescues, and educate the public on winter safety.
The Truckee Fire Protection District will use their grant to go towards the purchase of a UTV Ranger, which will allow them to have better access to injured athletes on the Legacy Trail.
Northern Nevada Hopes will use their grant funding support affordable medical and wellness services for uninsured community members in Northern Nevada.
The High-Fives Non-Profit Foundation will use their funding to support athletes who have suffered a life-altering injury.
IRONMAN Lake Tahoe Your, Journey, Your Cause Athletes have also raised more than $26,000 for their respective organizations, including:
• National Alliance on Mental Illness California
• National MPS Society
• St. Joseph's Regional Cancer Center
• Food Corps
Grant recipients will be honored as a whole at the Athlete Welcome Ceremony on Friday, September 18th, at 5:30 p.m. at the Squaw Valley- KD Deck Area.