ATHLETE SPOTLIGHT: Sam Cardona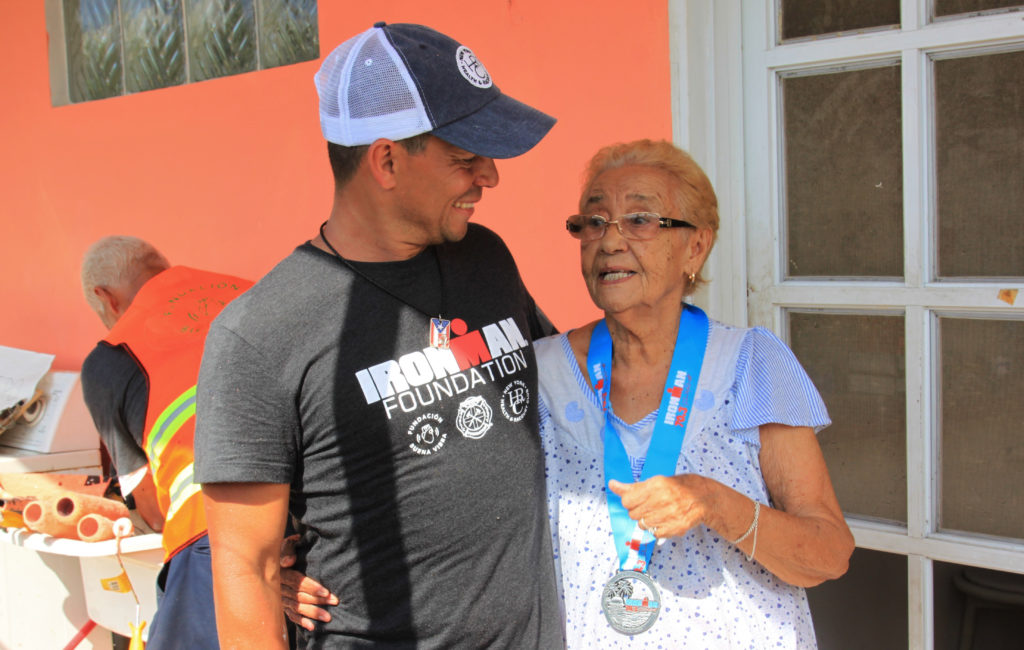 IRONMAN Foundation Ambassador, Sam Cardona, gives back to his vibrant home land of Puerto Rico and encourages his fellow triathletes to join him this spring to race IRONMAN 70.3 Puerto Rico and attend the service project the day after the race. As part of IRONMAN 70.3 Puerto Rico and in partnership with Buena Vibra Foundation, the IRONMAN Foundation will return to the race community of San Juan and will continue rebuilding efforts following the aftermath of Hurricane Maria.
Family and friends are invited to join Sam and the IRONMAN Foundation and race on TEAM IMF and/or TEAM IMF | MORE IMPACT and explore all of what San Juan has to offer with a charitable giveback component to end their race week.  Together, we will continue to create a long-term, lasting impact and assisted with the emotional revitalization of the community by turning post-hurricane shelters back into a vibrant community of homes. Join us: www.ironmanfoundation.org/imf-in-service
For more information on how you can race through the IRONMAN Foundation, click HERE!