IMF Athletes Make a Commitment to Community in Chattanooga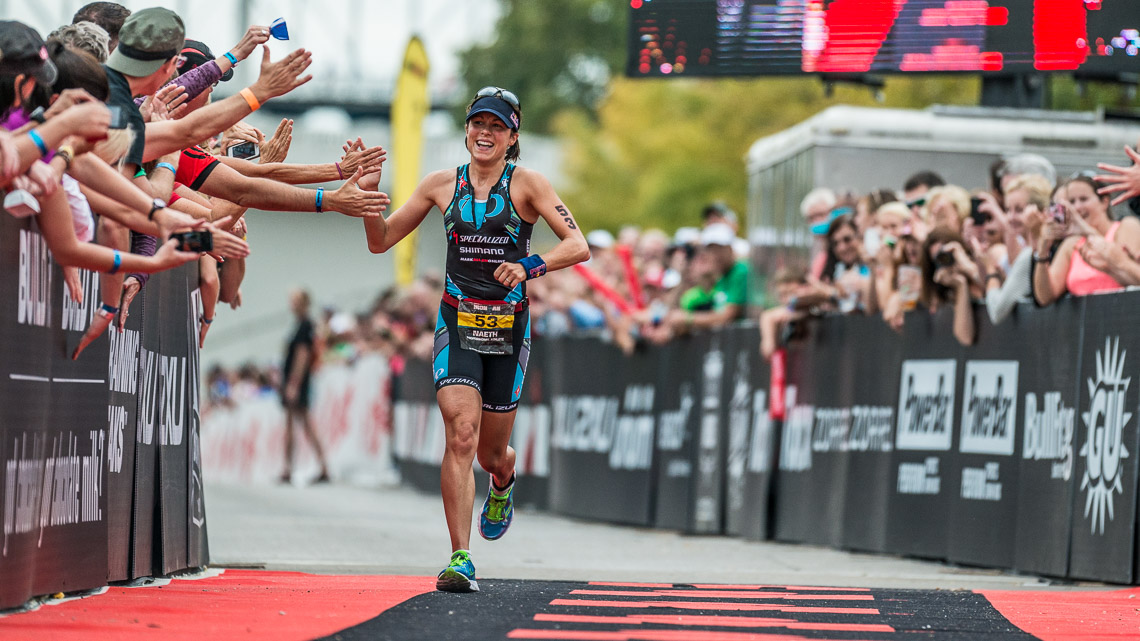 The IRONMAN Foundation® will distribute $55,000 in charitable giveback to non-profit initiatives and groups in the greater Chattanooga region in conjunction with the 2016 Little Debbie IRONMAN® Chattanooga triathlon presented by McKnee a Family Bakery taking place on Sunday, September 25, 2016.  With this most recent donation from The IRONMAN Foundation, a total of $70,000 has been given back to the Chattanooga community this year.  The IRONMAN Foundation Community Fund provides community and volunteerism grant opportunities to non-profit organizations where IRONMAN events are held. The IRONMAN Foundation's contribution will provide support to non-profit needs and initiatives within the local community, and brings the total giveback to more than $225,000 in the region. In 2016, The IRONMAN Foundation will distribute more than $1.6 million in grant funding to support the needs of IRONMAN race communities across North America.
Community Grants
The IRONMAN Foundation provides charitable support to a variety of local non-profit organizations that recognize citizens in need and support The Foundation's mission. The Foundation works with community leaders to identify projects and initiatives and to provide funding in order to support worthwhile causes. This year, The IRONMAN Foundation Community Fund will provide a $5,000 Community Grant to Downside Up to provide a weekend family camp, Camp Wakawalu, for families in Chattanooga that have children with Down Syndrome.  This camp will provide a weekend away from daily life to play, relax, and experience fellowship with other families.  "We have so many exciting plans for the future and really appreciate the IRONMAN Foundation being willing to be a generous part of making dreams come true for so many," said Theresa Nix, Executive Director of Downside Up.  "This grant will strengthen family relationships, develop life-long friendships, and build futures."
Another featured grant recipient, Friends of the Outdoor Chattanooga, will receive a $5,000 grant to purchase six Scott Scale Mountain bikes for their learn to ride a mountain bike program, providing participants with an entry-level solid bike as they begin their journey in learning core technique and safety skills as they begin to hit the trails.  "Outdoor Chattanooga connects people with the outdoors by providing entry level, low cost programs to introduce diverse populations to outdoor recreational activities, teach proper and safe outdoor recreation skills and provide equipment to the individuals that may not have access to it within the community," said Philip Grymes, Executive Director of Outdoor Chattanooga.  "The ultimate goal of our learn to mountain bike program is to get more people riding safely and confidently on the many mountain bike trails here in Chattanooga."
"Grant funding is one way that The IRONMAN Foundation leaves a lasting legacy in the communities where IRONMAN races take place," said Dave Deschenes, Executive Director of The IRONMAN Foundation.  "We are thrilled to support the Chattanooga community with these community grant awards."
The IRONMAN Foundation will recognize this year's community grant recipients at the athlete welcome ceremony taking place at 6:00 p.m. on Friday, September 23, 2016 at Ross's Landing.
Volunteerism Grants
Within IRONMAN's race communities, The IRONMAN Foundation provides a grant program to support organizations that have a volunteerism component. This year, The IRONMAN Foundation's Community Fund will provide over $35,000 in volunteer grant donations for the Little Debbie IRONMAN Chattanoga triathlon presented by McKee a Family Bakery. "We are thrilled to continue our support of so many tremendous organizations that selflessly serve others within the Chattanooga region," said Christine Perkins, Community Relations Manager for The IRONMAN Foundation. Last year, volunteer grant funding was distributed among 63 community groups in the region.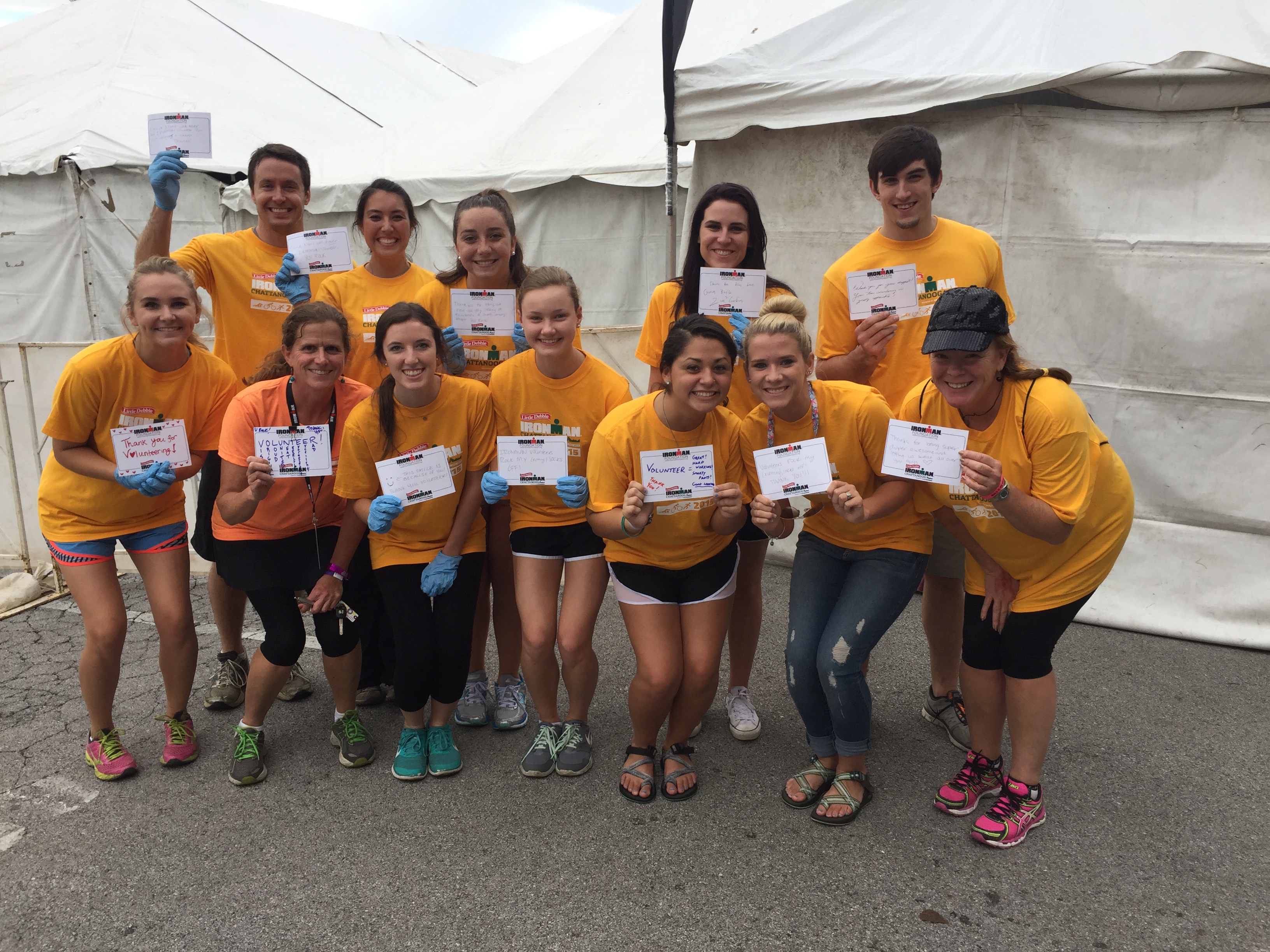 TEAM IMF
TEAM IMF is The IRONMAN Foundation's fundraising triathlon team. Team members have the opportunity to race in the IRONMAN event of their choice when they commit to raise $3,500 for The IRONMAN Foundation's Community Fund. Nine athletes participating in this program through the 2016 Little Debbie IRONMAN Chattanooga triathlon presented by McKee a Family Bakery have raised over $47,000, while collectively all of The Foundation's TEAM IMF athletes have raised over $487,000 for The IRONMAN Foundation's Community Fund in 2016.